Social distancing may be around for awhile, so I put out a call for creative ideas to connect with family and friends. Here is what readers had to say!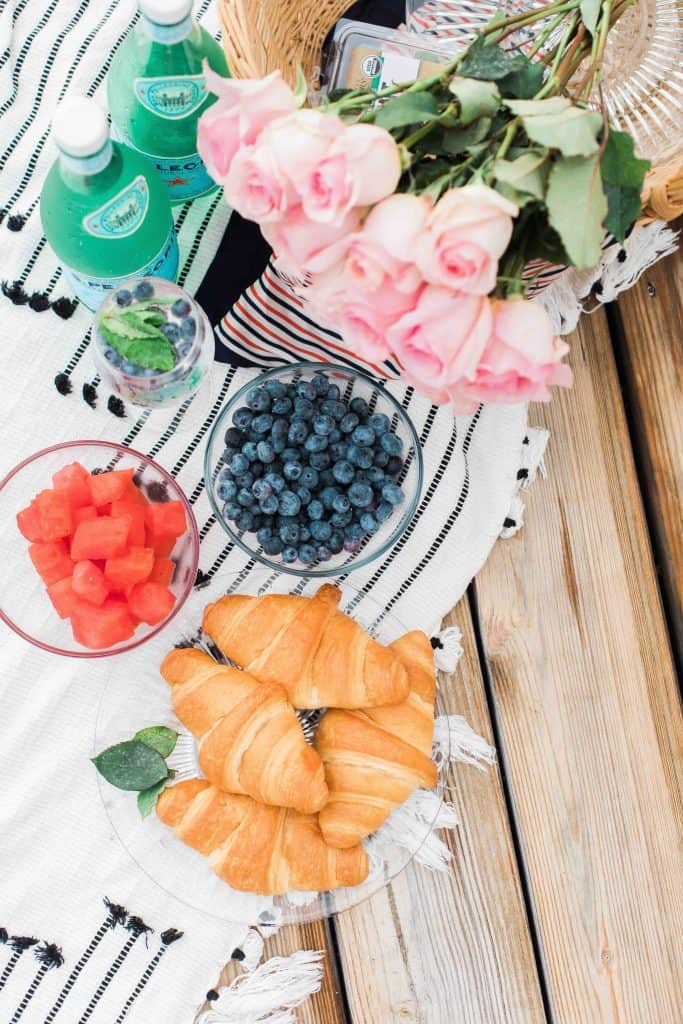 1. Have a picnic in the park
Pack a picnic and a blanket, and invite another family to do the same. Park your blankets at least 6 feet apart and bring some disinfecting wipes to pass over a bottle of wine, if you wish!
2. Invite neighbors over for "driveway drinks"
Invite your neighbors over, and tell them to bring their lawn chairs and some drinks. You stay on your porch or on the other side of the driveway, and you can chat from 6 feet apart.
3. Host a driveway bingo night
This one requires a little more work, but here's the scoop: purchase some printable Bingo cards (like these from Etsy). There's even a virus themed set! Email them to your friends and then ask them to bring some chairs, their bingo cards, and a marker. The printables include the call cards, so print those out, cut them up, and then call them out across the driveway to your friends. Small gift cards to local businesses would be great prizes!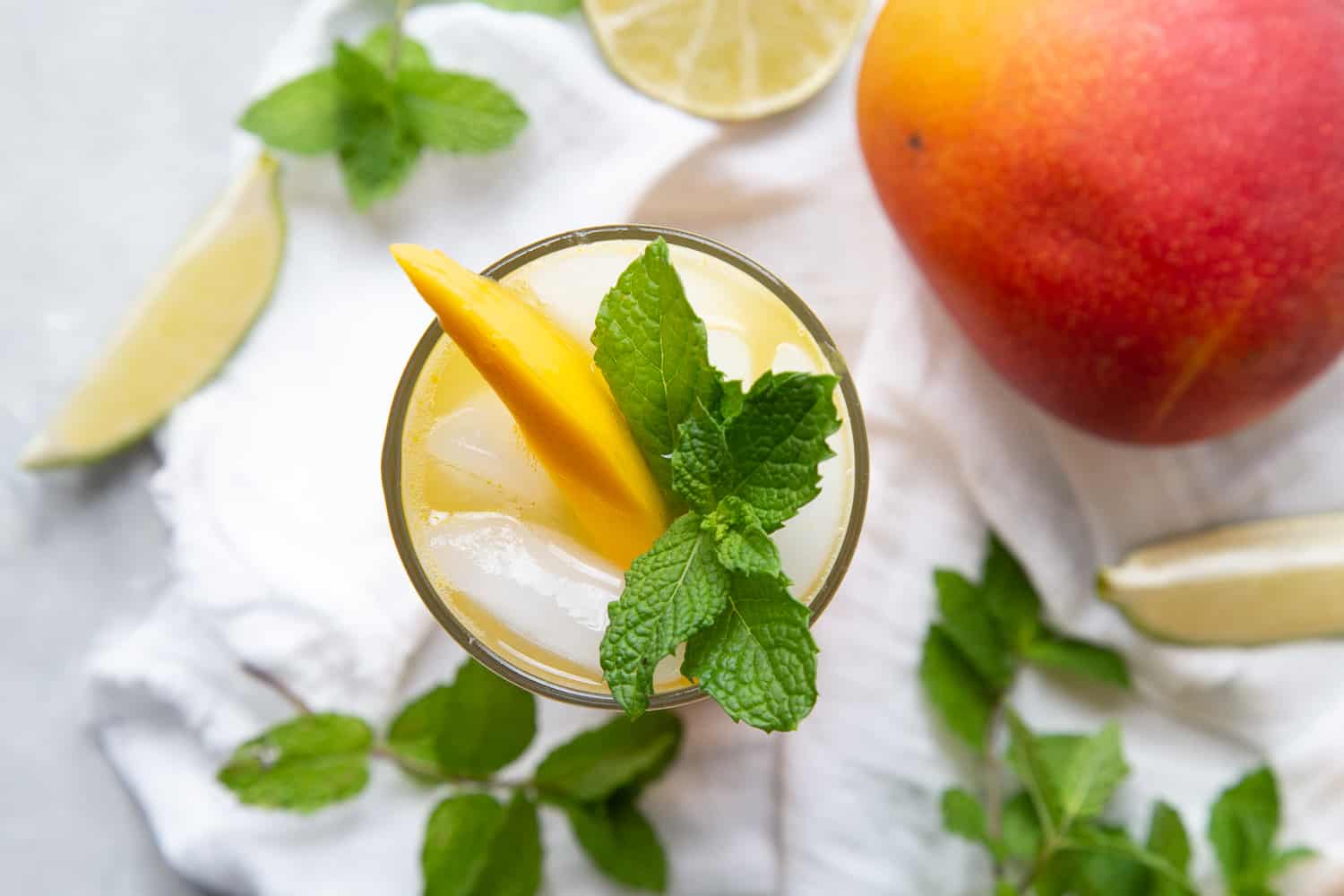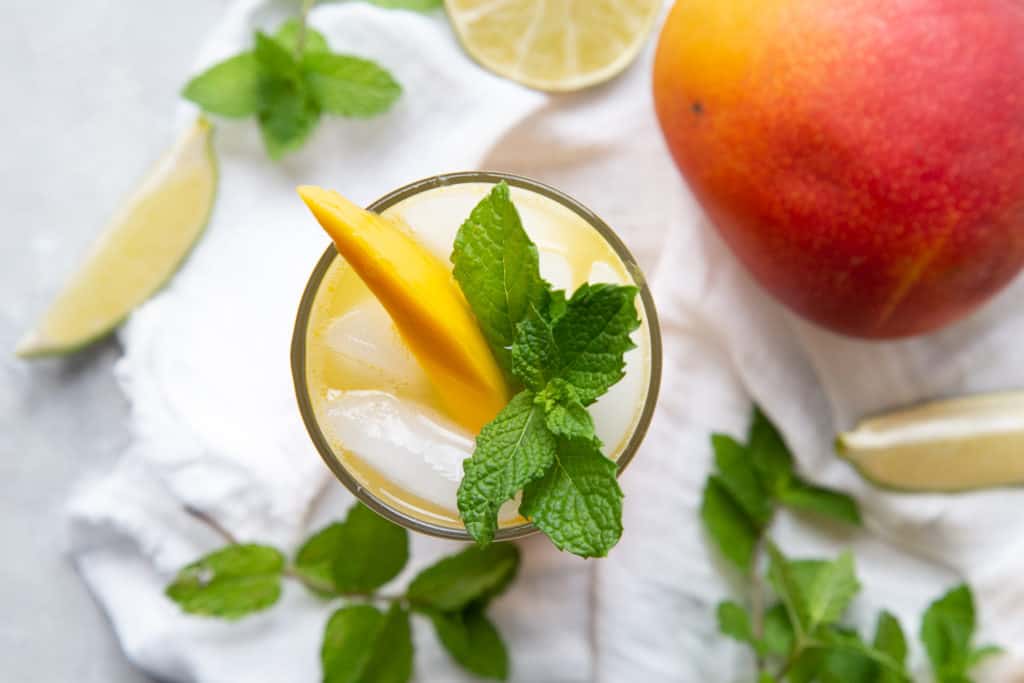 4. Play "what are you drinking?"
I think everyone, including my 94 year old grandpa, has used Zoom these past few months. Invite your friends for a virtual happy hour, and have everyone share what they are drinking. Or send a fun beverage recipe (like these fresh mango mojitos or pink grapefruit margaritas) and have everyone make the drink to enjoy while chatting virtually.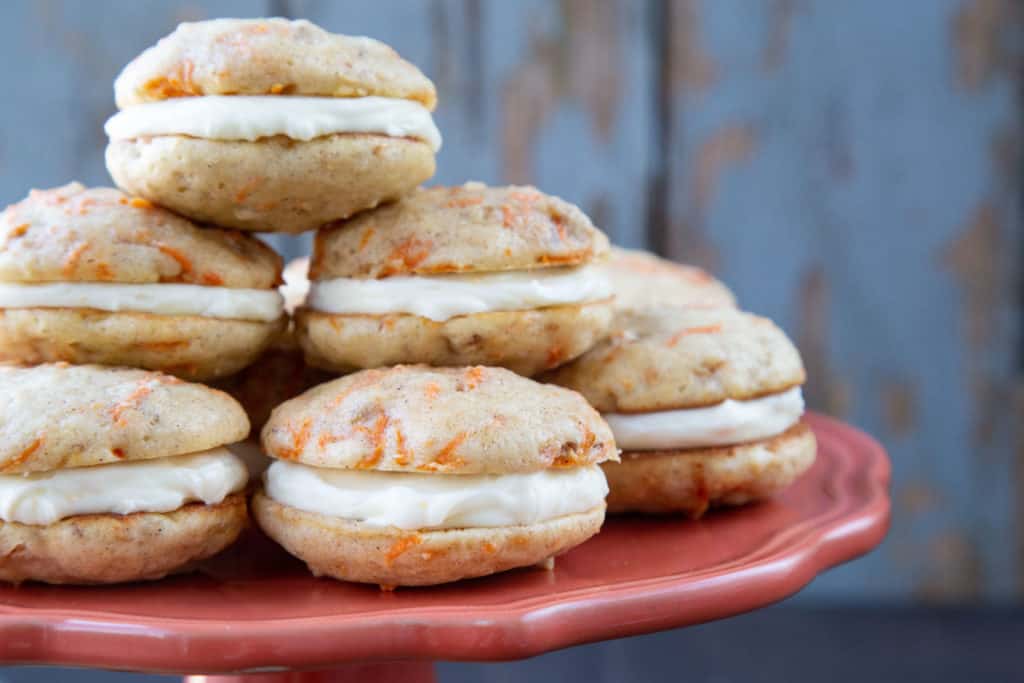 5. Bake for neighbor or friend
Karen of Mamma Bear Says has been doing a baking project each week with her kids, and then dropping off the baked goods at a friend's or neighbor's house. So smart to get the treats out of the house!
Here are a few recipes that we've loved recently:
Carrot Cake Whoopie Pies
Special K Bars (also known as Scotcheroos)
Cocoa Drops (a chocolate lover's dream!)
Chocolate Peanut Butter Cup Cookies (these taste like a Reese's—SO good)
6. Host a virtual game night
This article from Wirecutter does a great job of explaining how to host a virtual game night, and it has plenty of ideas for game apps. You can even play Ticket to Ride virtually!
7. Send a gift to a new mom
This one isn't a get-together, but it's still a way to celebrate someone. Since many baby showers and meal trains are canceled, how about sending a restaurant gift card to a new mom and dad? Or send them a few goodies from Amazon. Diapers
and wipes
will ALWAYS get used! Then send them a note or card with some words of encouragement or a Bible verse that you have prayed over their little one.
8. Become a Wine Fairy
Melissa from The Olive Blogger has been a "wine fairy" for her neighbors by delivering gift bags of wine and little treats. Get a few friends together, and then give everyone the chance to give and receive a basket, secret santa style. The idea is to drop off the gift bag without the recipient spotting you!
9. Start a book club
Book clubs are really about drinking wine with your friends anyway, so why not do it virtually? Choose a book, set a date, and then chat about the book (or not!).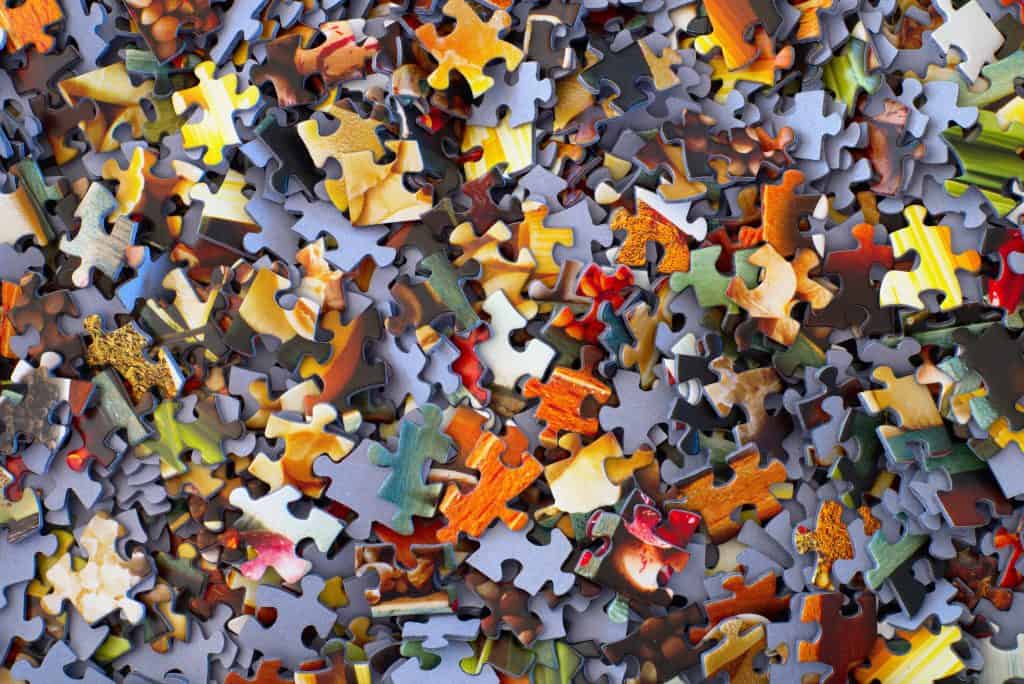 10. Swap puzzles
My friend Stephanie has been doing tons of puzzles, and she mentioned that seeing them progress feels rewarding (and we all need a little more dopamine right about now!). If you're tired of your own puzzles, how about swapping puzzles with a friend? Then do a virtual chat while you put them together. There's no awkward staring at the screen—just chatting while you do your puzzles!
This post contains affiliate links. Thank you for reading GiftofHospitality.com and helping me to provide quality content.