These 10 classic Thanksgiving recipes are not only time-tested, but incredibly comforting. Your family will love them!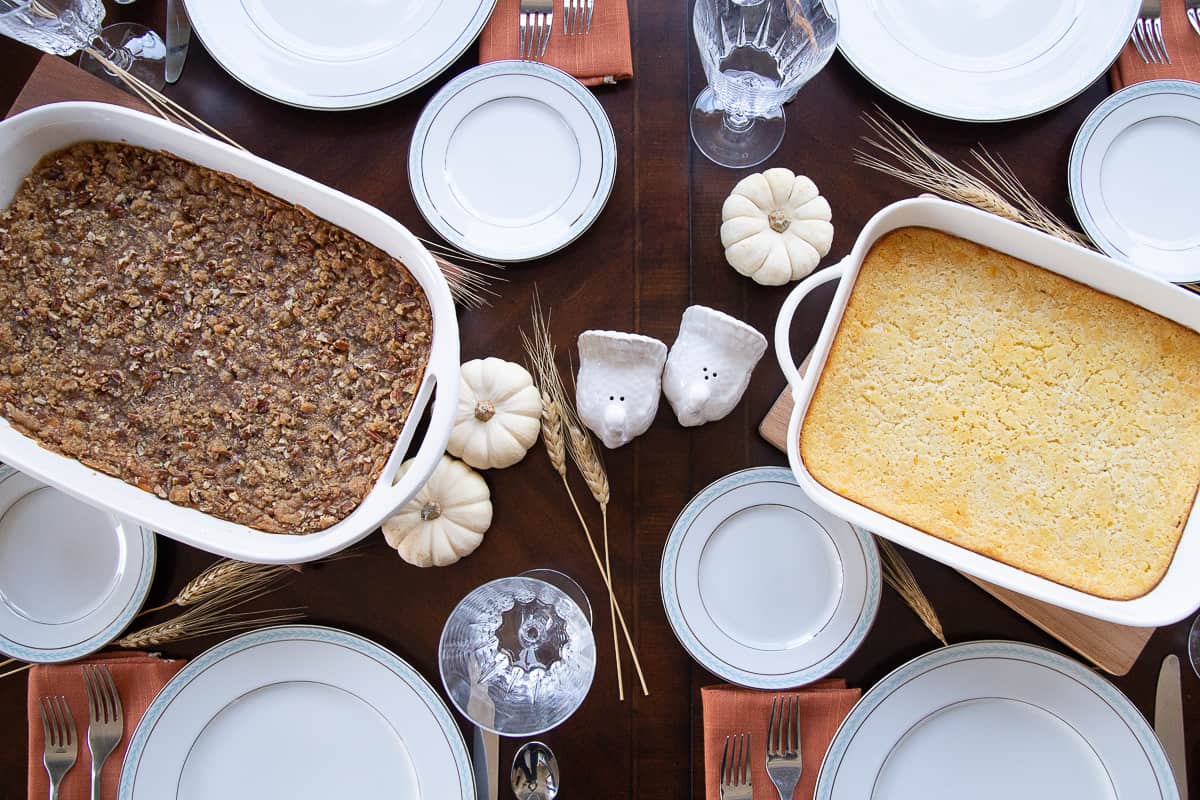 The opportunity for Thanksgiving dinner only comes once per year, and it's safe to say that this year, we're looking forward to it more than ever. Sure, it looks different than in years past—we'll have a much smaller crowd. But it's the perfect opportunity to make some comfort food that everyone will love.
These recipes all serve 6 people or more, so if your gathering is smaller, consider yourself lucky to have leftovers! Or if you'd prefer not to have tons of food leftover, many the recipes (side dishes especially) can be halved.
Here are the recipes!
Side dishes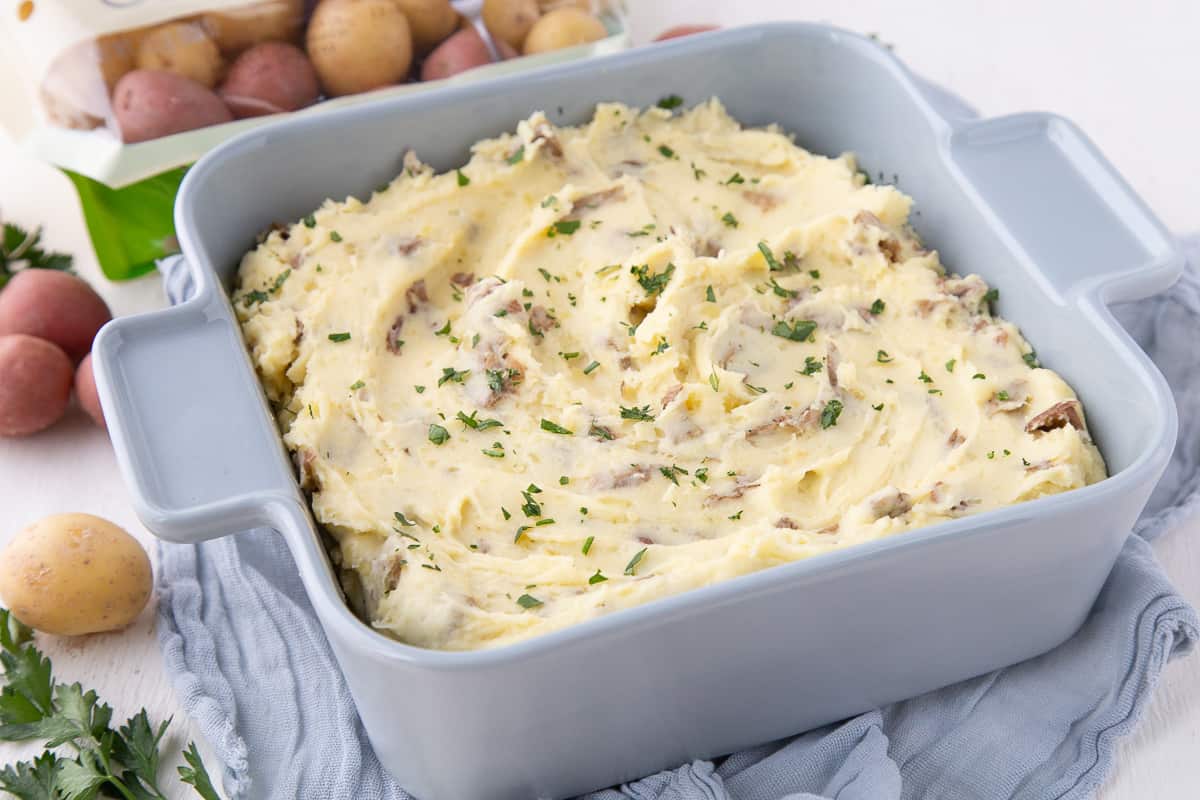 1. My mom makes Mashed Potato Casserole every year. It has a whole block of cream cheese in it (yesss!) and it's so creamy and delicious. If you prefer no skins on your potatoes, peel and chop Yukon Gold potatoes before boiling.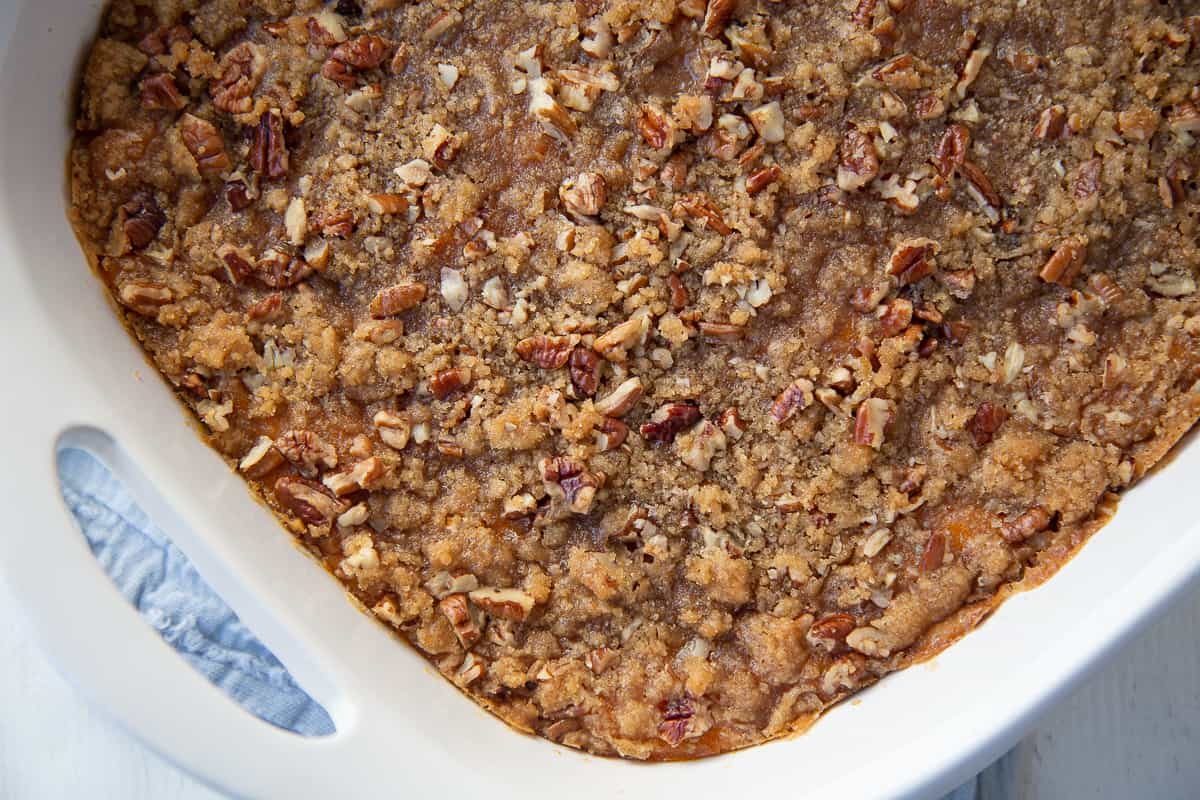 2. It wouldn't be Thanksgiving at our house without Grandma's Sweet Potato Casserole. It's quite literally sweeter than pie, with a pecan streusel/crumble on top.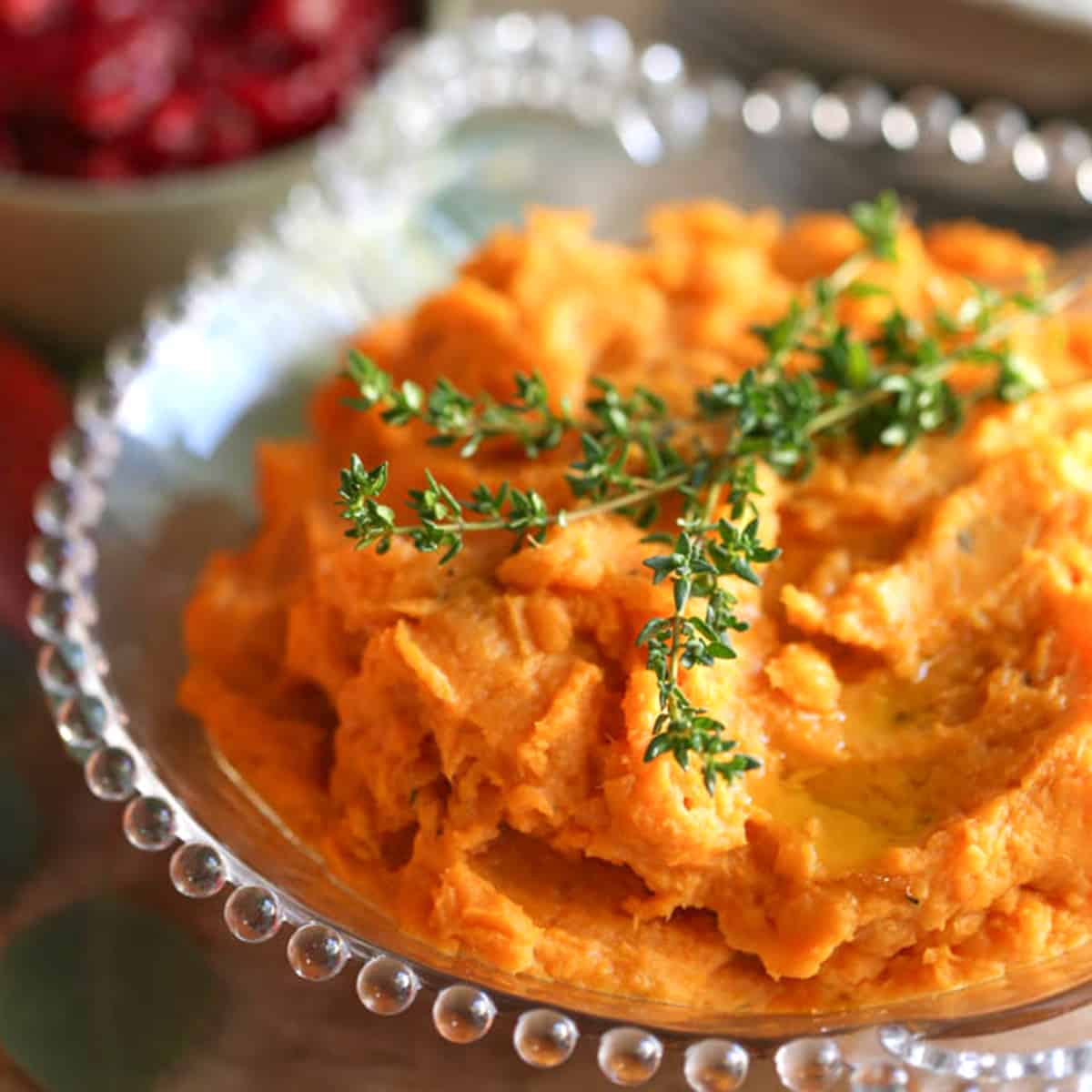 3. On the other end of the spectrum are these Mashed Sweet Potatoes with Parmesan and Thyme. They are savory, not sweet, with only five ingredients.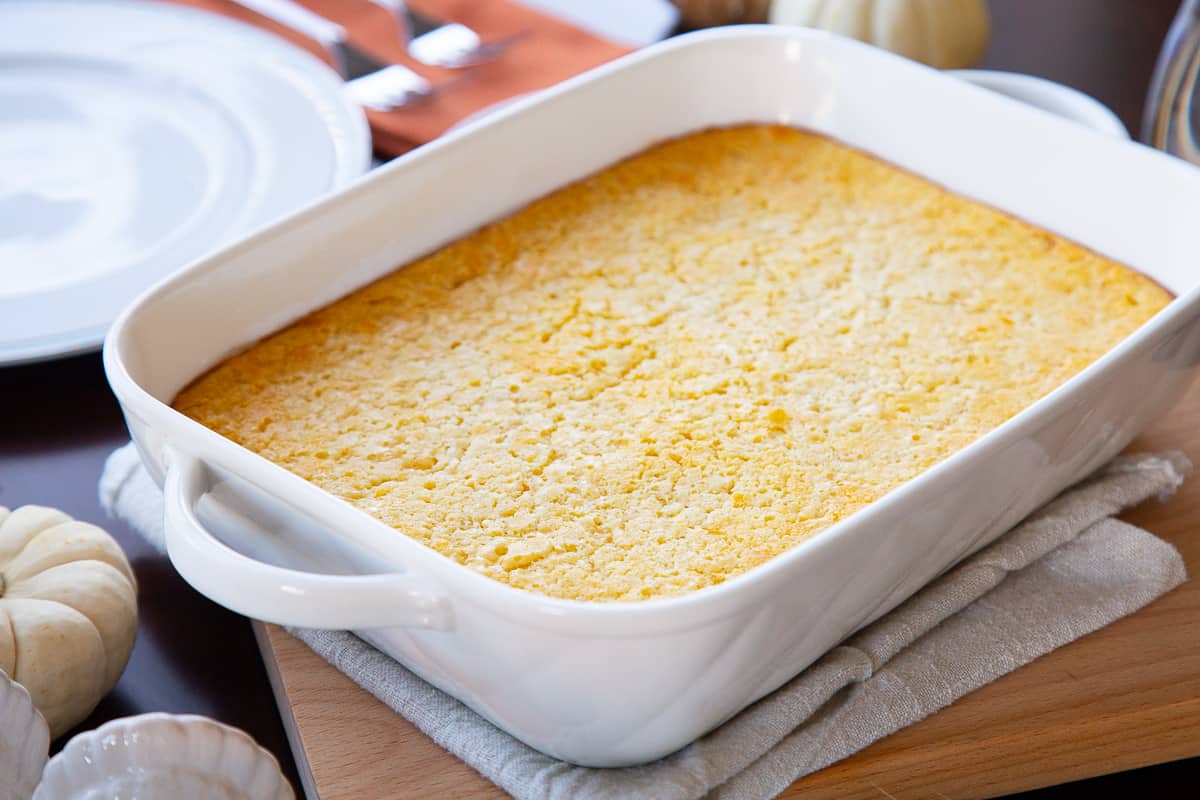 4. Creamed Corn Casserole is easy to make—just stir everything together and bake. This is one that all ages will enjoy.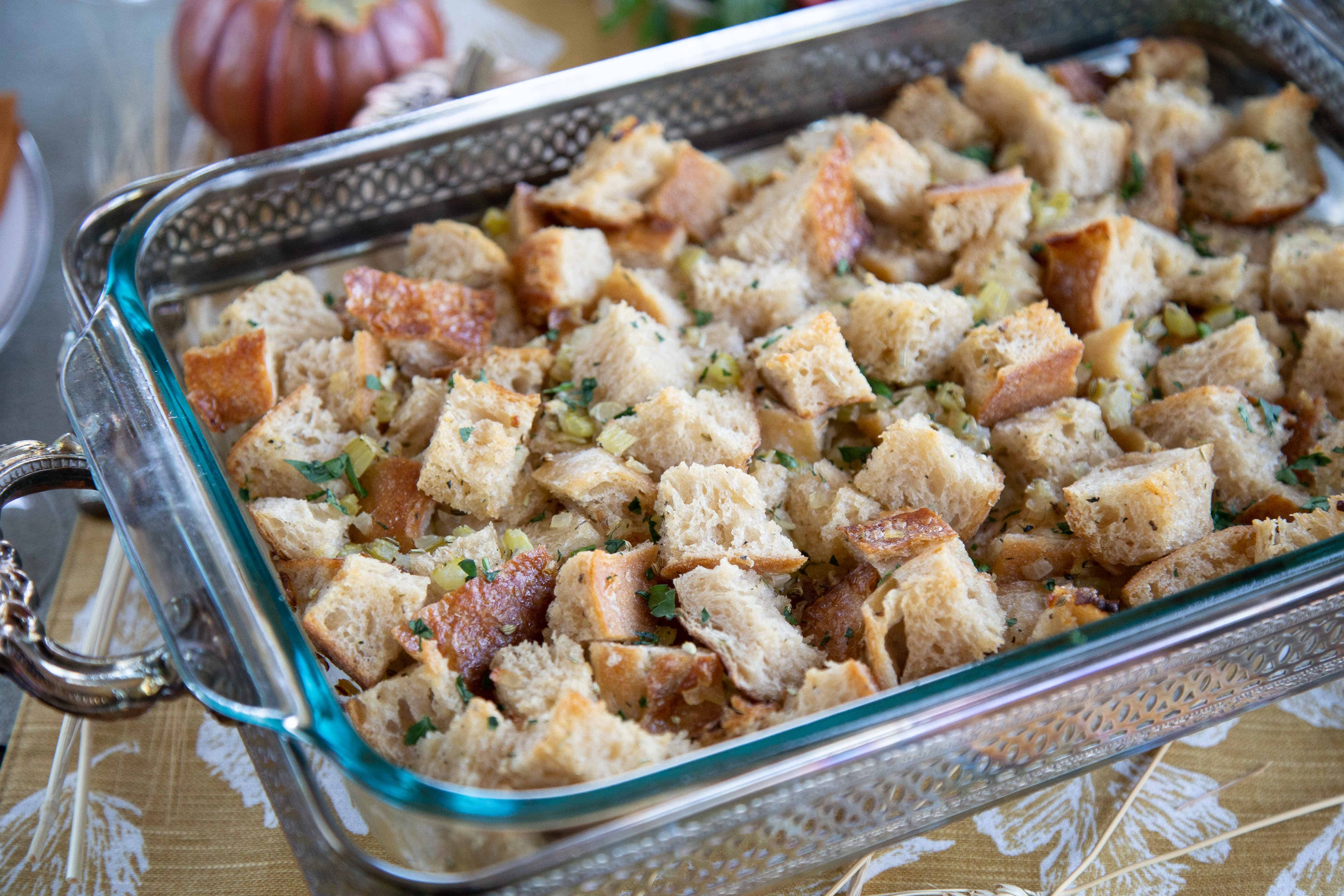 5. It's not Thanksgiving without stuffing. This Sourdough Stuffing is a classic recipe, made with sourdough bread and aromatics like celery, onion, thyme, rosemary, and fennel. And, it's vegan/vegetarian if you have anyone who falls into that category at your table!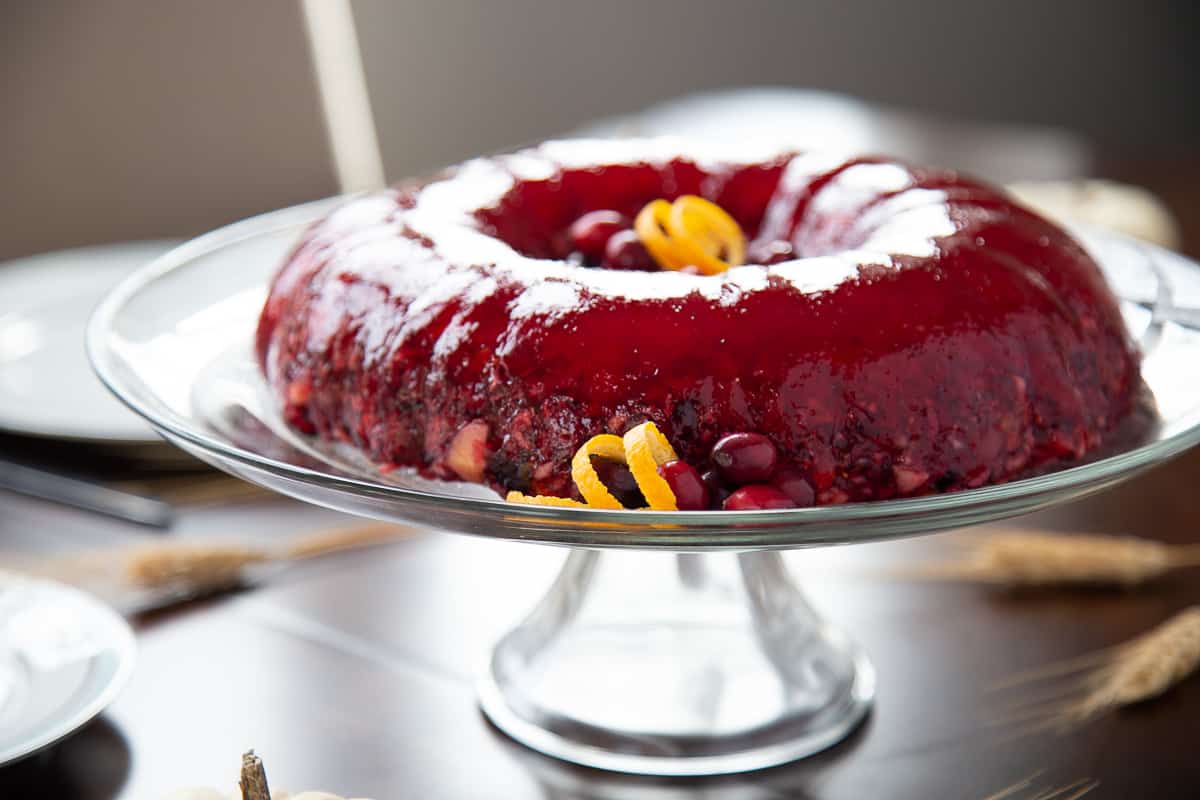 6. This one is a throwback—Cranberry Jell-O Salad. It's festive and colorful, and a gorgeous addition to the table.
Turkey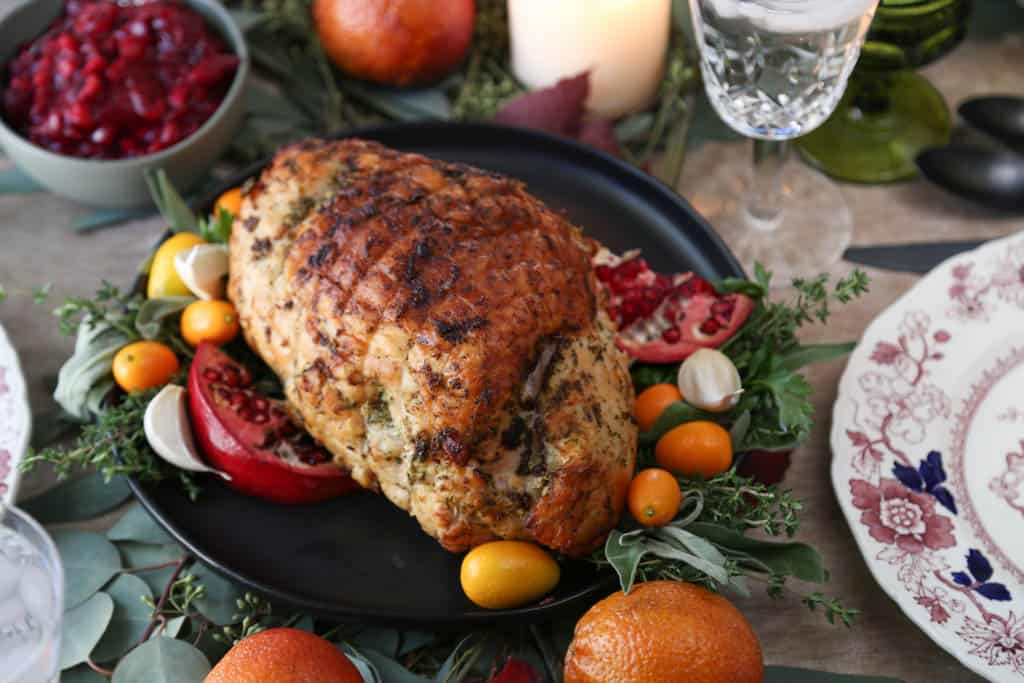 7. Brined Turkey Breast is boneless for easy carving, and it's SO juicy and flavorful. Start it on Wednesday so you can have it ready on Thanksgiving Day.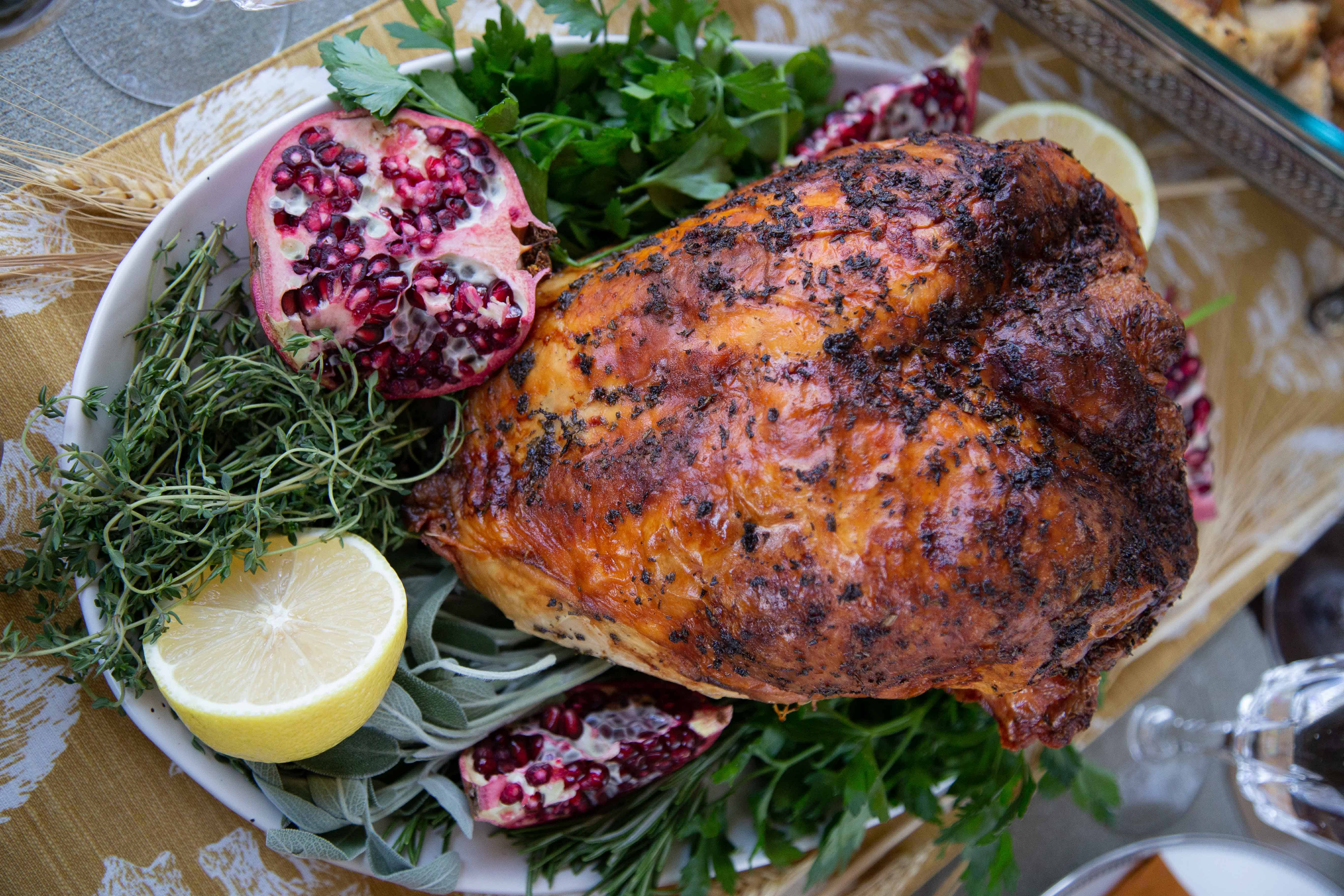 8. Bone-In Turkey Breast with Lemon & Herbs is not brined, and it's simple to make: slather the turkey with an herbed butter, then roast. For either turkey recipe, you'll need a meat thermometer
.
Pie
9. The Great Pumpkin Pie Recipe from Sally's Baking Addiction is my absolutely favorite. I use the all-butter crust and the leaves made from pie crust is such a fun addition.
10. This Maple Pecan Pie, also from Sally's Baking Addiction, is a slight twist on traditional pecan pie, but with classic fall flavors.
Tell me—what's ALWAYS on your Thanksgiving table? Leave me a note in the comments and let me know!