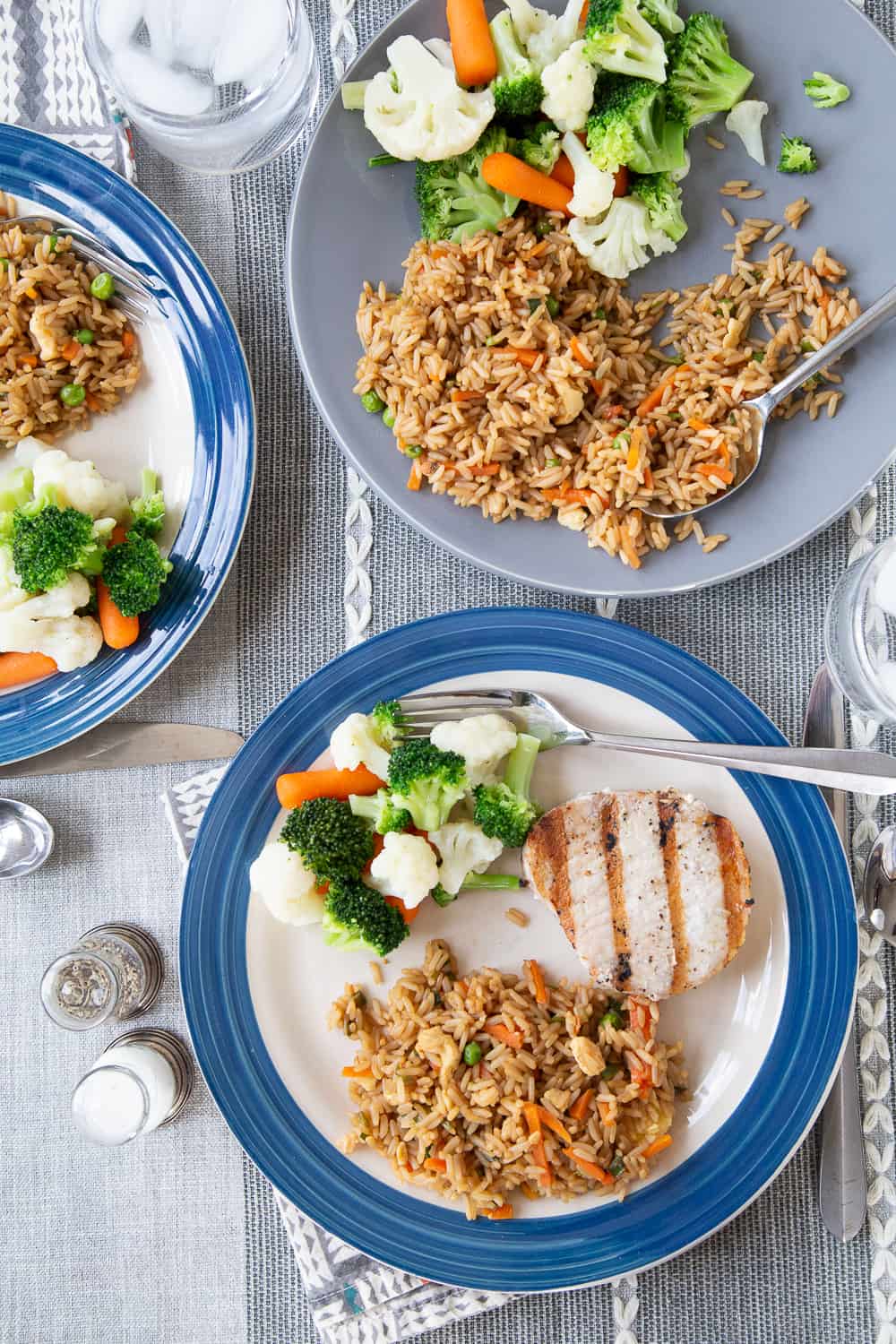 I cook most nights for my husband and me. We have a baby on the way in July, so dinnertime is going to look a little different soon!
I've been racking my brain in preparation of how to spend less time cooking and more time with each other and the new baby. Here's what I've come up with!
Prepare Meals in Advance
Last fall, I posted 10 tips for taking a meal to someone who just had a baby. In that post, I shared a handful of meals that can be frozen, like my Simple Baked Ziti and Easy Cheesy Chicken Enchiladas.
In anticipation of the new baby's arrival, I'm planning to stock my freezer. This is my version of nesting!
This is a great way to save time, know that you always have a meal ready as back up, and that you won't be disappointed with the options!
Create a Repertoire of 30 Minute Meals
Dinnertime often sneaks up on me, like last night when it was 7pm and I hadn't started anything for dinner. I love a good 30-minute meal for nights like this.
My Sheet Pan Fajitas are one of our favorites. The recipe calls for both chicken thighs and flank steak, but I usually opt for more chicken thighs and skip the flank steak. I serve a salad or corn on the cob on the side and call it dinner.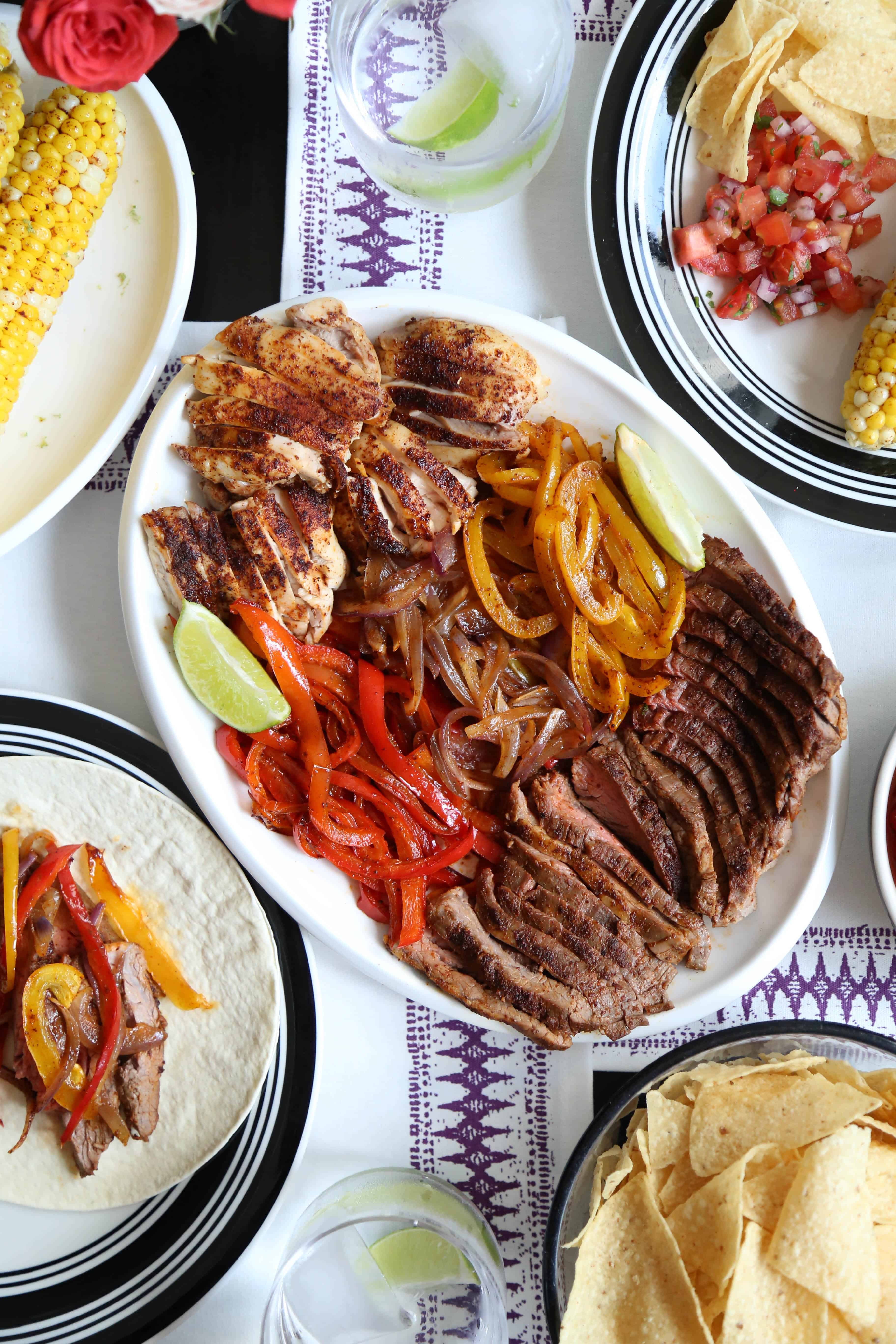 Other quick meals include tacos, pasta, stir fry, and chili. I'm planning to make a list of 30-minute meals that I can consult when time is tight!
Use Your Slow Cooker
The slow cooker is one of the best kitchen gadgets. If I know I'm going to be gone all day and dinner will need to be quick, I put something in the slow cooker in the morning.
These Italian Beef Sandwiches, made in the slow cooker, are a favorite at our house.
Slow Cooker Carnitas are another great slow-cooker meal. You can turn them into tacos, burritos, burrito bowls, or nachos.
Beef stew, pork shoulder (great for stuffing into tacos!), and beef roasts are good options for the slow cooker because they benefit from low and slow cooking.
Make a Plan
I can't tell you how much time I've wasted hemming and hawing about what to make for dinner. To avoid this, I create a meal plan each week, make my list, and shop accordingly. Sometimes I'll switch the order, but I stick to the plan and it saves the daily headache of that age-old question of, "what's for dinner?".
Do you have any tips to share? I'd love to hear your hacks and ideas or advice for cooking with a new baby! Share them with me in the comments below or on Instagram!