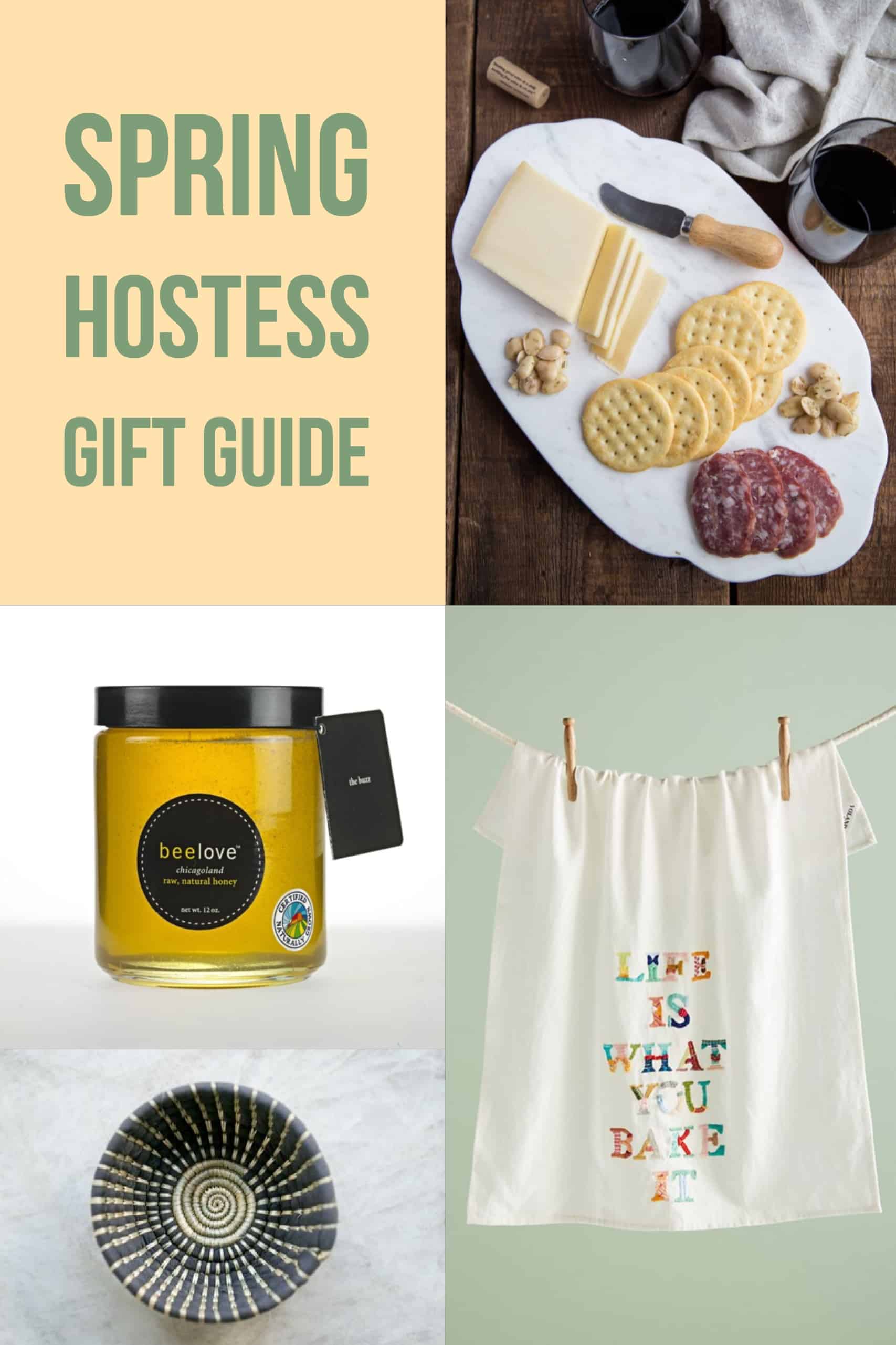 When you're the recipient of someone else's hospitality, often a sincere "thank you" will do. But sometimes, I want to buy my host or hostess a little something to show my appreciation. A bottle of wine is a natural go-to. But I enjoy giving unique, thoughtful gifts even more. So I put together a carefully curated collection of spring hostess gifts ranging from $5 to $24.
For some, you'll need to allow shipping time, and for others, you can go pick them up from Target or the grocery store. They are each thoughtful gifts that I would love to receive (in fact, I already own many ;)). With Easter coming up, this timely collection of spring hostess gifts will prepare you well for thanking your generous hosts.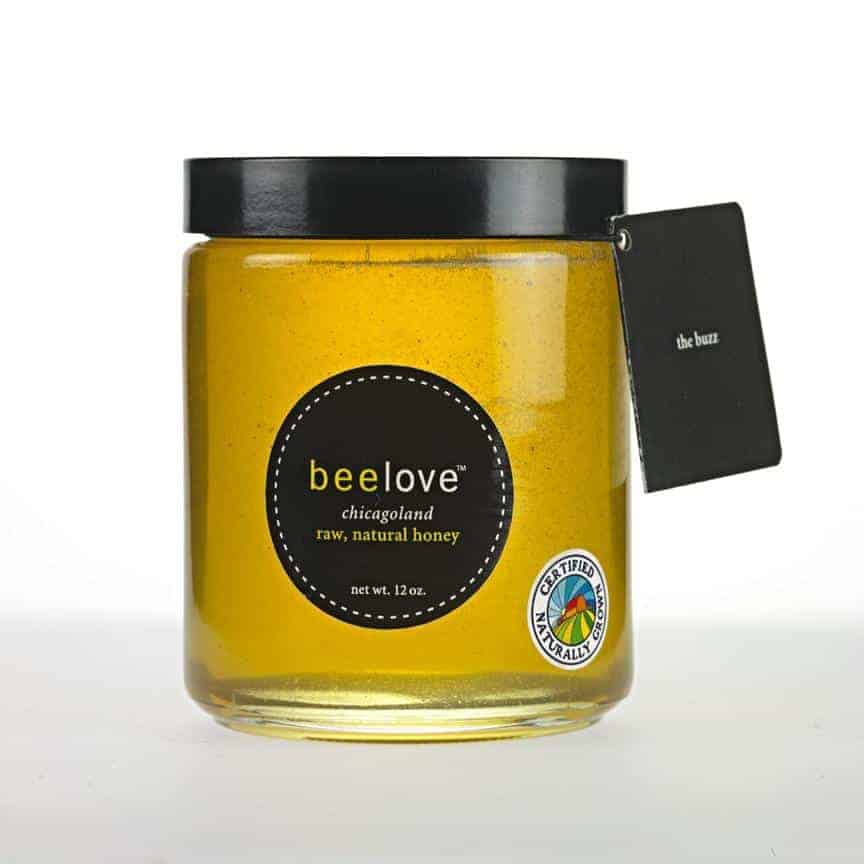 Beelove Raw Natural Honey $15
This raw, natural honey is the perfect gift for a hostess who loves tea, cooking, or baking. The honey is extracted from urban apiaries on the west side of Chicago and it's produced by men and women returning from incarceration. As a result of their employment, these talented men and women develop a stable work history, learn marketable skills, and gain the confidence they need to re-enter the workforce.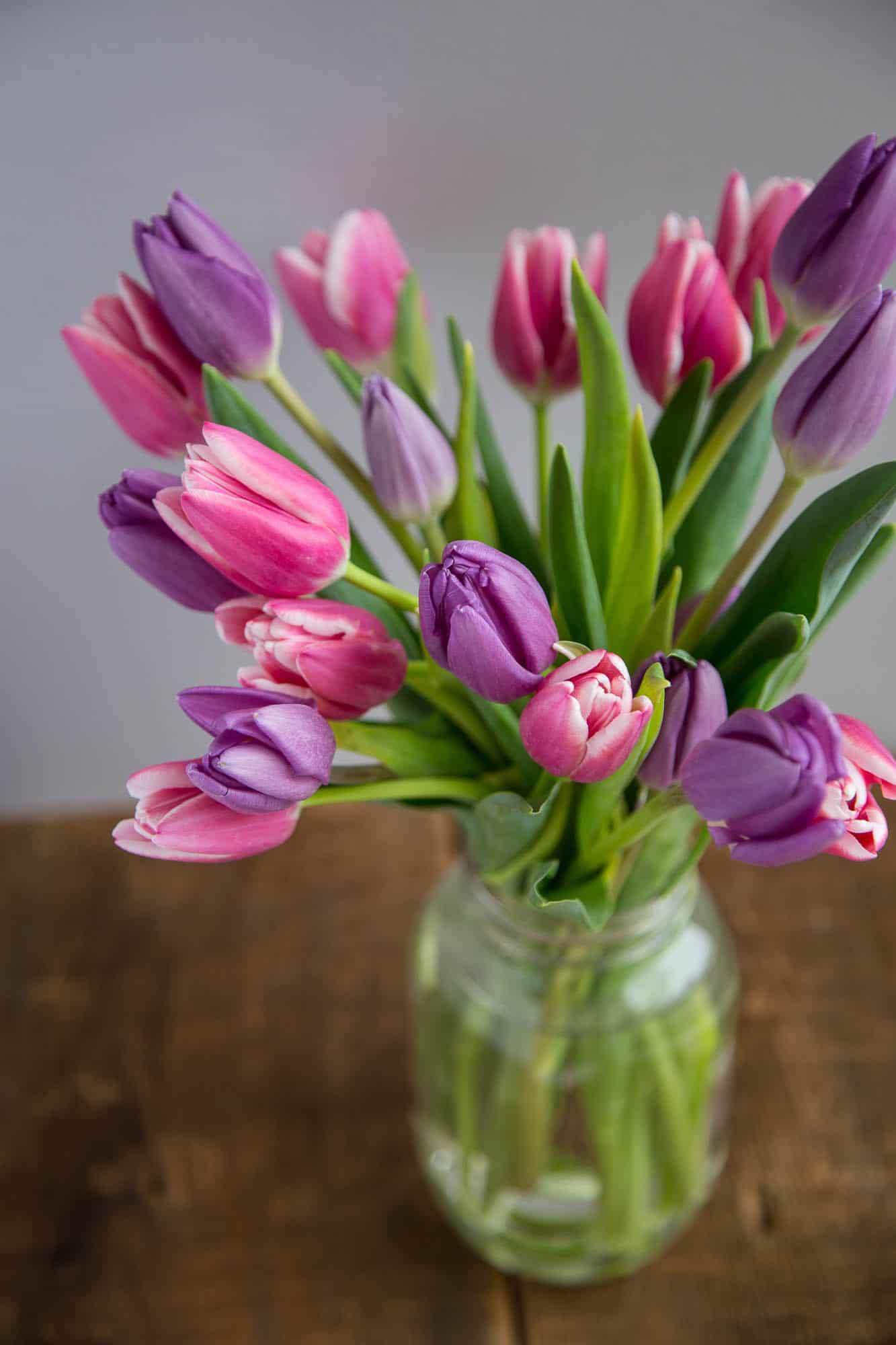 A bouquet of tulips $5–$10
Who doesn't love a cheery bouquet of flowers? Tulips are my favorite, and I've seen bunches starting at $5. Trader Joe's is usually my go-to, but you'll find them in every floral department in the spring! I'd recommend presenting them in a simple mason jar so the hostess doesn't have to stop what she's doing to find a vase and put them in water.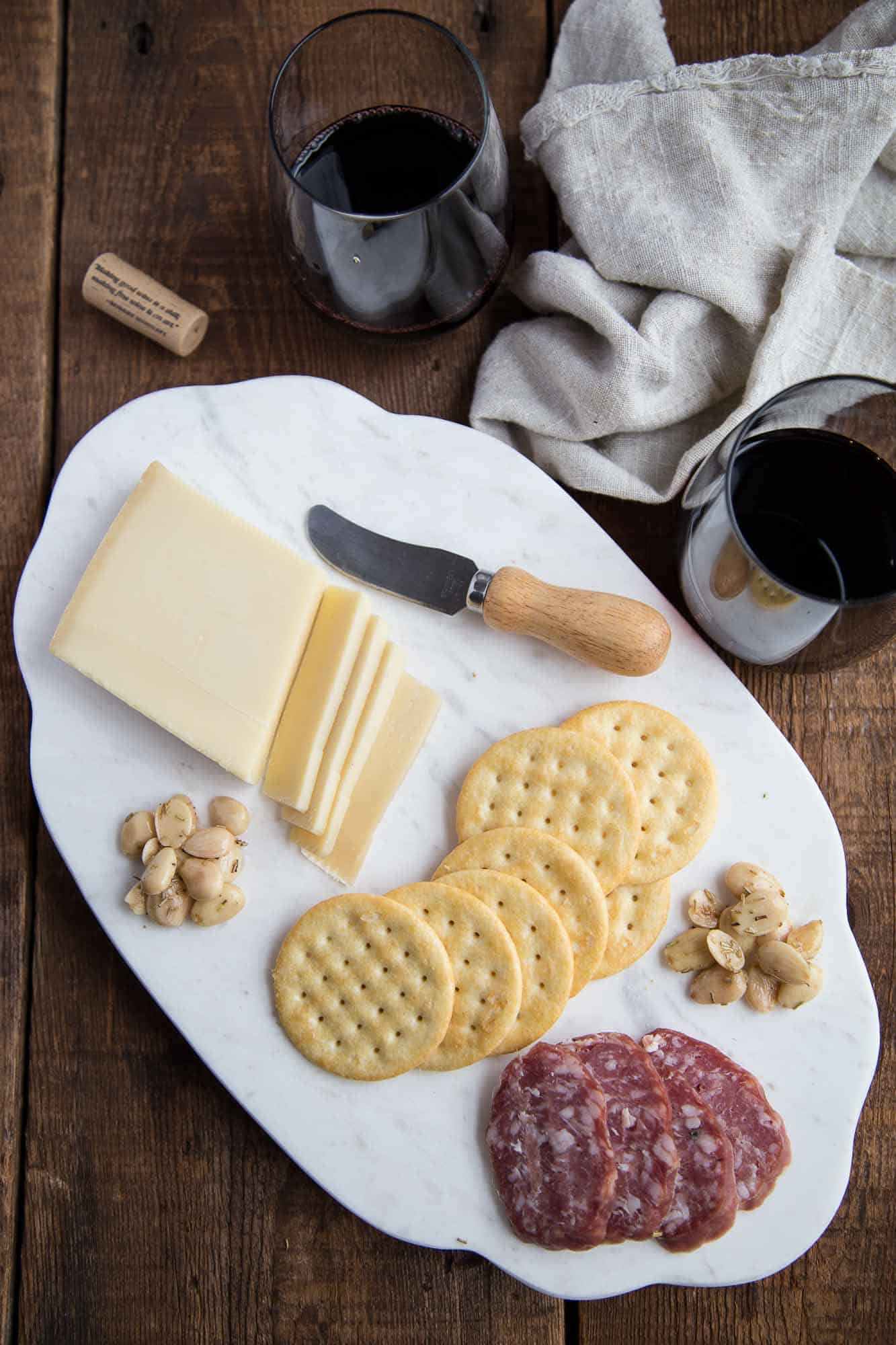 A beautiful cutting board (around $20)
What started as a trip to Target for face wash ended in a purchase of this $20 cheese board (oops). It's marble on one side and wood on the other, making it ideal for serving cheese, miniature sweets, charcuterie, or bite-size appetizers. At just 15 inches long, it'll fit nicely in your hostess' kitchen cabinets when she's not using it. This one is no longer available, but there are so many wonderful options on Amazon and Crate & Barrel.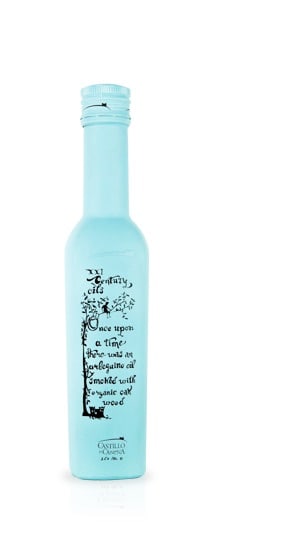 Castillo de Canena Smoked Extra Virgin Olive Oil
$19
If your hostess enjoys cooking, she'll love a bottle of Castillo de Canena Smoked Extra Virgin Olive Oil. The rich, buttery olive oil is infused with oak and other wood smoke, and it's delicious on fish and roasted vegetables. And the bottle is gorgeous—no gift wrap required!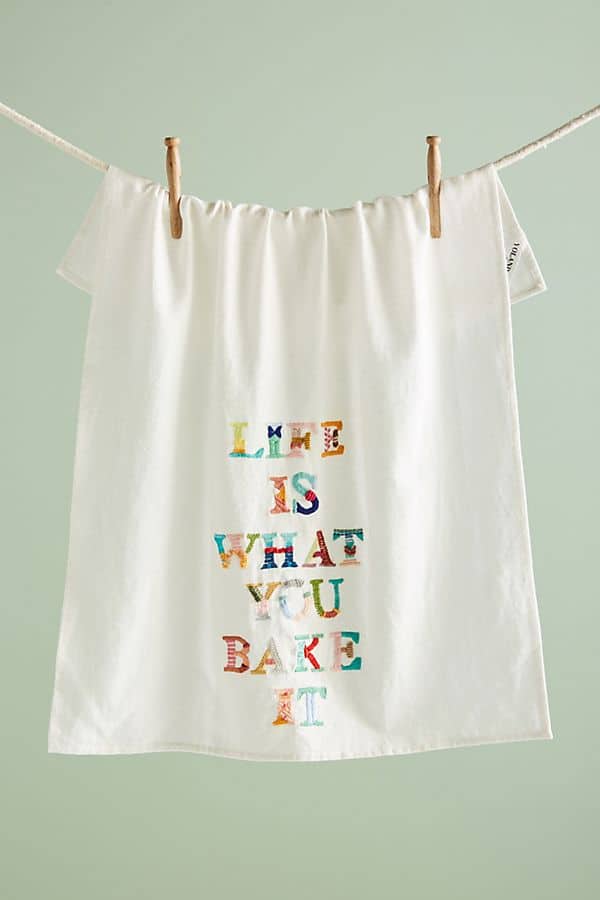 Life is What You Bake It Dish Towel $24
Can this dish towel get any cuter? It would be a colorful and fun addition to any kitchen, particularly for a hostess who likes to bake.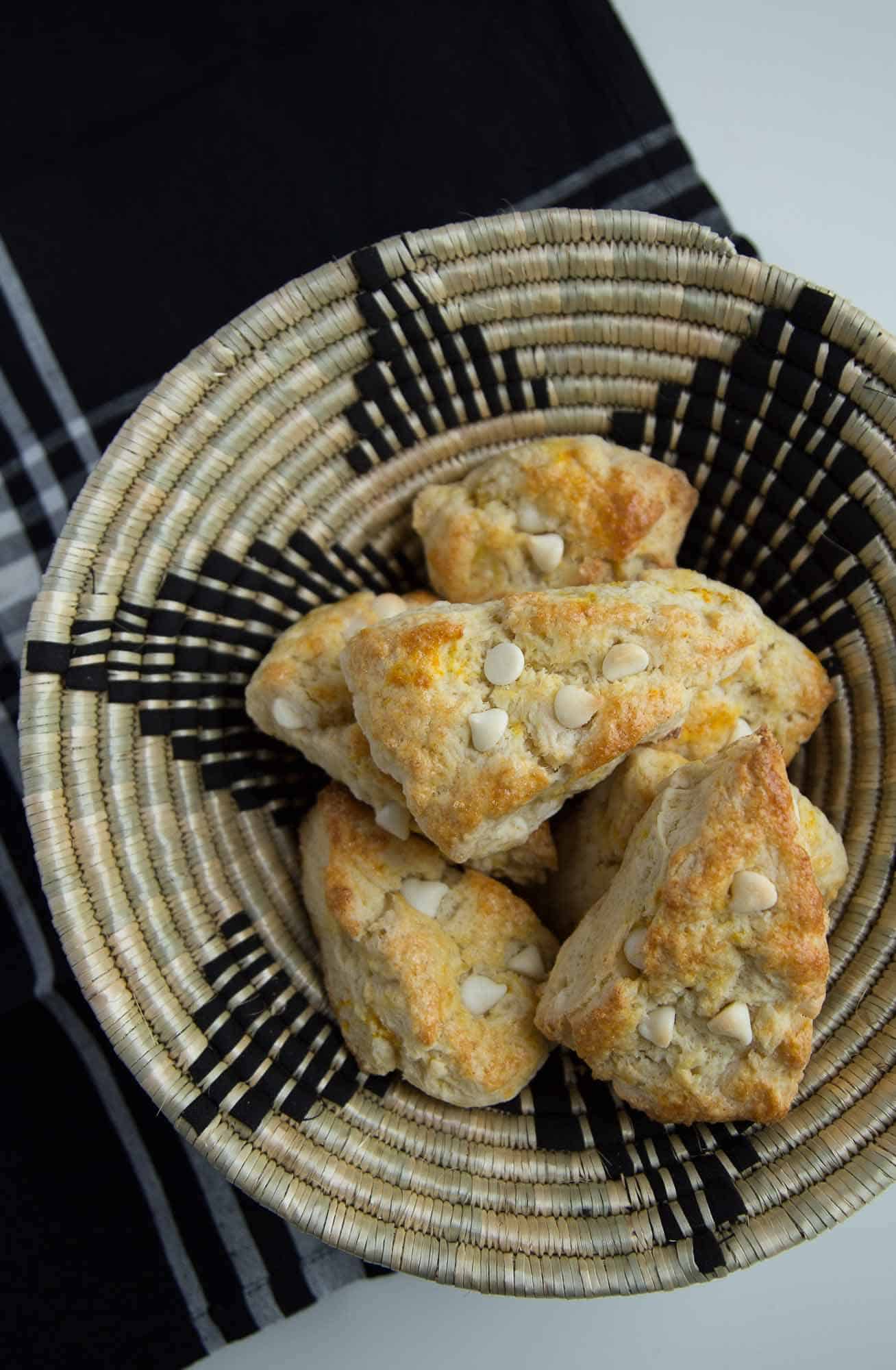 Homemade Scones $5–$6 for ingredients
Any host or hostess would be delighted with a handmade gift: a batch of these tender, flaky White Chocolate Orange Mini Scones. Place a tea towel in a basket (this one's gorgeous), top with the scones, and then cover with the rest of the tea towel.
What are some of your favorite spring hostess gifts that you love to give or receive? Comment below or tell me on Instagram!
This post contains affiliate links. Thank you for reading GiftofHospitality.com and helping me to provide quality content.