Spring is rhubarb season! There's no better way to celebrate than to make a delicious rhubarb dessert. Here's a round-up of 15 delightful rhubarb dessert recipes that you'll love.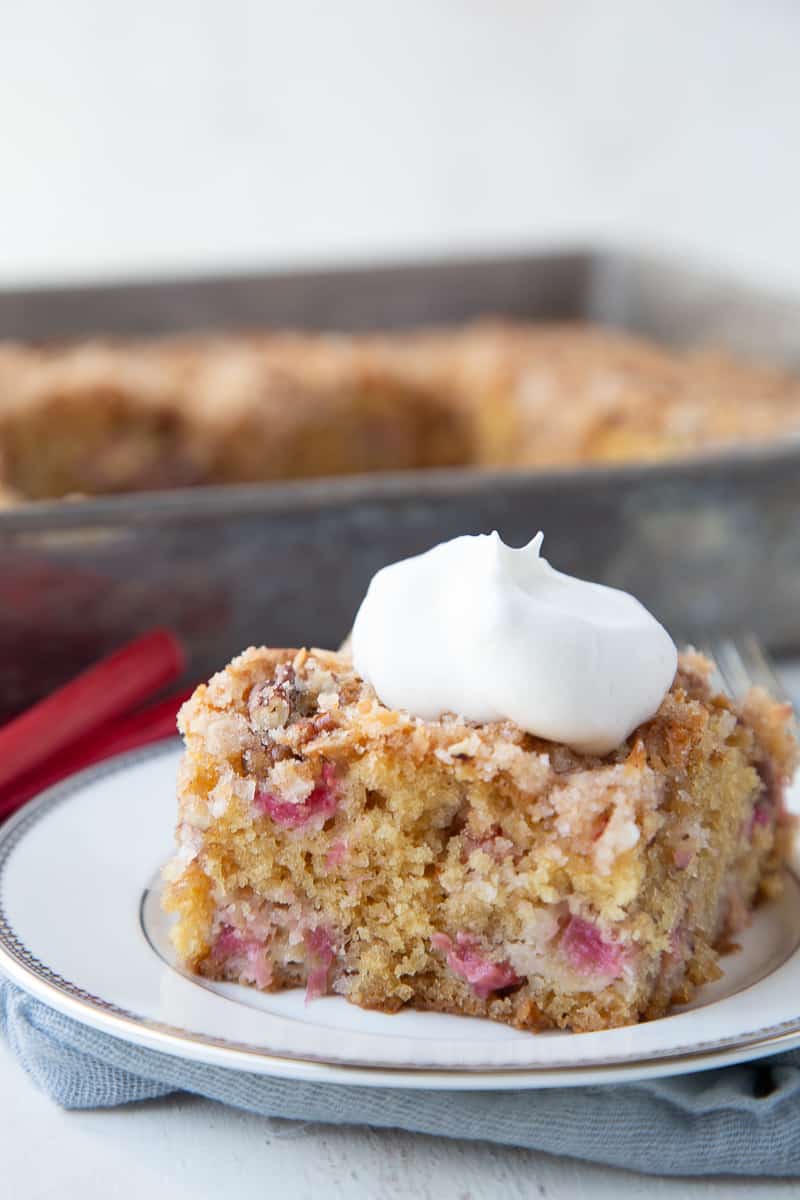 This old fashioned Rhubarb Cake is topped with coconut and pecans. Add whipped cream for a delicious rhubarb dessert after a spring meal.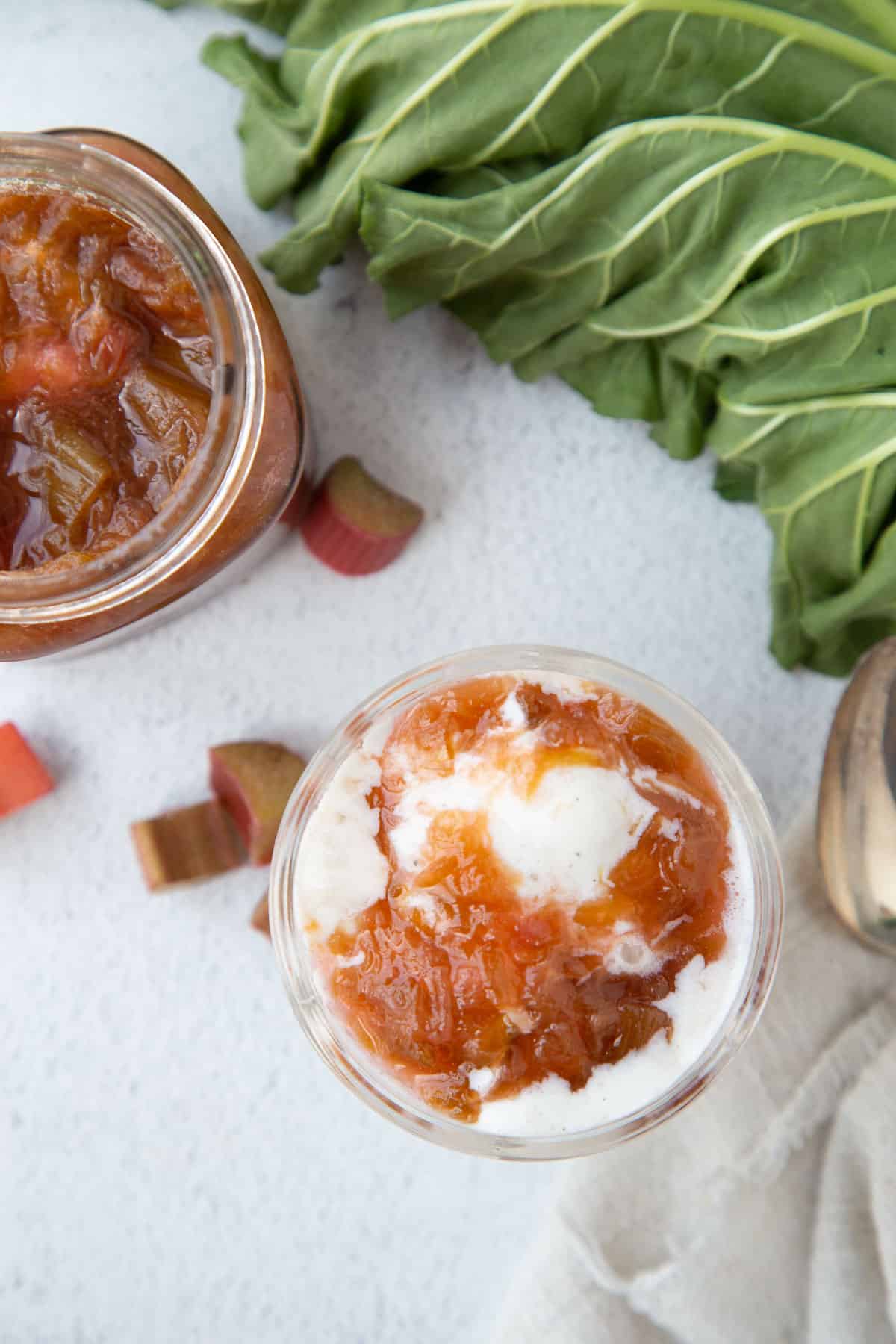 You just need 3 ingredients for this quick and easy Rhubarb Sauce. It comes together in 10 minutes, and it's delicious over ice cream or Greek yogurt.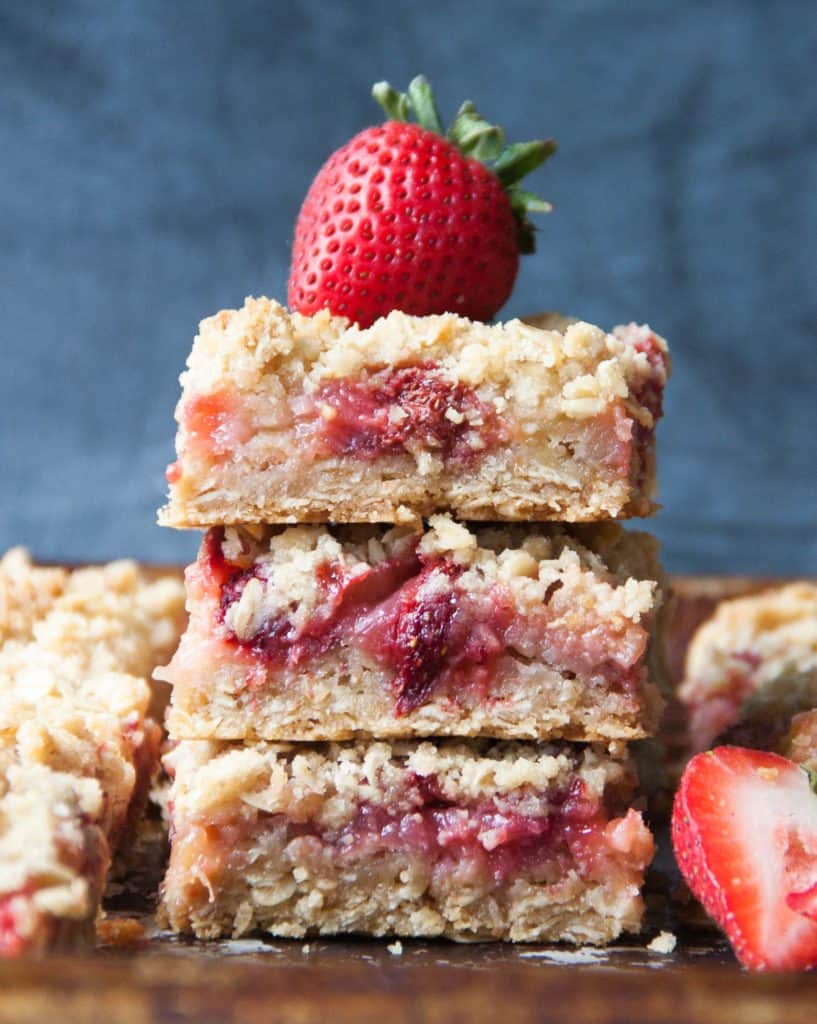 Strawberries and rhubarb are a classic combination, and these Strawberry Rhubarb Bars turn them into a tasty handheld treat. They're a one bowl dessert, too!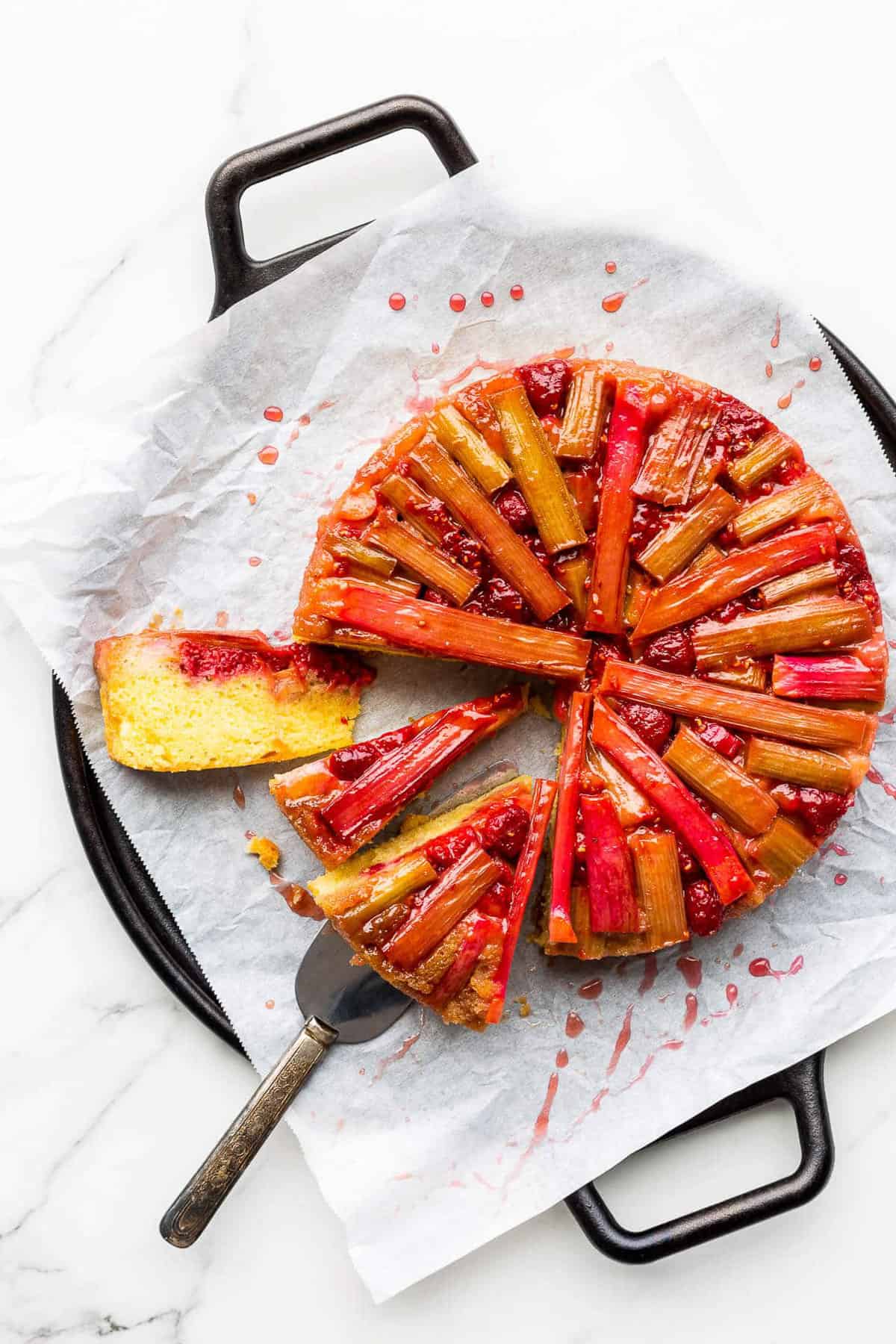 Raspberries and rhubarb are another dreamy fruit combination, and how impressive does this Raspberry Rhubarb Upside Down Cake look? I love the vibrant hue of this rhubarb dessert.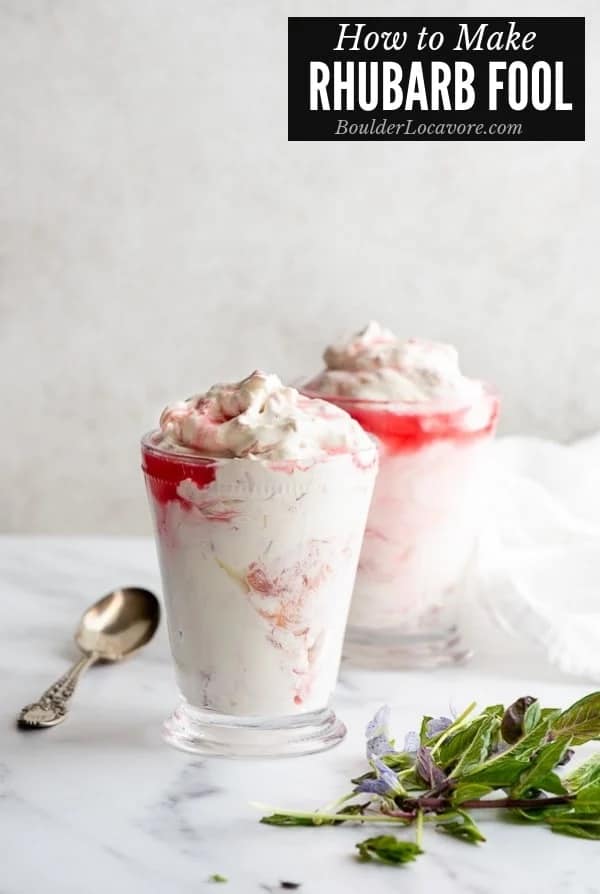 You just need three ingredients to make a Rhubarb Fool: rhubarb, sugar, and heavy cream. This one is rich, lightly sweet, and super impressive for just a little work in the kitchen.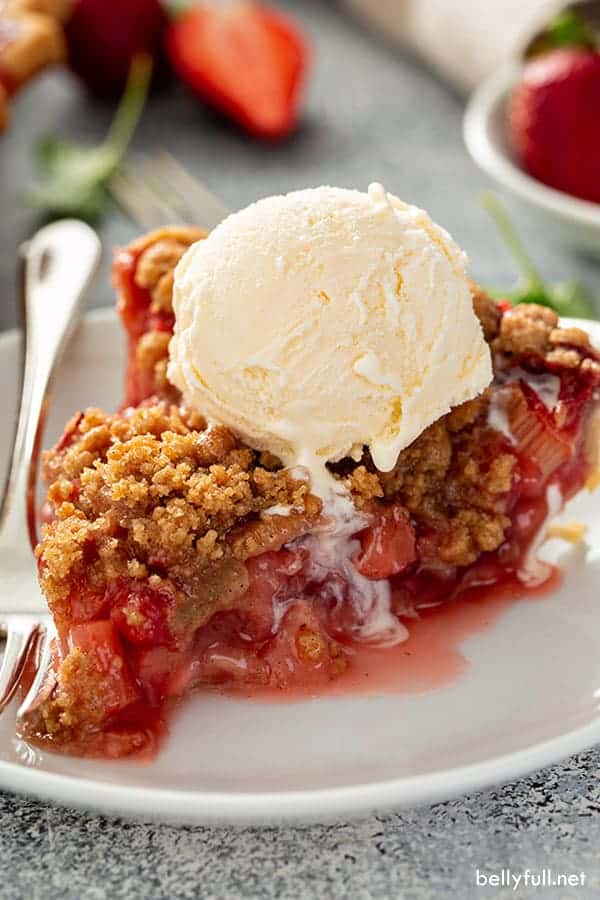 The combination of warm pie and melting vanilla ice cream gets me every time. And this Strawberry Rhubarb Pie really takes it over the top with its crunchy crumb topping. Yum!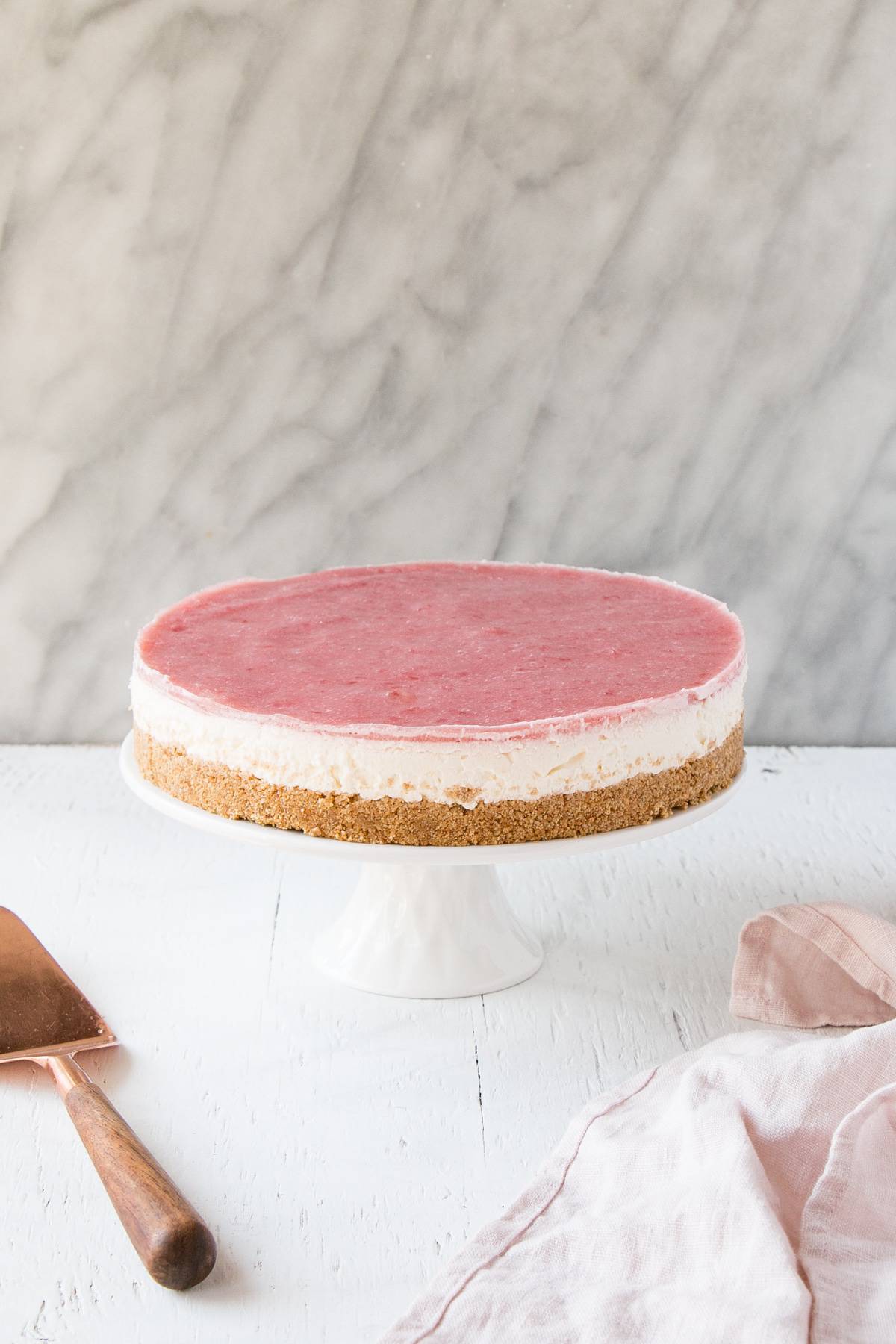 I'm obsessed with the color on this No Bake Rhubarb Cheesecake. How pretty (and tasty) would this rhubarb dessert be for a baby shower or for Easter dinner?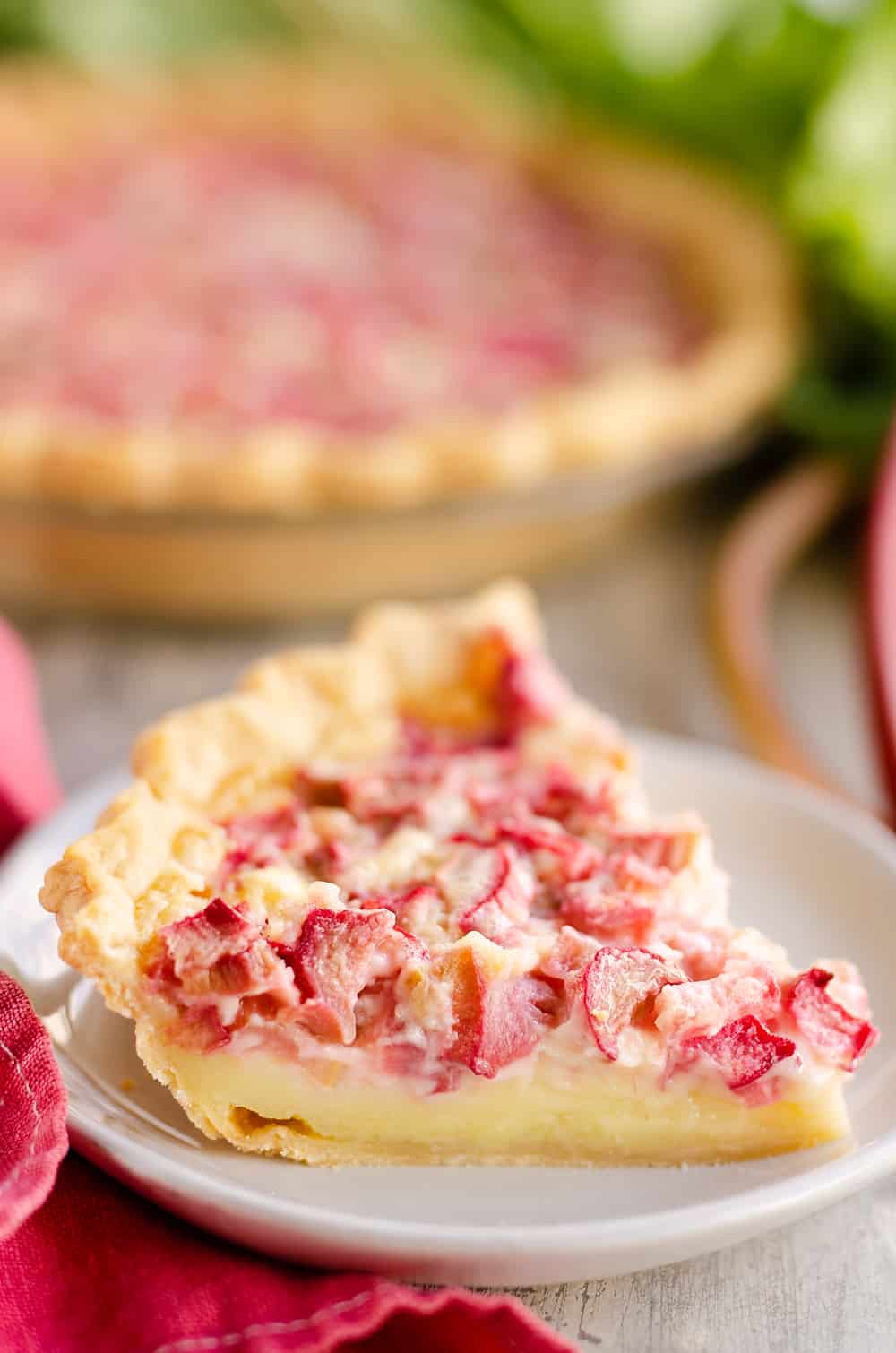 Sign me up for a slice of this Rhubarb Custard Pie. With a sweet and creamy custard base topped with the tart rhubarb, it's a delightful spring treat that'll make your dessert table pop.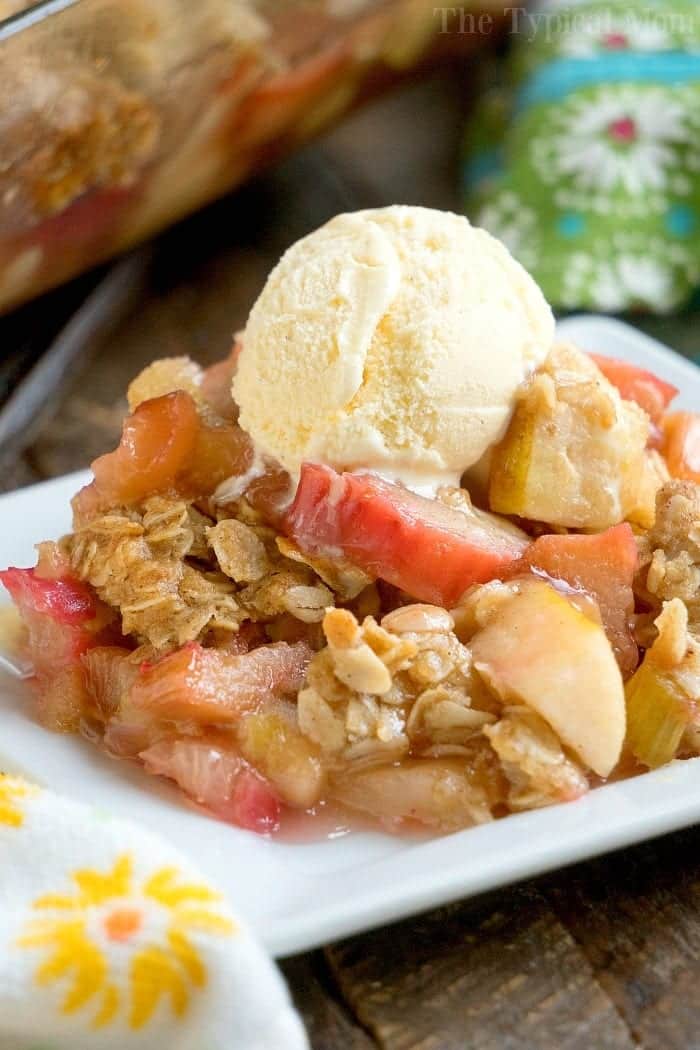 I love a good old fashioned rhubarb dessert. Apples and rhubarb come together with a crunchy oatmeal topping to create this Apple Rhubarb Crunch Dessert.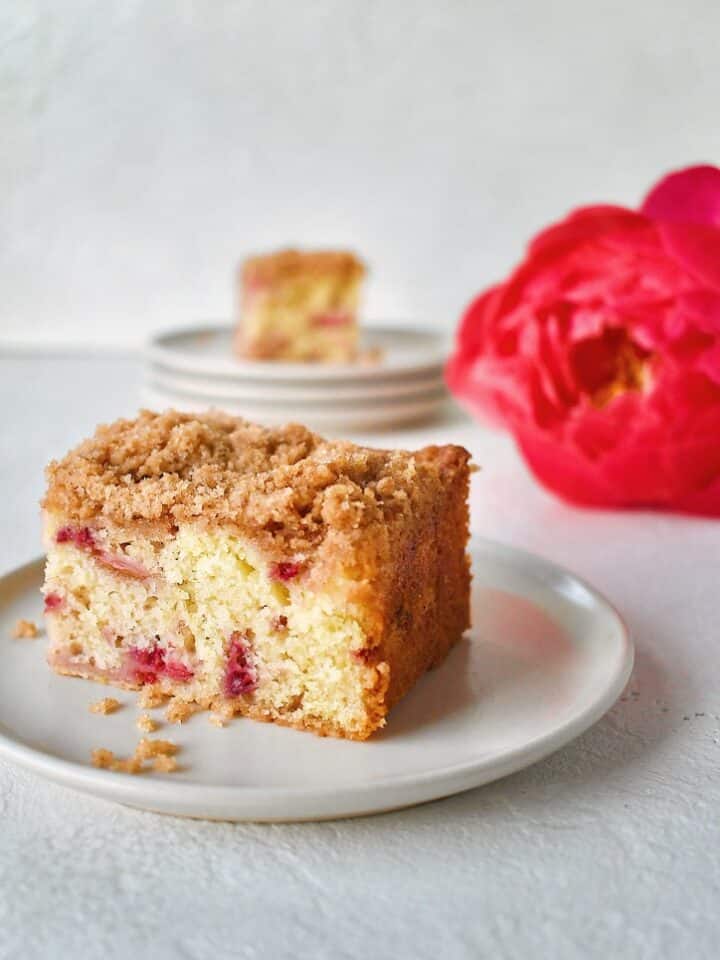 You'll just need pantry ingredients, rhubarb, and raspberries to create this gorgeous Raspberry Rhubarb Buckle. Lemon zest helps the fruit flavors to really pop!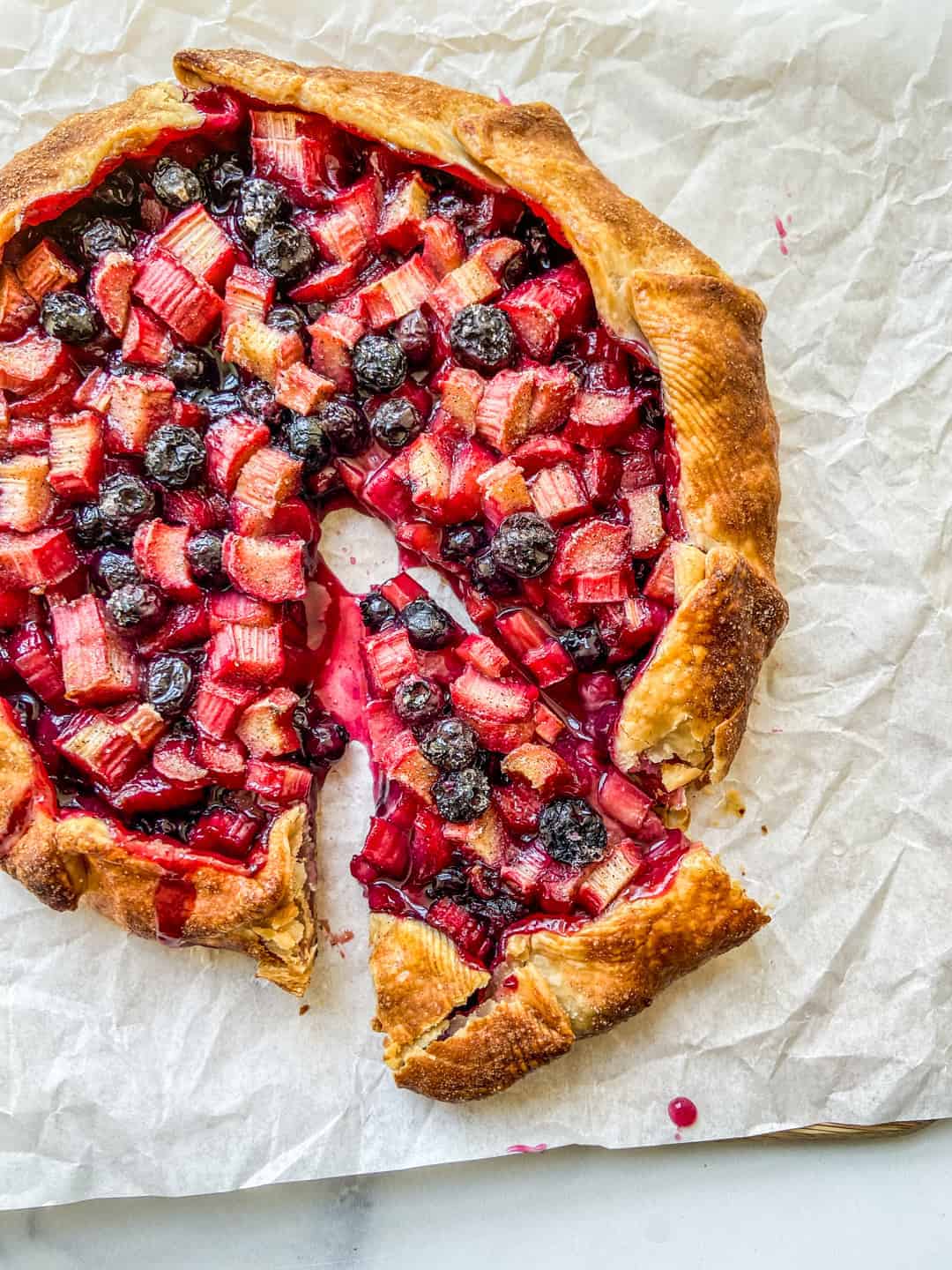 You can use store-bought pie crust to make this gorgeous Blueberry Rhubarb Galette. A little bit of cardamom in the recipe complements the fruit perfectly.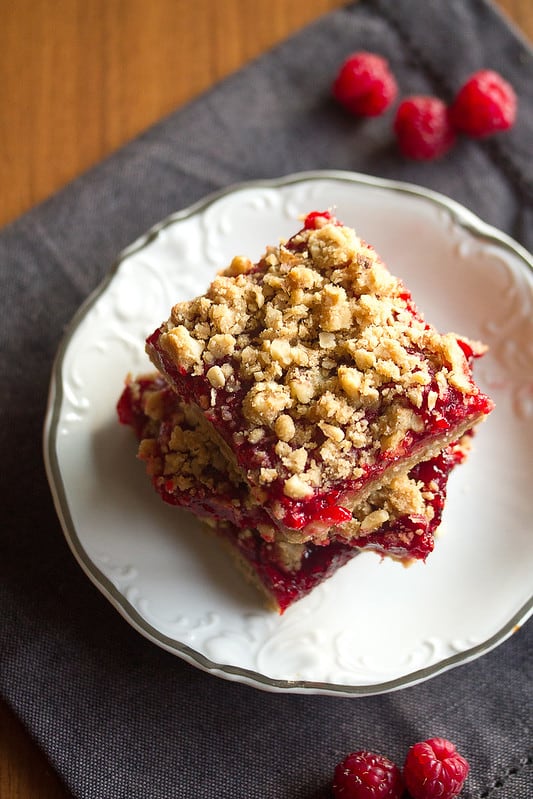 Raspberries and rhubarb create the gorgeous hue of these Raspberry Rhubarb Crumble Bars. They're perfect for enjoying with a cup of tea!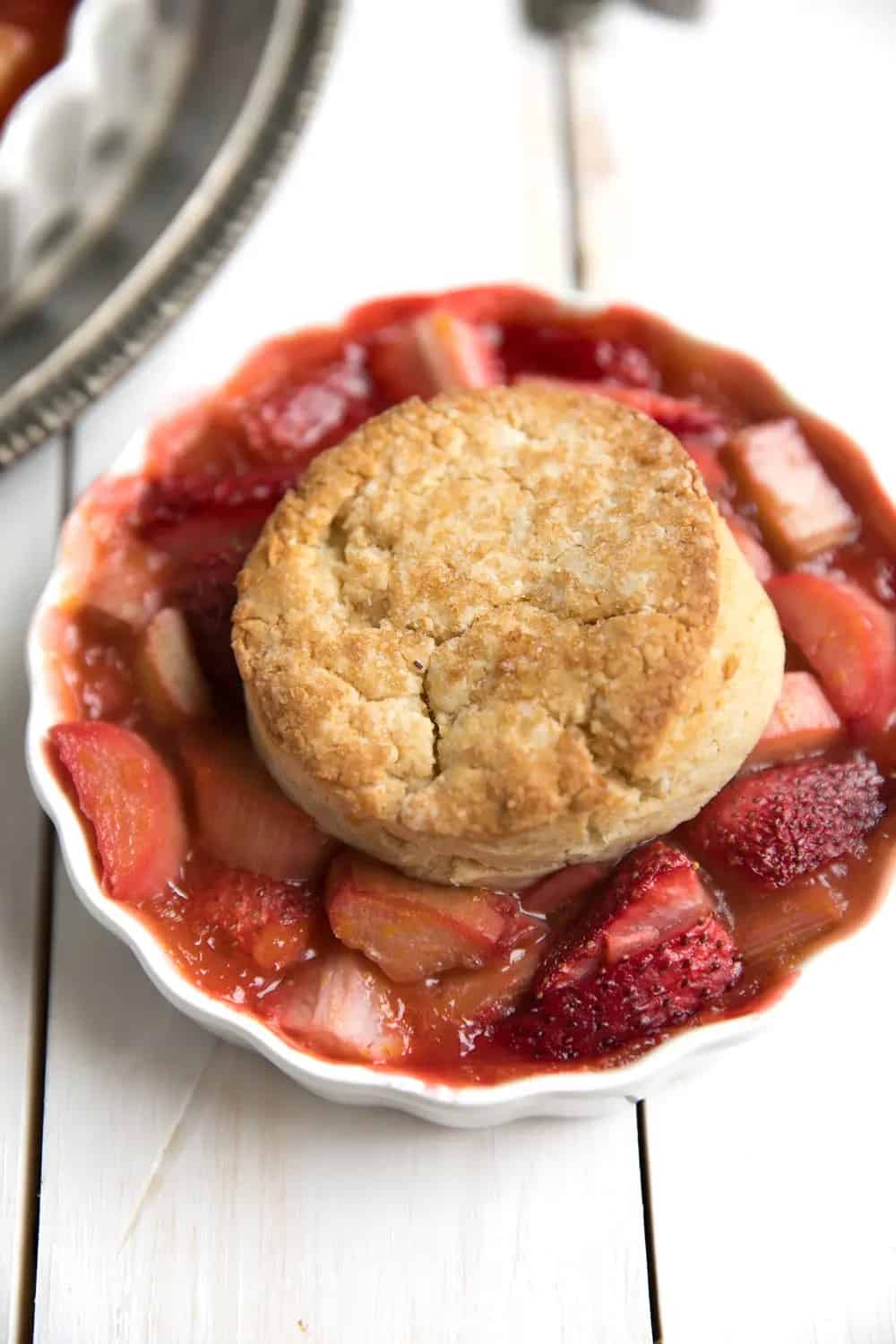 This Strawberry Rhubarb Cobbler is topped with honey butter biscuits (!!). I love the idea of making them in individual ramekins.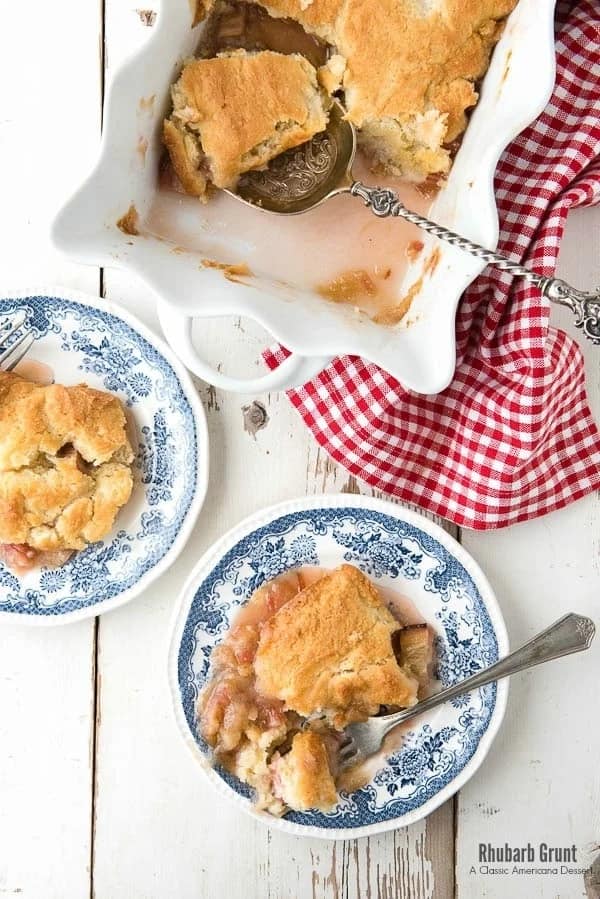 This recipe for a Rhubarb Grunt employs a store-bought baking mix to make it extra easy. You can even make it gluten free!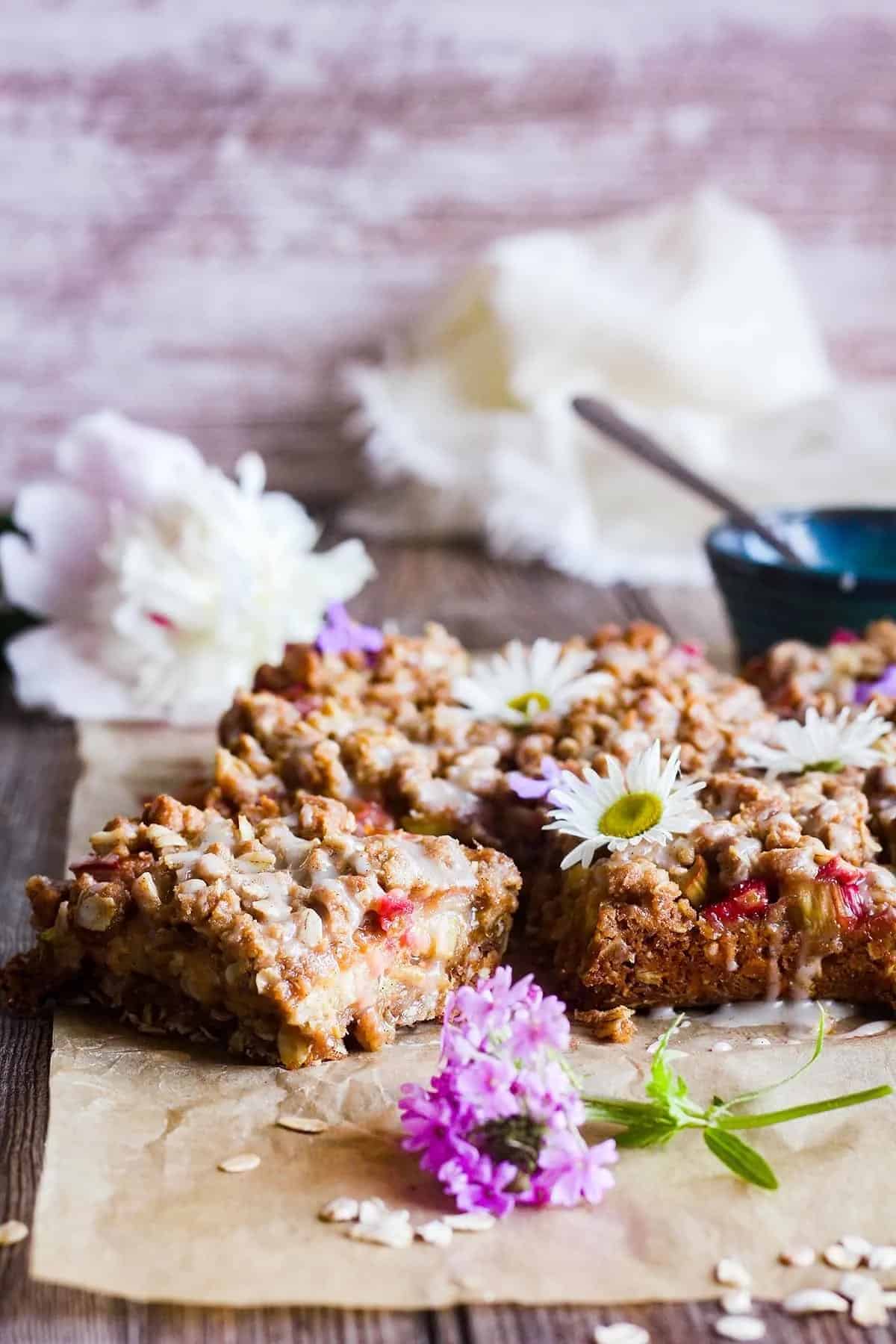 Rhubarb Oatmeal Bars with Vanilla Glaze are a dreamy spring dessert made with mostly pantry ingredients. The glaze takes them over the top!