Gift of Hospitality is dedicated to finding the best vintage recipes, and sharing them with people who love to cook.
I've stumbled on a LOT of old recipes that say, "Bake until done."
Um, what? What oven temperature? Are we talking 10 minutes or 45 minutes? How long do these muffins need to bake?!
So I take vintage recipes and test them, and then update them with accurate instructions. Occasionally, I will update ingredients, such as swapping butter for lard or clarifying the meaning of "light cream".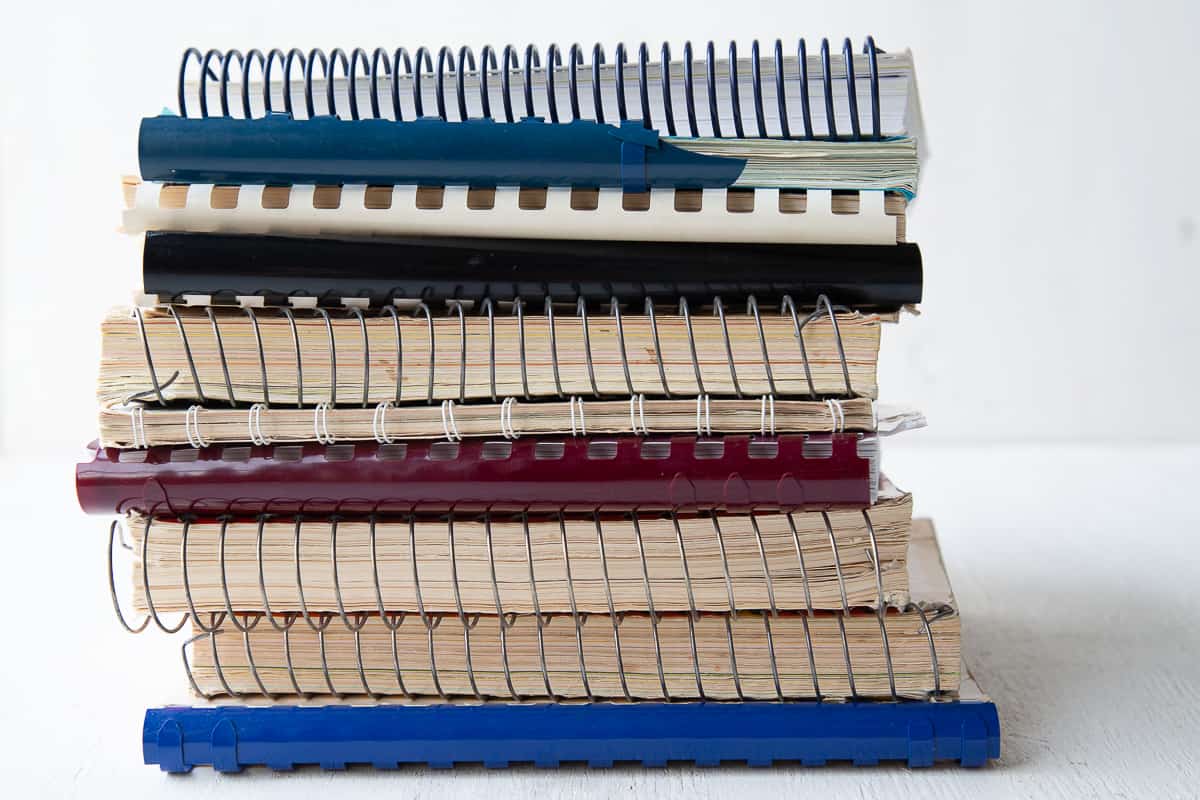 It's my goal to help you cook the best vintage recipes, whether it's a dish that you've enjoyed before, or one that's new to you.
More about me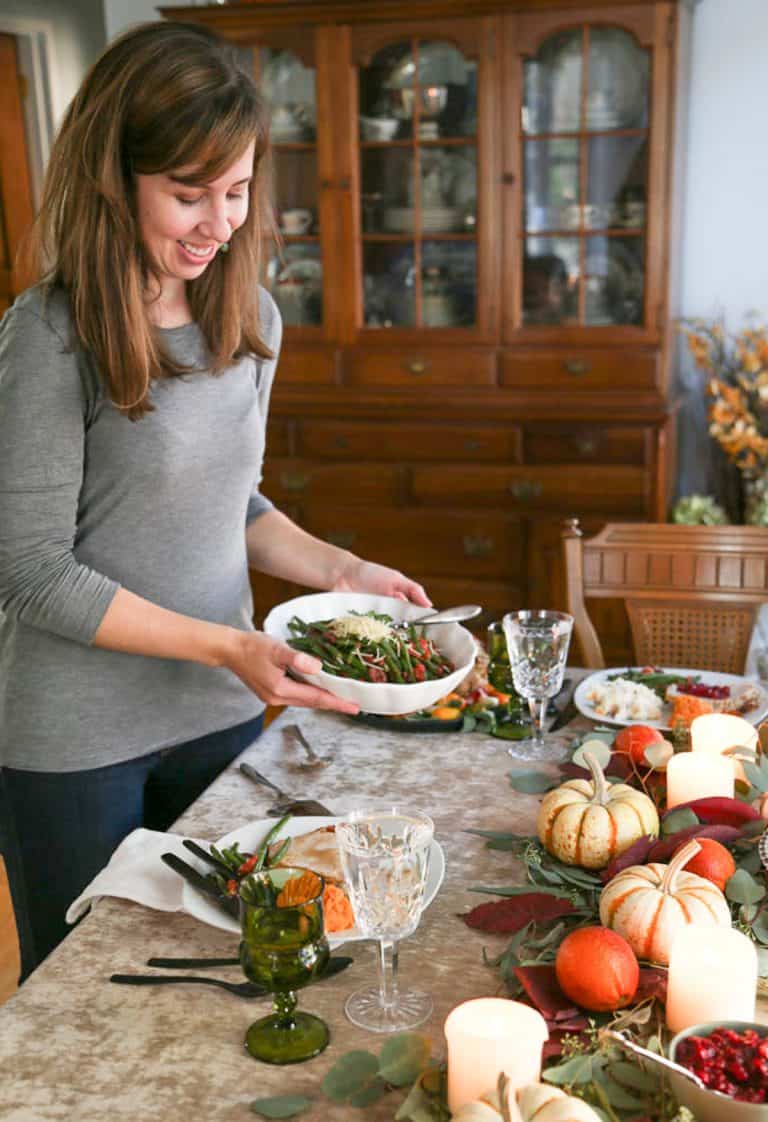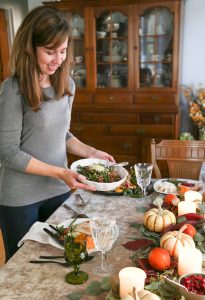 I'm Kate, and I'm a believer, wife, mom, and big fan of old cookbooks. I live in Chicago with my husband and two young sons. And I love to invite people into our home for a meal.
I'm an enthusiastic home cook, trained by my mom (who still cooks dinner every night), cookbooks, tv cooking shows, and endless recipe testing.
My inspiration comes from my family's collection of church cookbooks. They are loaded with delicious recipes that have been passed on for generations.
These recipes have served many, many people over the years. I hope that they transport you back to a delicious time in your own history.
Here are a few of my favorite vintage recipes:
You can follow along for recipes, ideas, and inspiration via Pinterest, Instagram, and Facebook.
Note: You will find recipes on this site that don't necessarily fall under the "vintage" category. Gift of Hospitality previously focused on recipes for entertaining, and readers have requested that those recipes remain on the site for their reference.
So if you stumble on the Mango Mojitos, you should know that I did not find that recipe in a vintage cookbook. Though I heartily recommend giving them a try while thumbing through old recipes. 🙂
Have a question or interested in working together? Contact me here: