Baked Ziti is a classic comfort food, and there are myriad ways to make it. We've rounded up 25 recipes for baked ziti, with a variety of meats, cheeses, and ways to prepare it.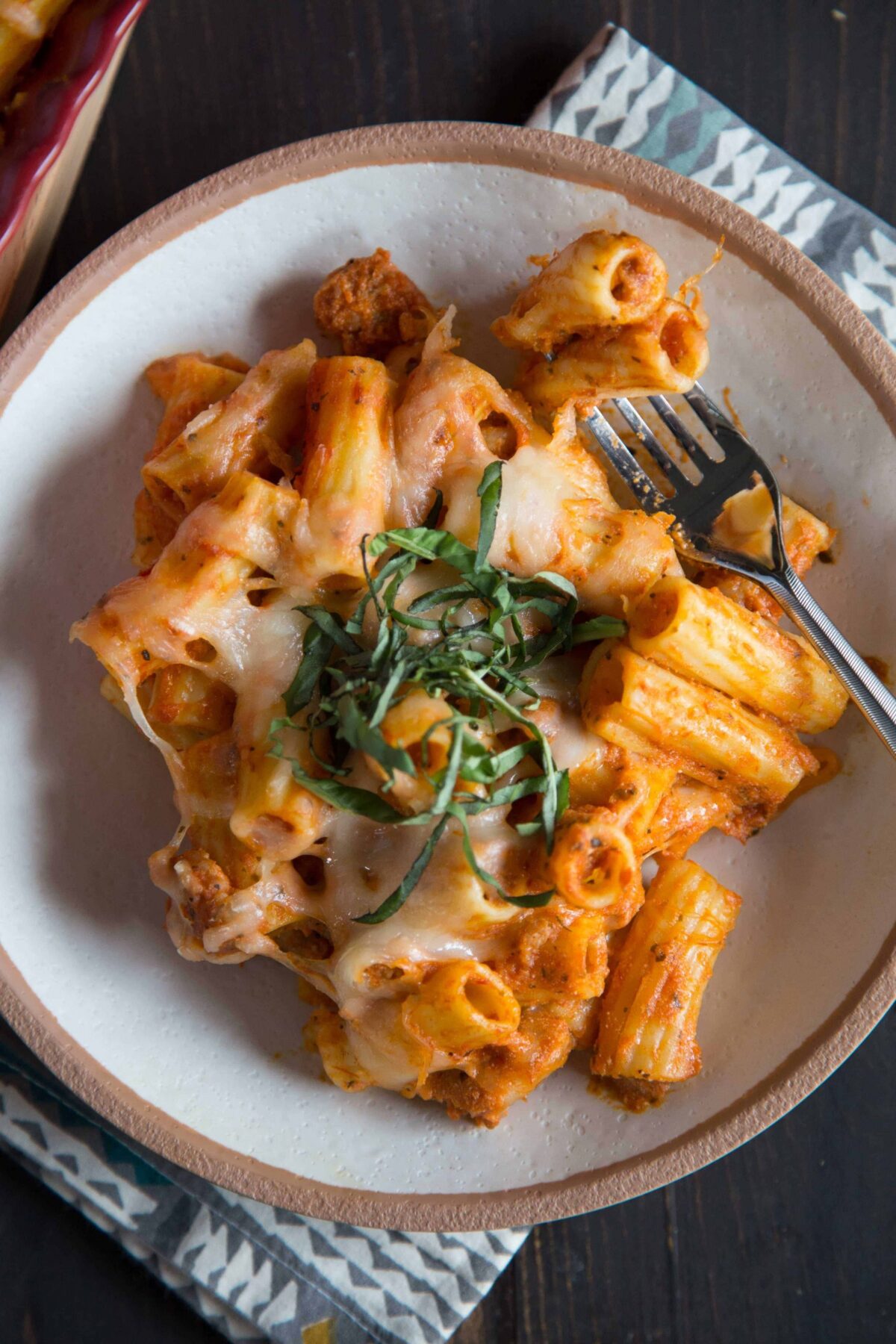 Pasta, tomato sauce, and cheese—what can go wrong? Baked Ziti is a mainstay in many families for good reason: it's simple to make, and everyone loves it.
Below you'll find 25 recipes for baked ziti, including classic recipes, no-boil recipes, meatless recipes, instant pot and slow cooker recipes, special diet recipes, and even recipes without tomato sauce.
These recipes were sourced from some of the best food bloggers in the business. I hope you enjoy them!
Jump to:
Classic recipes
No-boil recipes
Slow cooker and Instant Pot recipes
Meatless recipes
Special diet recipes
Recipes with no tomato sauce