Thanks to our family, friends, and church community, Longe and I were blessed with over two dozen (whoa!) meals after our son Xander was born. It was incredibly humbling to be the recipients of so much generosity.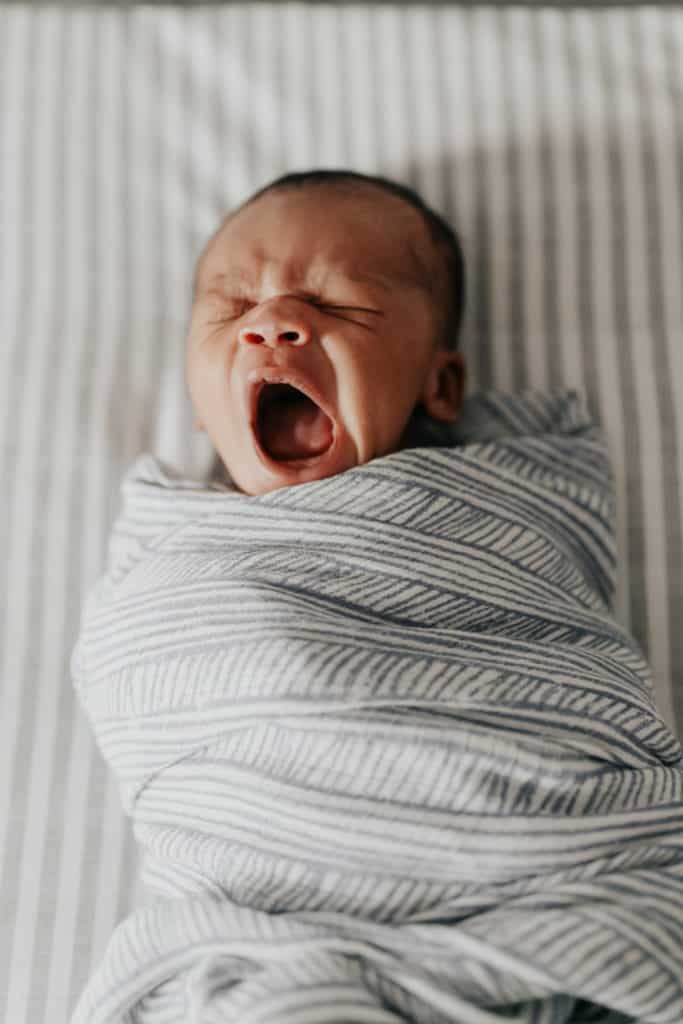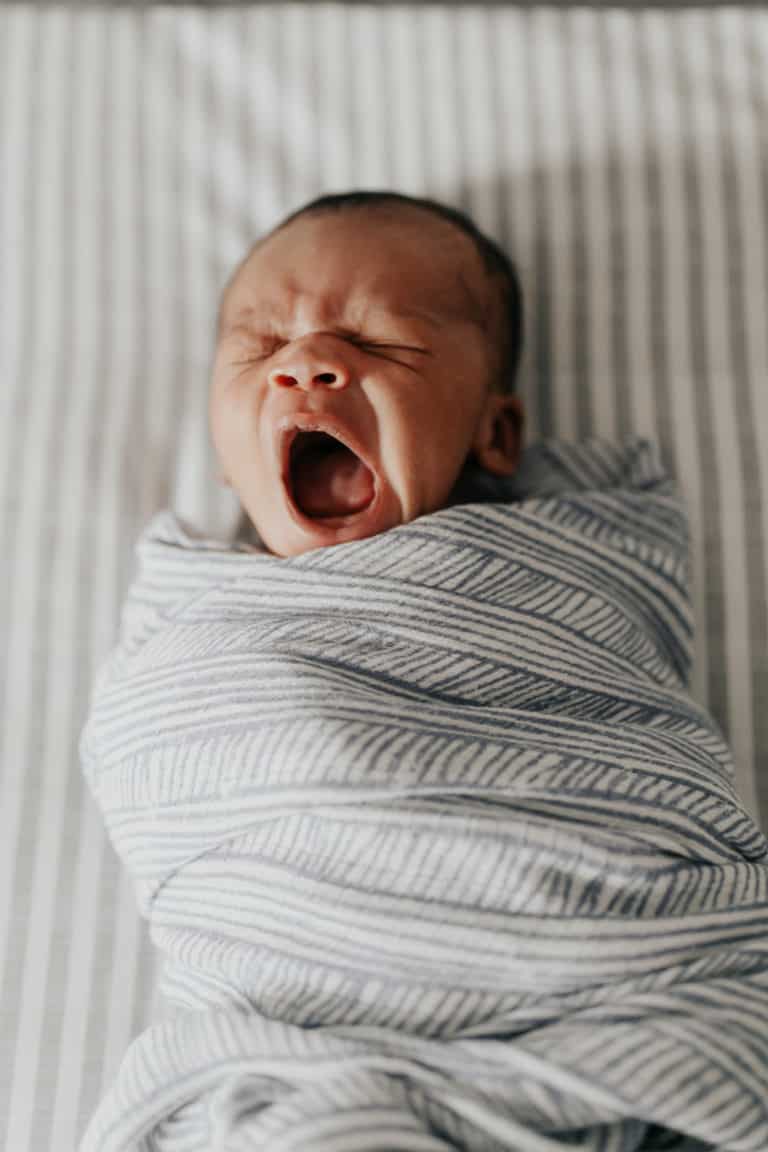 Photo by Lara Pucci Photography
We received a mixture of takeout and homemade meals, and honestly, both were amazing. Several people commented about making food for someone who has a food blog, but I assured them that anything that I don't have to cook tastes SO good!
We had two rounds of meals. The first was when Xander was born. The second was when I strained a muscle in my lower back six weeks postpartum, which resulted in not being able to lift the baby for two weeks. I was a little embarrassed to receive even more meals after the initial round. But they were truly such a blessing to us considering I could barely walk for the first week after I strained the muscle.

Photo by Lara Pucci Photography
Here are a few things that I learned from our experience:
Meal coordinators are amazing.
Be that person for someone else.
My friend Kelley reached out several months before Xander's birth with the offer to set up a meal train. Then she climbed up our steps with carnitas in hand and 20+ pound twins strapped to her, one in front and one in back, to deliver a meal. She's the real deal.
Setting up a meal train takes less than 30 minutes, but it's SUCH an amazing thing to do for someone. She used Take Them a Meal to set it up, and included our dietary restrictions, day of the week preferences, and my cell phone number so our meal givers could contact me directly regarding drop-off.
Choose a meal that can be microwaved
Longe and I quickly learned that we weren't going to eat many meals together when Xander was tiny. So we took shifts holding the baby while the other ate. Because of this, microwavable meals were particularly appreciated so we didn't have to heat up the oven twice. Thankfully, Xander's bedtime is earlier now so we can now eat meals together again. 🙂
Think outside the box for sending takeout
We didn't have a single repeat meal thanks to our creative friends and family. One of our friends from church chose Mediteranean takeout—kabobs, falafel, pita, etc.—which was a nice surprise. A Korean friend brought her favorite dish (bibimbap) from a Korean restaurant. We also received burgers from several popular Chicago burger joints (Kuma's Corner and DMK Burger Bar), Thai takeout, and Asian fusion takeout. We loved them all!
Any meal is appreciated. Seriously.
We received such a wide range of meals and there were NO leftovers. We ate every last bit and enjoyed them all. Not having to cook when you have a fussy newborn is so amazing, so please don't let a lack of cooking prowess scare you away from cooking a meal for someone else. 🙂 Below is a selection of what we received.
Baby Meal Ideas
Carnitas, along with rice and beans, plus pound cake for dessert
Baked Ziti with Spicy Sausage
Marinated Grilled Chicken Thighs with Mediterranean Orzo Salad
Grilled Chicken Fajitas with salad, plus pumpkin muffins for breakfast the next day
Pulled Pork with bbq sauce, along with green beans (with bacon!), sliced rosemary bread, plus apple fritters for breakfast the next day
Enchiladas Verde filled with black beans and turkey, plus coconut chocolate chip cookies for dessert
Turkey Taco Pasta
Greek Chicken and Rice
Pork Adobo with roasted vegetables and rice
Honey Soy Chicken with roasted broccoli
Smoked Chicken with Israeli couscous salad
Tostadas with pulled pork, corn, beans, and rice, plus berry strudel from Aldi for dessert
Taco Bar with all of the fixings
More posts on this subject:
10 Tips for Making a Baby Meal
Tips for Taking a Meal to Someone
Have you been the recipient of any meals? I'd love to know your favorites to make or bring in the comments!