When strawberries are in season, it's time to start baking! This collection of 10 old fashioned strawberry desserts is packed with pies, cakes, trifles, and more seasonal sweet treats.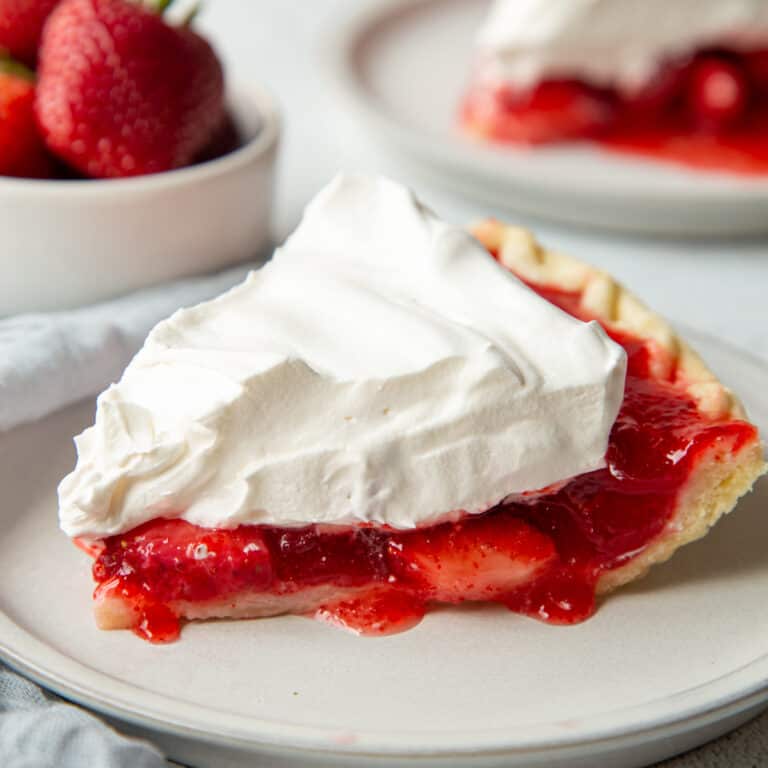 Strawberry Pie with Jello
This fresh strawberry pie with jello and whipped topping is a delightful spring or summer dessert!
Pies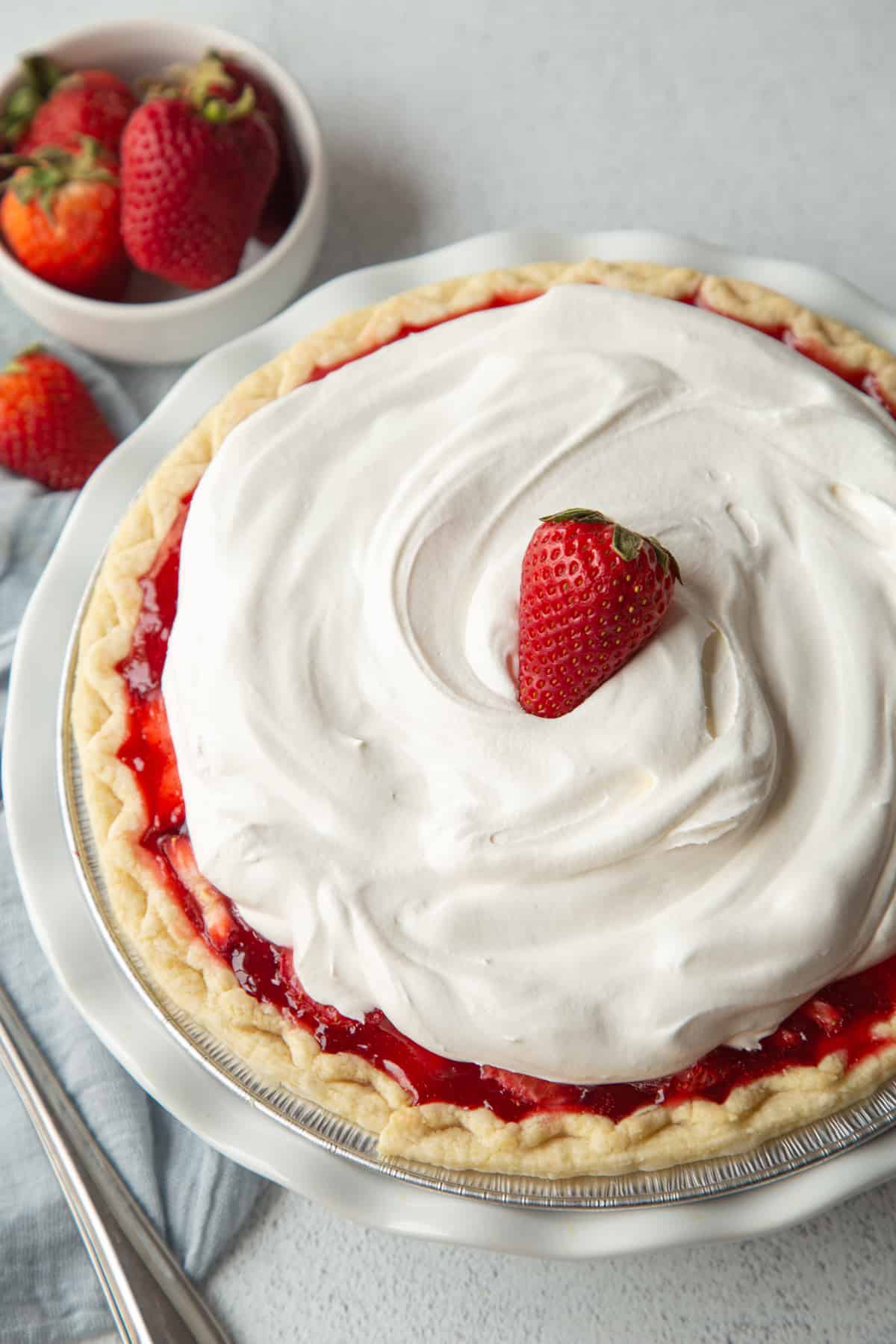 Fresh strawberries are the star of this easy-to-make Strawberry Pie with Jello. It's topped with whipped topping and you don't even have to bake it!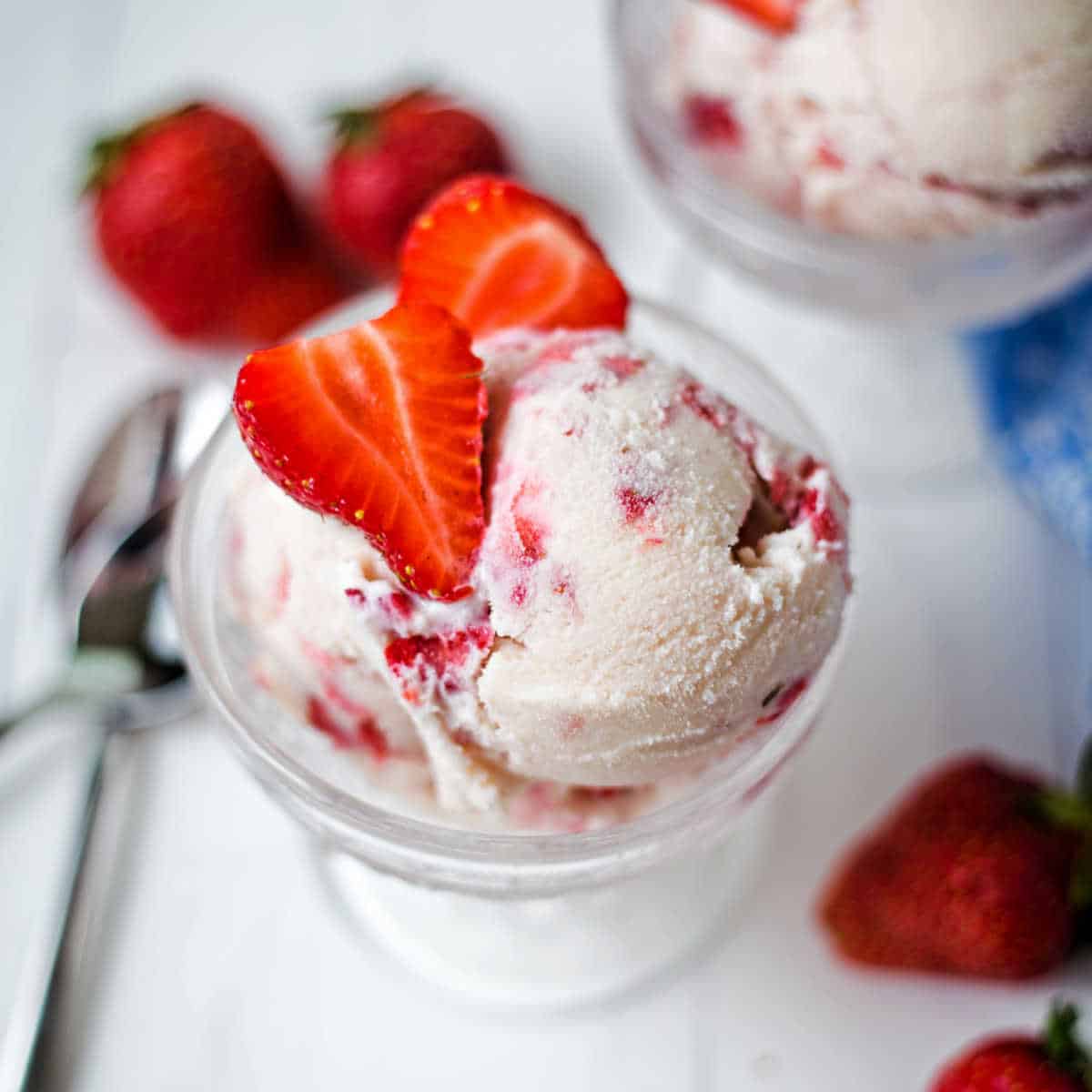 Homemade Strawberry Ice Cream is packed with lots of strawberries. The base is made with sweetened condensed milk, so it's an easy way to make creamy ice cream at home.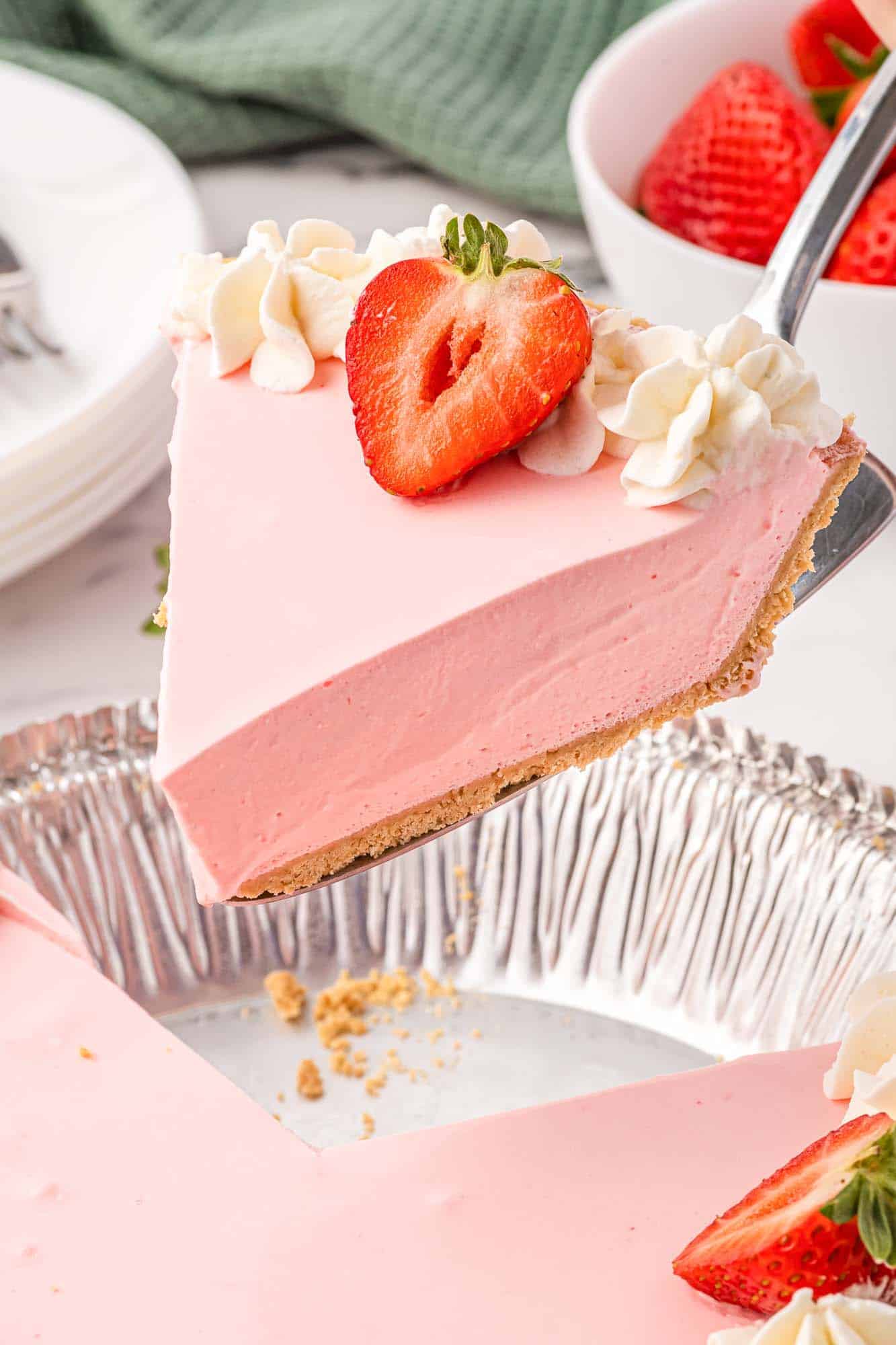 You don't even need to turn on the oven for this Easy No-Bake Strawberry Pie. Even better—it has just 4 ingredients!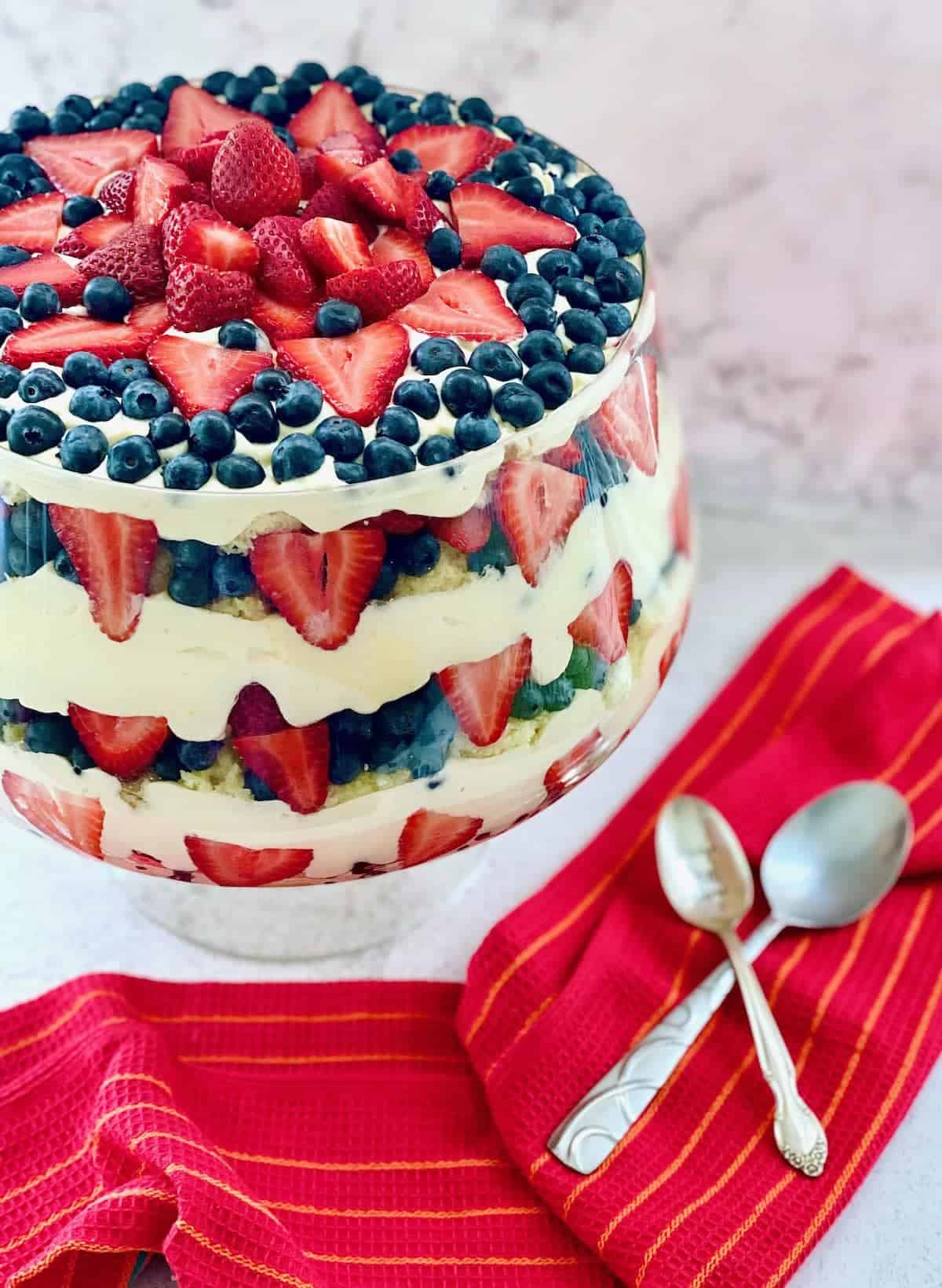 How gorgeous is this Summer Berry Trifle? It's beautiful, feeds a crowd, and perfect for a Memorial Day or 4th of July celebration.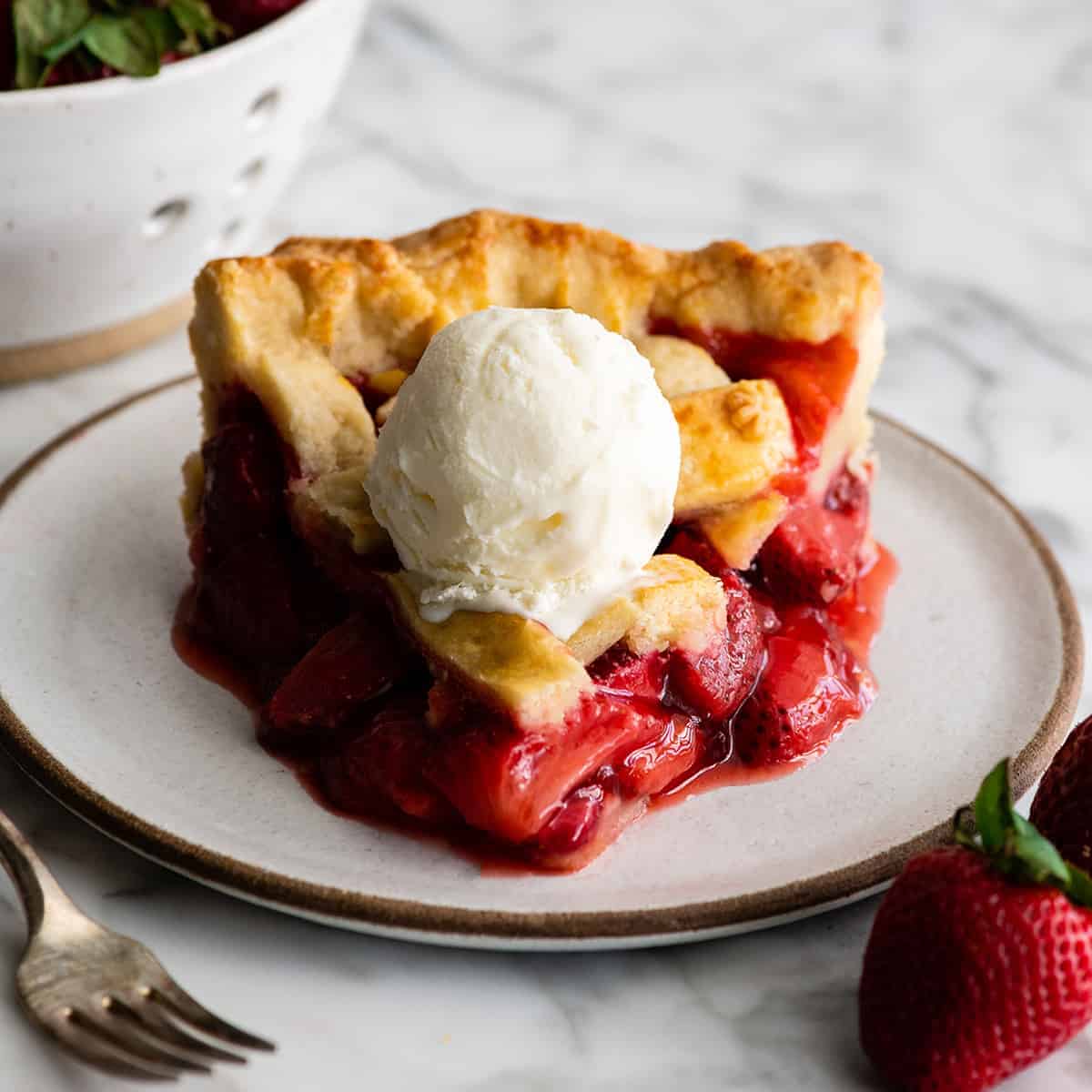 This Fresh Strawberry Pie is low in added sugar, so it really lets the flavor of the berries shine through. It has a homemade pie crust, too (though you could use store-bought if you're short on time).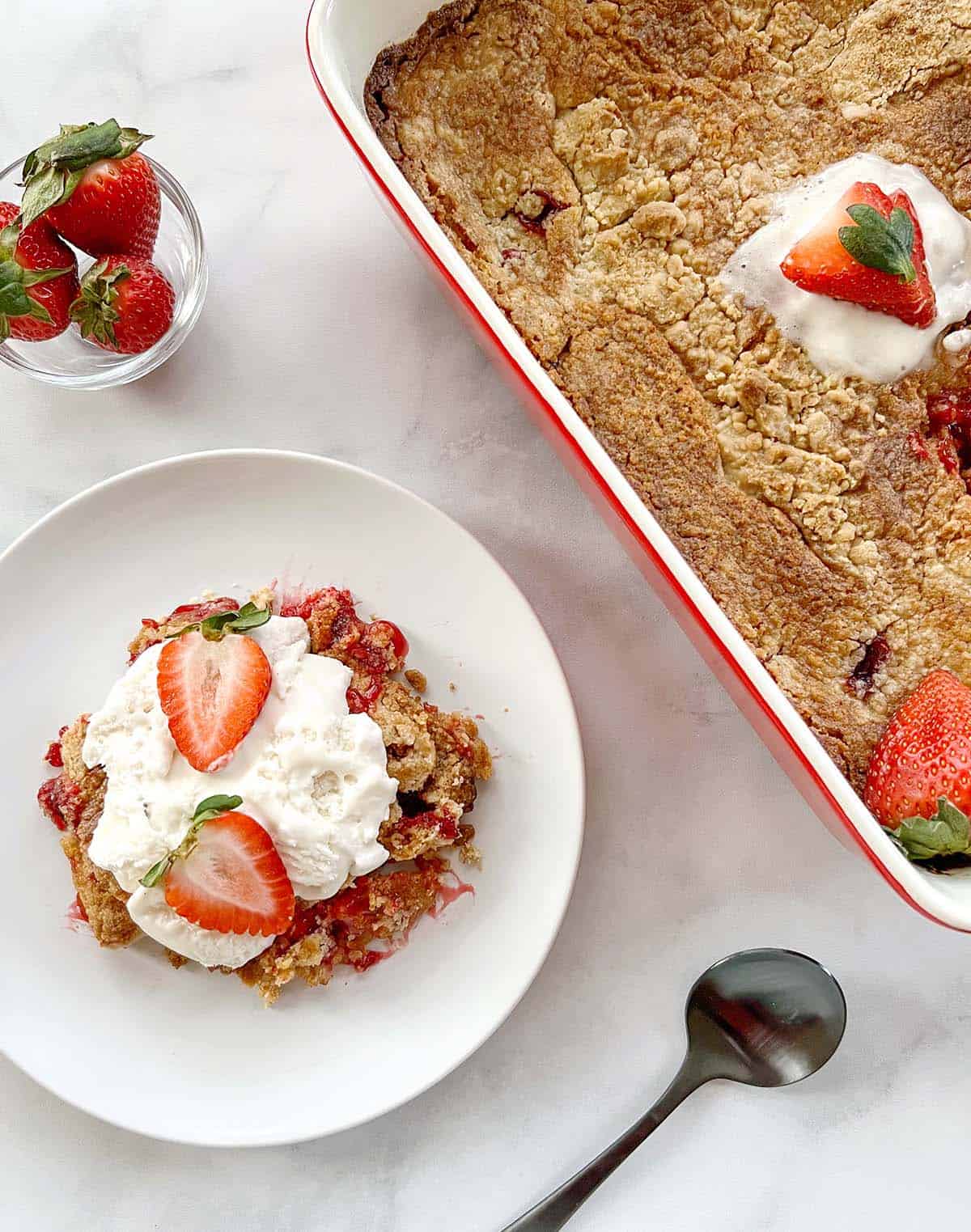 I love a good dump cake recipe (here's mine for cherry dump cake!). This Strawberry Dump Cake is similar in preparation, but it uses strawberry pie filling instead. This is a great recipe when strawberries aren't in season!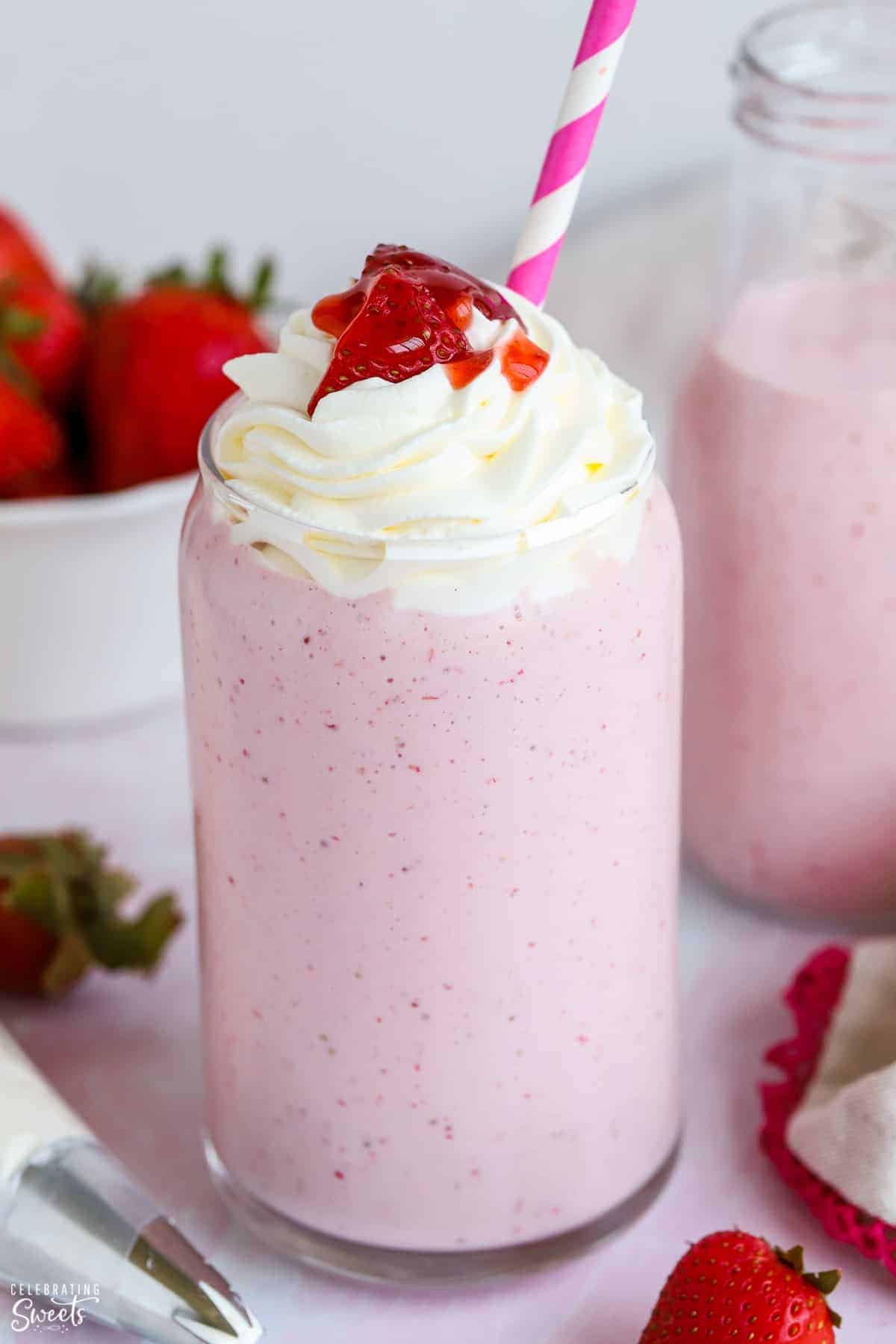 This classic Strawberry Milkshake recipe is made with strawberry jam, strawberry ice cream, and fresh strawberries, so you know it's packed with strawberry flavor. It also has an optional secret ingredient: malt powder!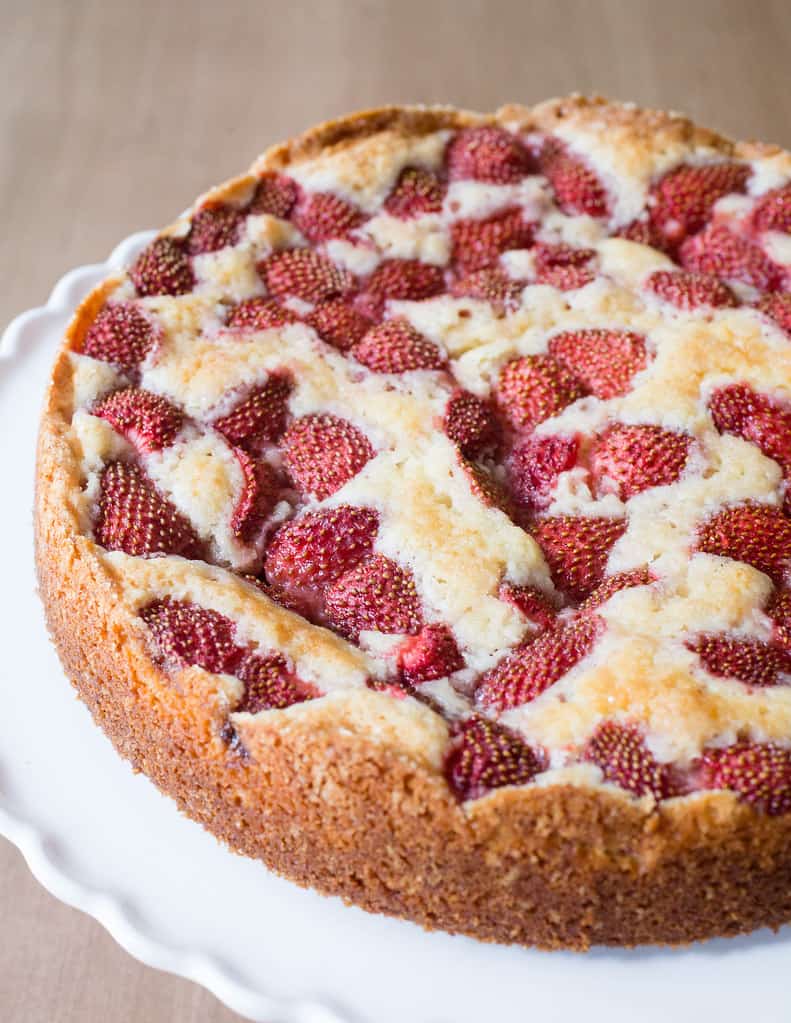 You'll just need some pantry/refrigerator staples and a container of strawberries to make this luscious Strawberry Summer Cake. The strawberries on top get caramelized in the oven—YUM!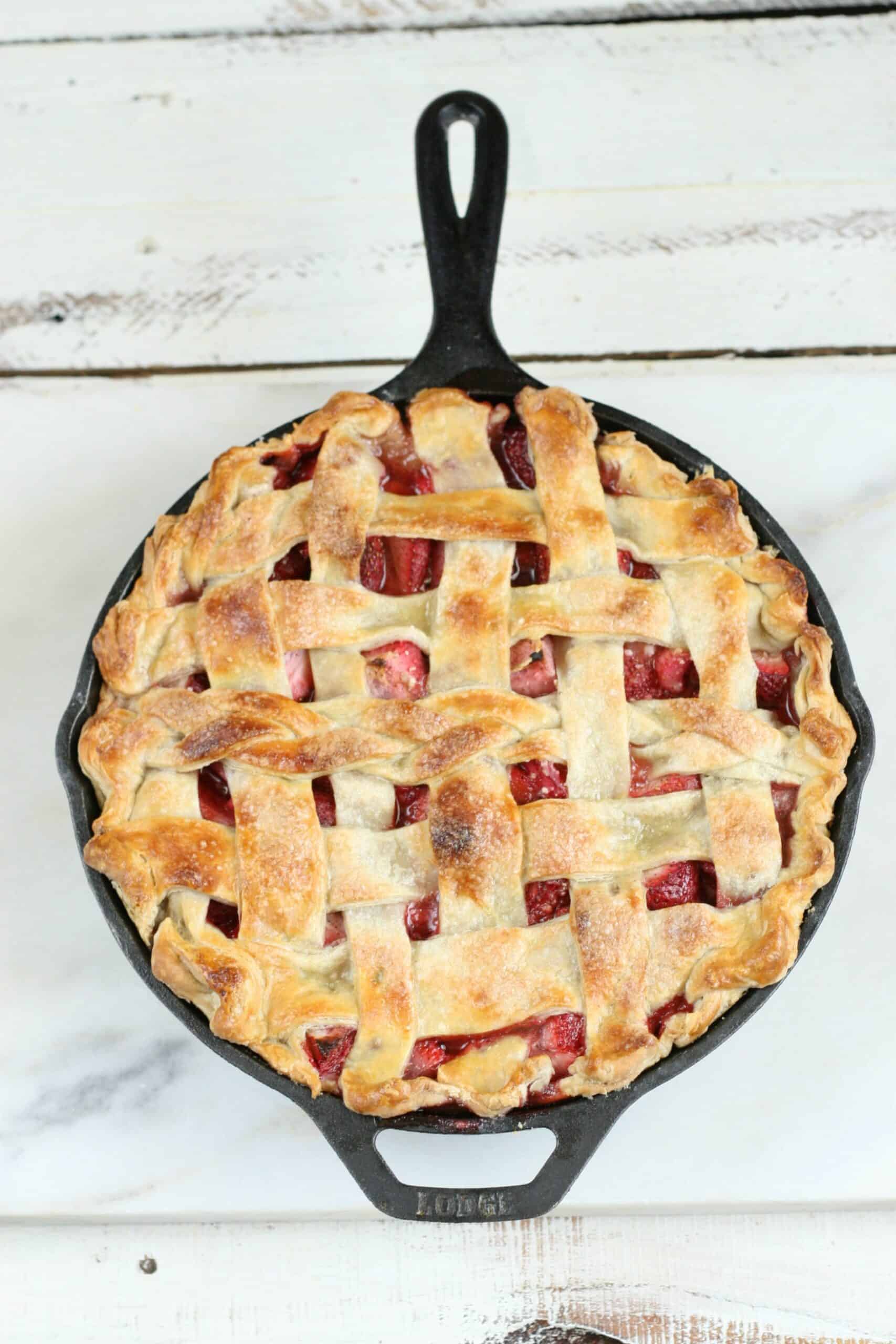 Strawberry and rhubarb go together like peanut butter and jelly, and this old fashioned Strawberry Rhubarb Pie is yet another way to showcase the classic combination.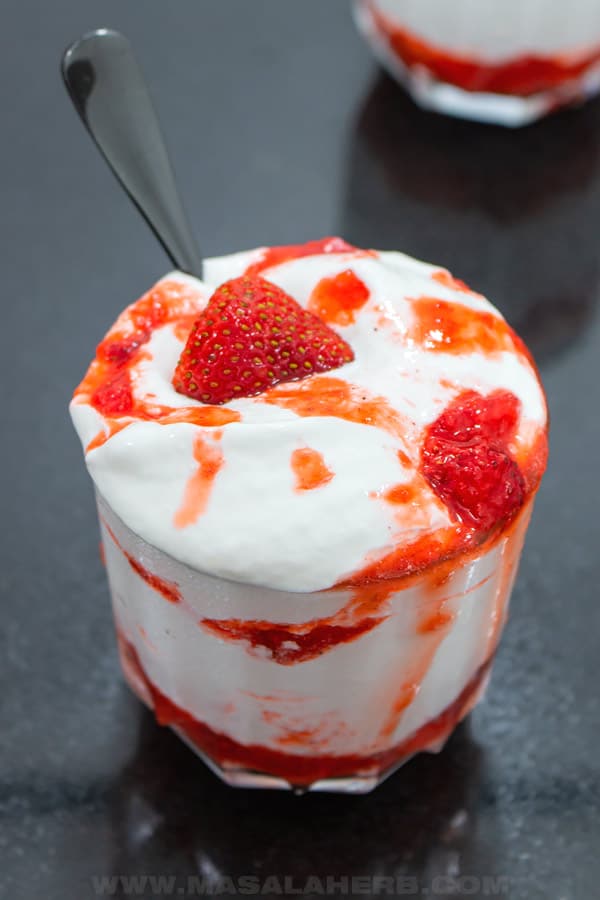 A Strawberry Fool is a combination of strawberries and whipped cream. This recipe takes it up a notch with the addition of lemon juice and black pepper to complement the strawberries. It's easy yet really impressive!