Soft and Chewy Ginger Cookies are an old fashioned favorite. They're chock full of ginger, cinnamon, cloves, and molasses, creating a deep brown cookie that's packed with flavor.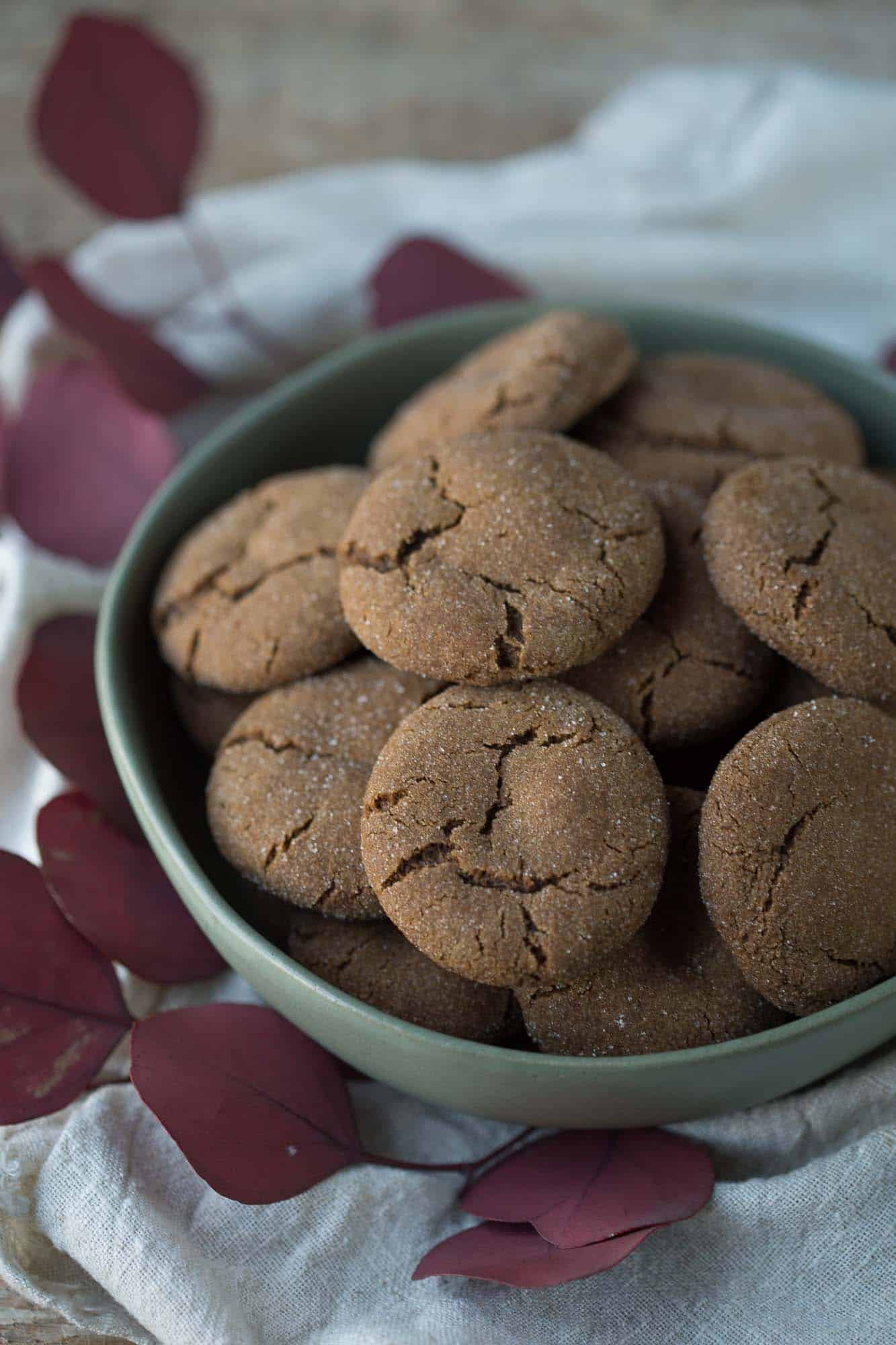 This recipe for Soft and Chewy Ginger Cookies is courtesy of my Grandma. My dad remembers eating these Classic Ginger Cookies, though her Rum Balls and Chocolate Peppermint Shortbread are more ingrained into my memory.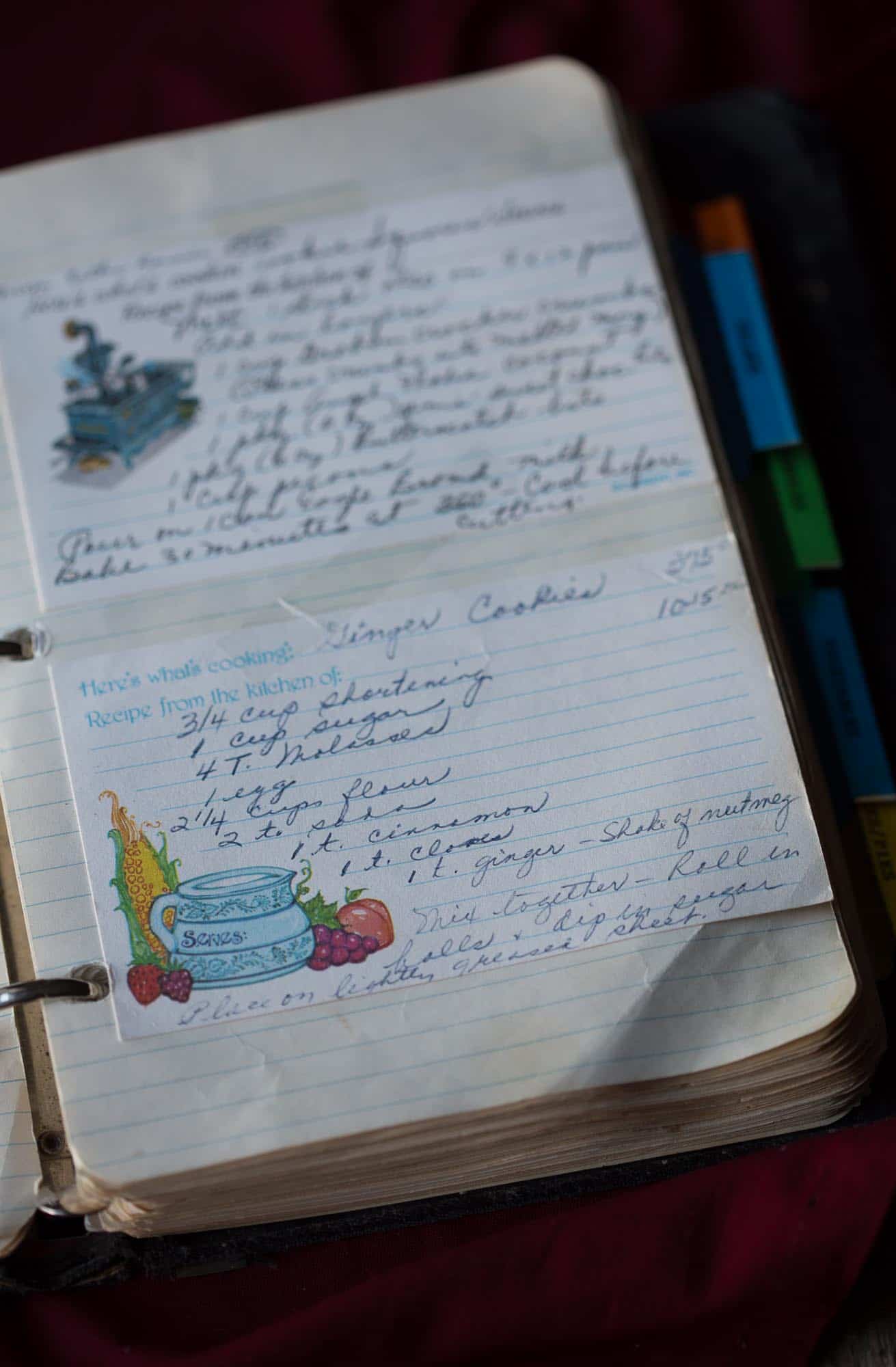 Her recipe book also contains (among many others), recipes for "Schnitzer Doodles" (can you tell we're German?), Peppernuts, Chocolate Crinkles, Date Nut Bars, and a Choco-Date Cake.
Back to the Classic Ginger Cookies! When I first read the recipe, I thought Grandma made a typo. A whole teaspoon of cloves? Usually recipes call for ¼ teaspoon of cloves, at most.
I treaded cautiously, adding ½ teaspoon and then tasting the dough. Then I added the rest of the cloves per the recipe, and I'm glad I did. The result is a warmly spiced, molasses-spiked cookie with a flavor that tastes like the holidays.
I did make one substitution. Her recipe calls for shortening, but I used butter instead. I don't keep shortening on hand and I've only used it once or twice for cookies. Butter produces a pretty similar result but with a buttery flavor, so I used it instead.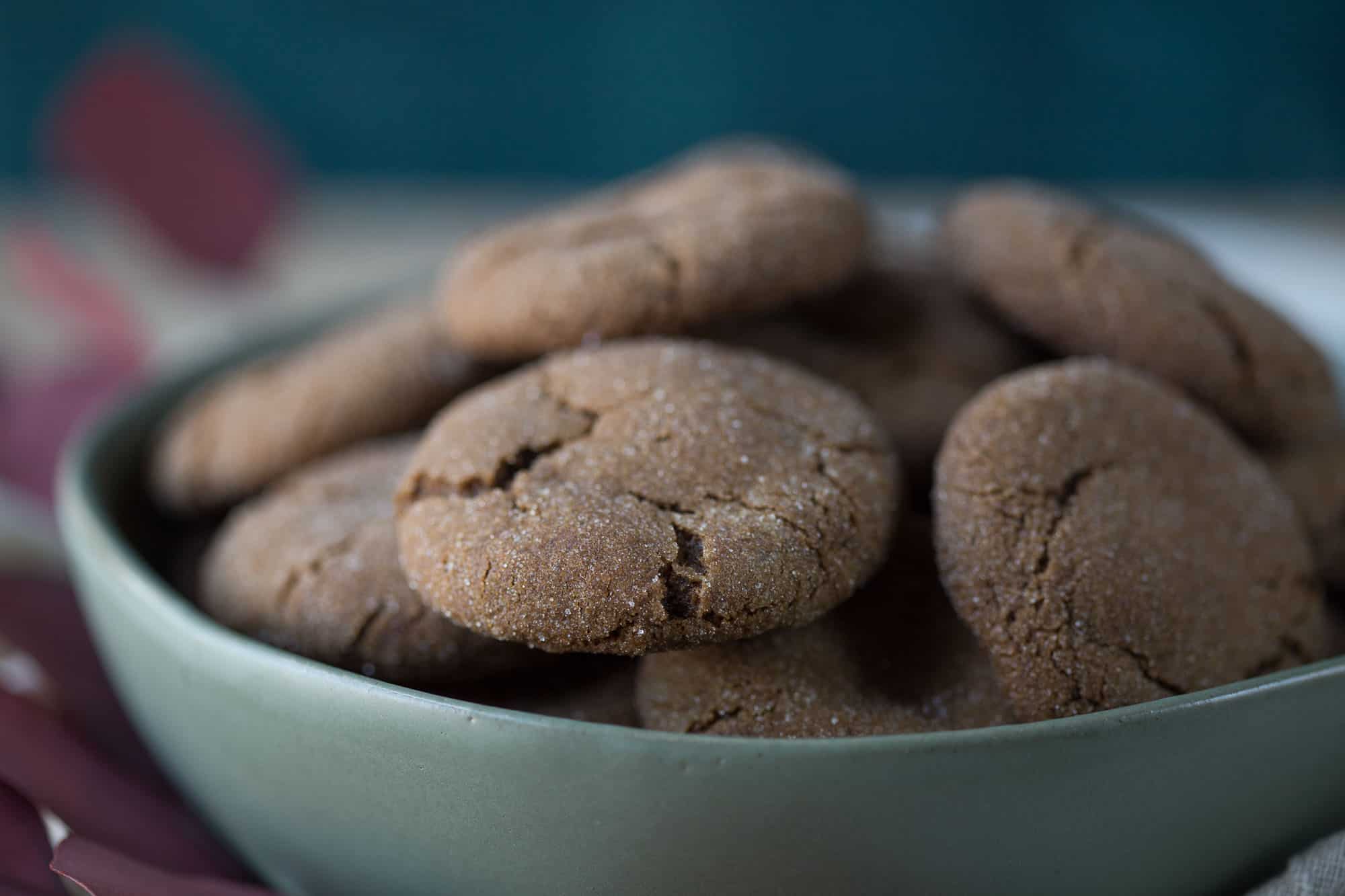 The dough for the cookies is pretty thick, which means one thing: you can roll them right away! There's need to refrigerate the dough first, which is a win when you really want to enjoy some cookies!
Here's how to make them:
Ingredients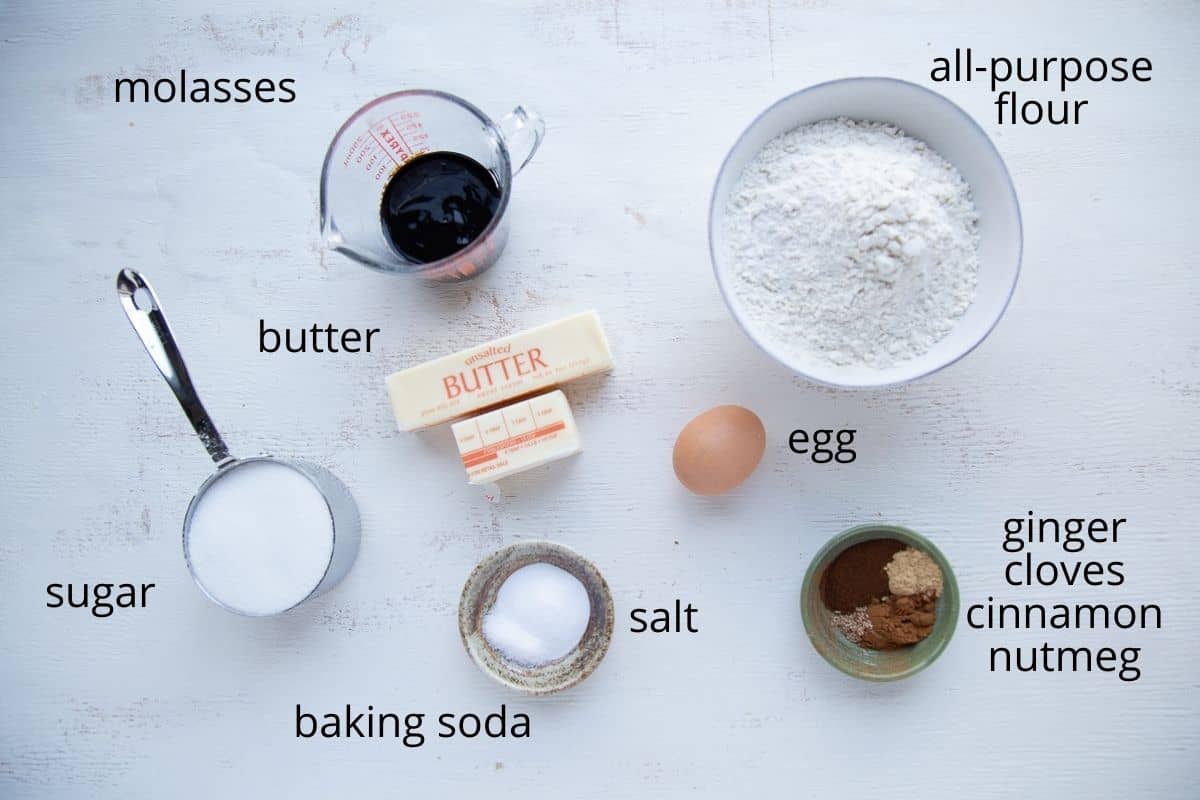 Molasses adds a rich flavor and a deep brown color to these cookies. I used blackstrap molasses, but you could use unsulphured or lite molasses for a lighter molasses flavor.
Cinnamon, ground cloves, and ground ginger add flavor that tastes like the holidays!
I recommend using unsalted butter. If you use salted butter, omit the salt in the recipe.
You'll use granulated sugar both in the cookies and for rolling them before baking.
How to make soft and chewy ginger cookies
Preheat the oven to 375°F. Beat the butter and sugar together with a stand mixer until light and fluffy. Alternatively, you could use a hand mixer.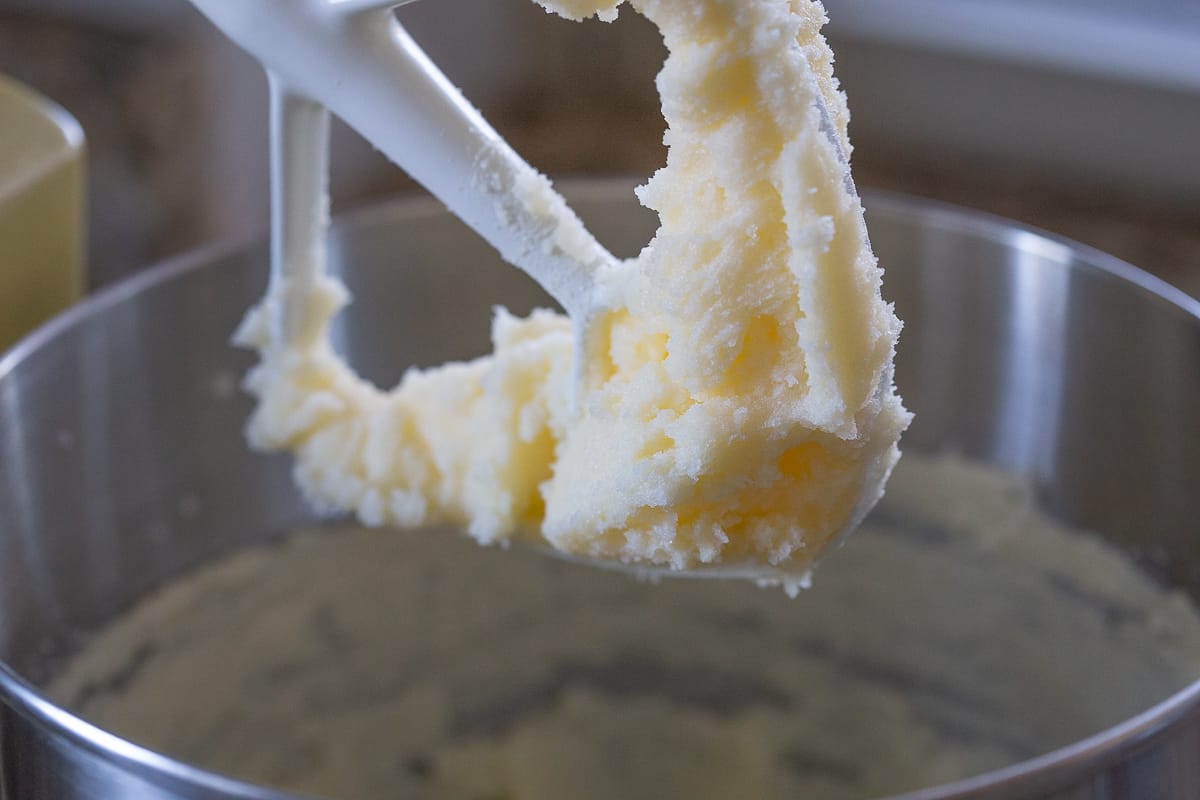 Add the egg and molasses, and beat until combined. Scrape down the sides of the bowl if necessary.
Tip: spray a measuring cup with cooking spray before measuring the molasses—it'll slide right out when you need it!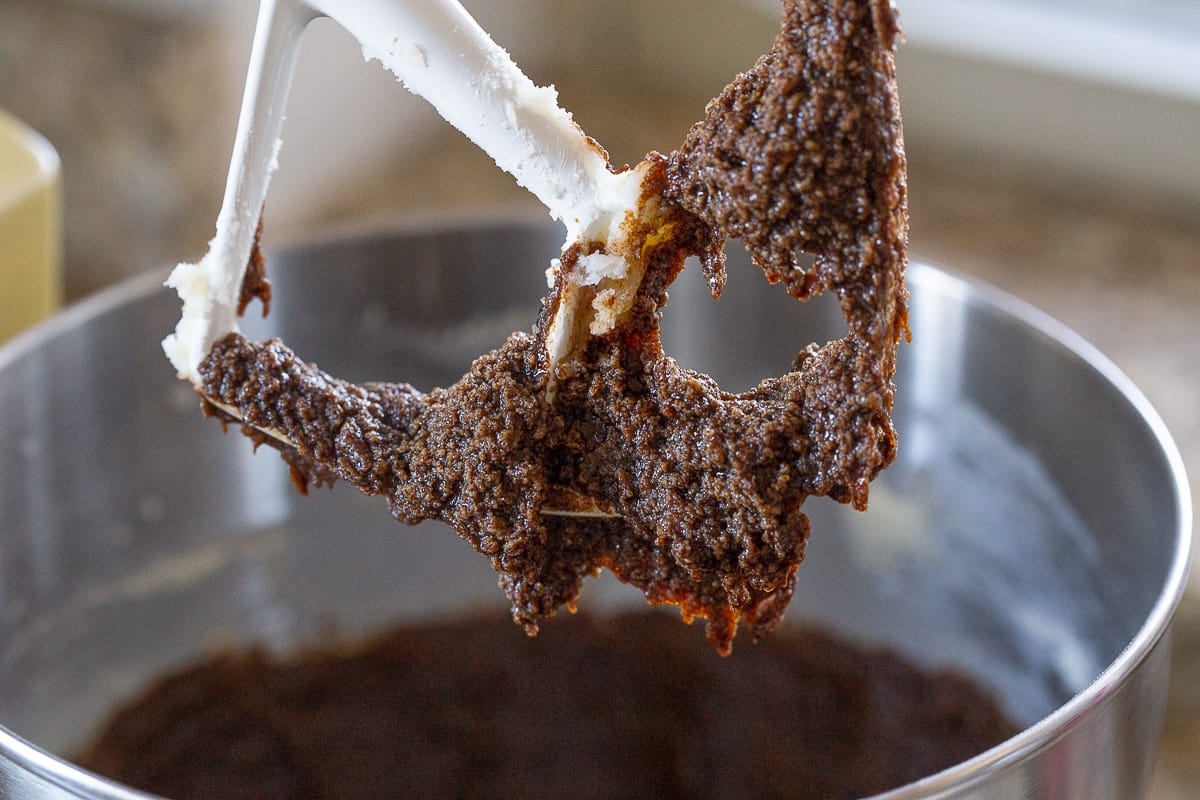 Add the flour, baking soda, salt, cloves, cinnamon, ginger, and nutmeg. Stir just until combined, but make sure that the dough is completely mixed (scrape down the sides of the bowl as necessary).
Roll the cookie dough into one inch balls, then roll the dough balls in granulated sugar.
Place the dough two inches apart on a baking sheet. I like to line the baking sheet with either parchment paper or silicone mats
for easier cookie removal and quicker clean-up.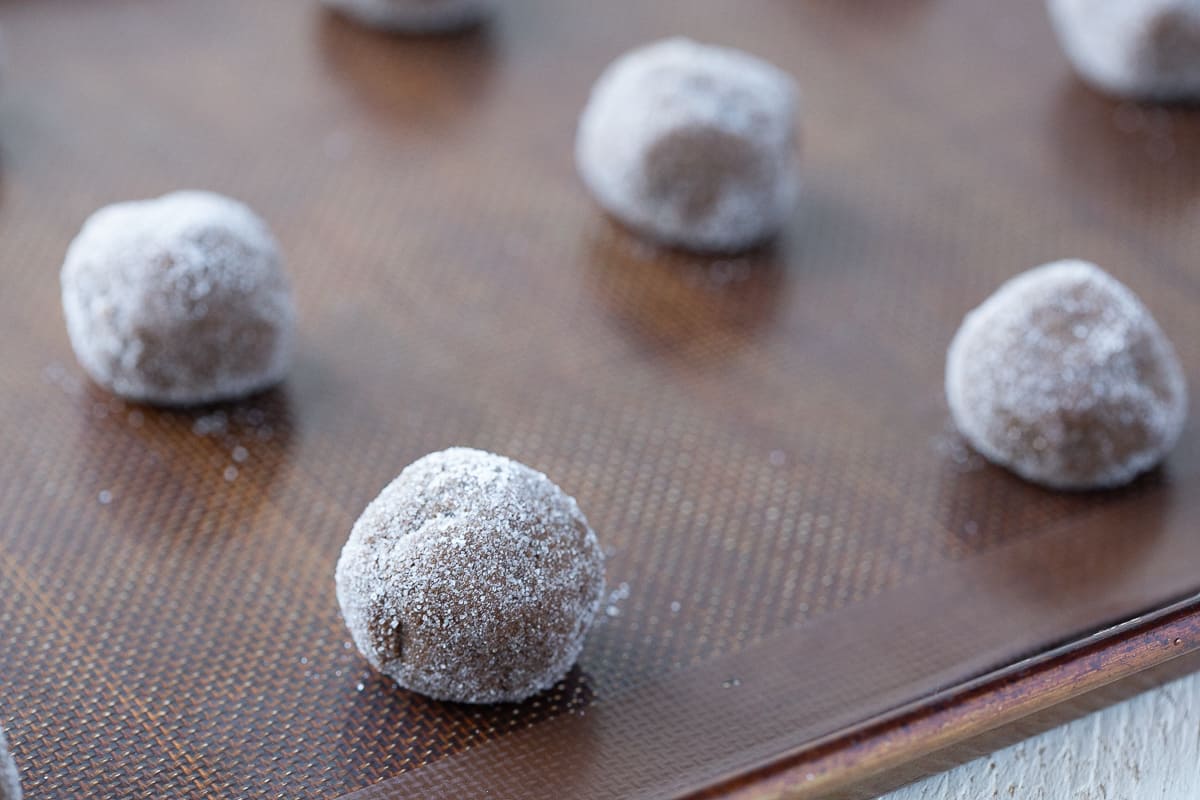 Bake the cookies for 10–12 minutes, or until they no longer look wet on top. The cookies will crack slightly, creating that classic ginger cookie look.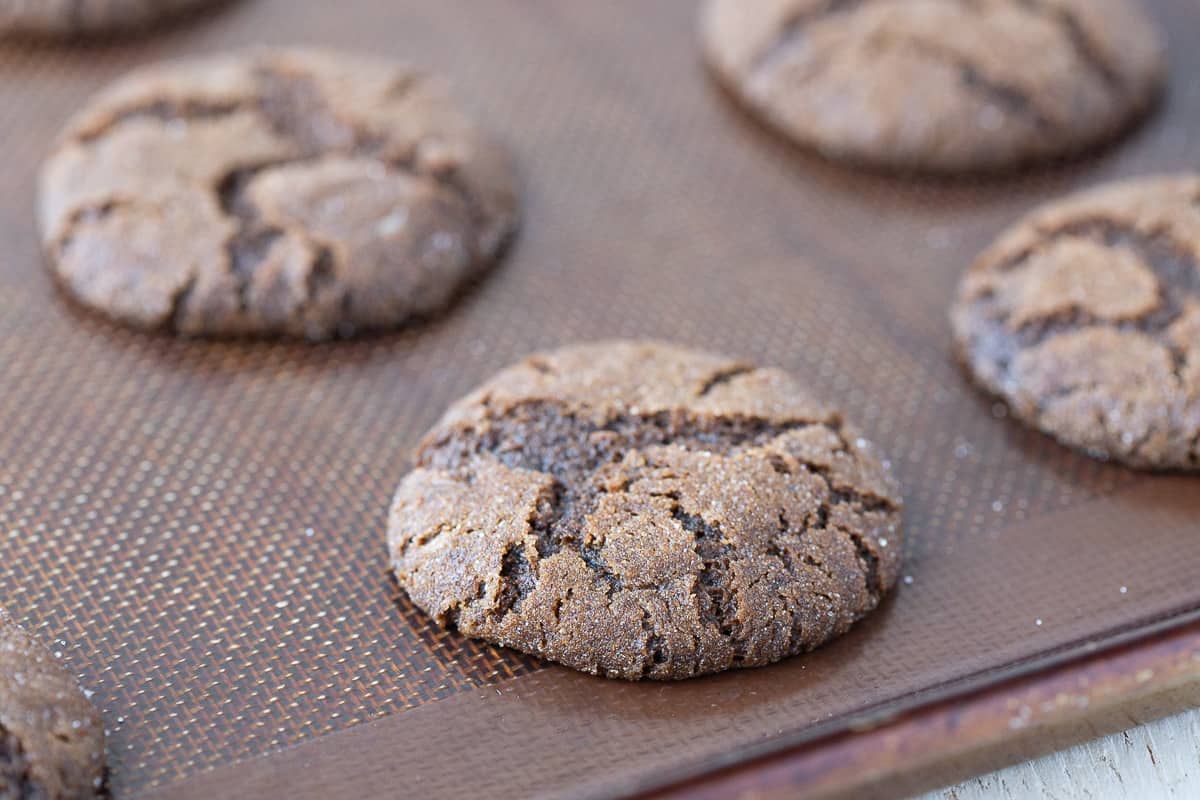 Baking with kids
This recipe, along with this recipe for Snowball Cookies, are great for kids.
The cookie dough for both recipes is very forgiving. Kids can measure, pour, and even shape the cookies into balls—the dough is easily pliable and will hold up well to warm little hands.
They can also roll the dough in granulated sugar for this recipe, and roll the just-cooked cookies in powdered sugar for the Snowball Cookies. You may need to quickly vacuum up the sugar after the recipe is done though. 🙂
FAQs
What type of molasses should I use?
Most types of molasses will be delicious in this cookie. I used blackstrap molasses, which has a robust flavor. If you prefer a lighter molasses flavor, I recommend using unsulphured molasses, cooking molasses, or light molasses.
Can I use fresh ginger instead of powdered ginger?
Substitute 2 teaspoons of grated fresh ginger for the powdered ginger. For even more ginger flavor, you could add ⅓ cup finely chopped candied ginger.
What if I don't have one of the spices?
You can take a shortcut on ALL of the spices, actually! Substitute 3 teaspoons of pumpkin pie spice or apple pie spice for the cinnamon, nutmeg, ginger, and cloves.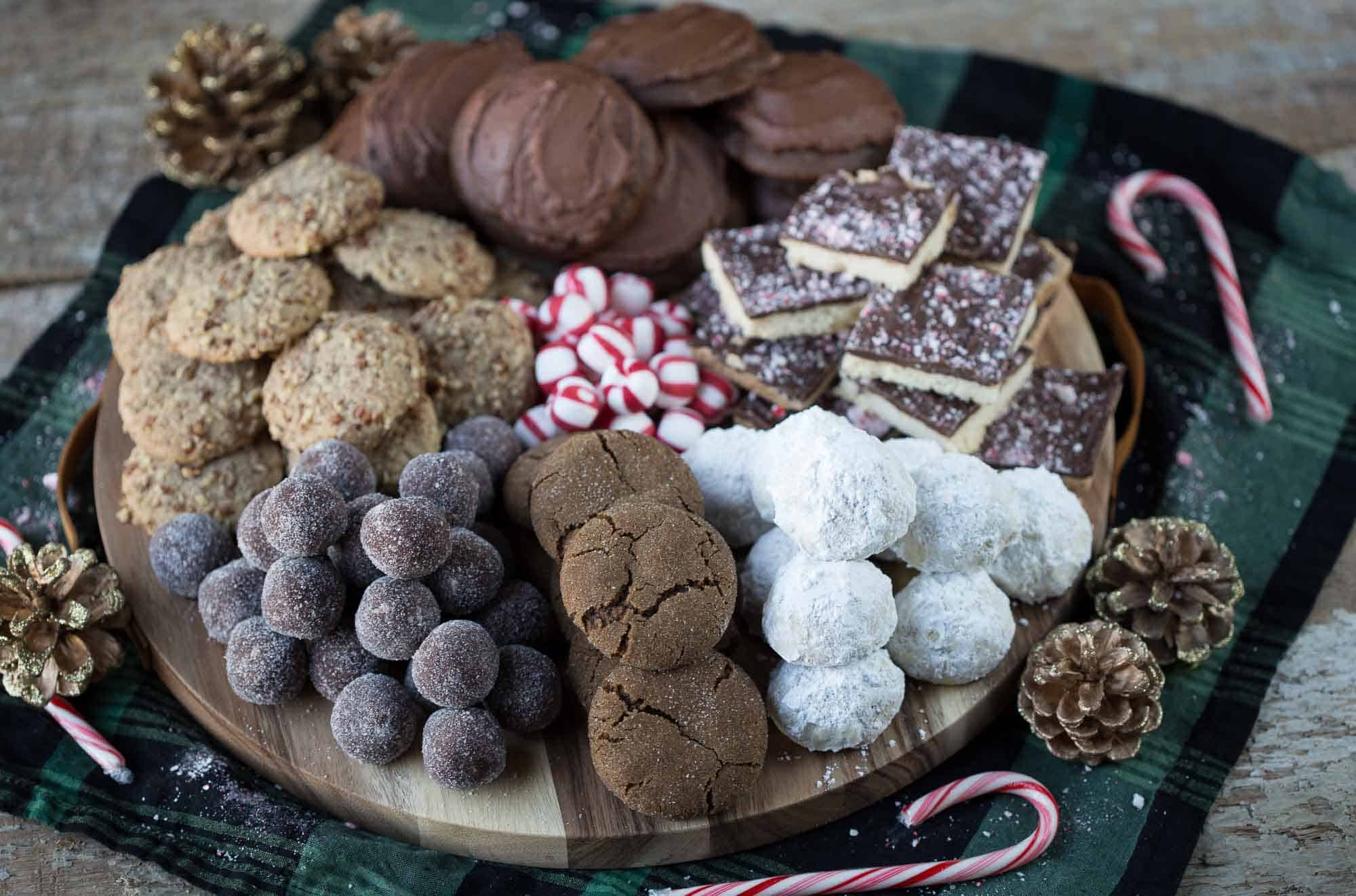 More Christmas cookie recipes
These Ginger Cookies are part of a six-part series on cookie recipes from my grandmothers. Because who know how to make a cookie better than grandma? You can find the rest here:
Grandma's Rum Balls
Grandma's Do-Re-Mi Cookies
Grandma's Chocolate Peppermint Shortbread
Grandma's Cocoa Drops
Grandma's Snowball Cookies
If you make this recipe, please leave me a comment below, or tag me on Instagram or Pinterest. I love hearing from you!
📖 Recipe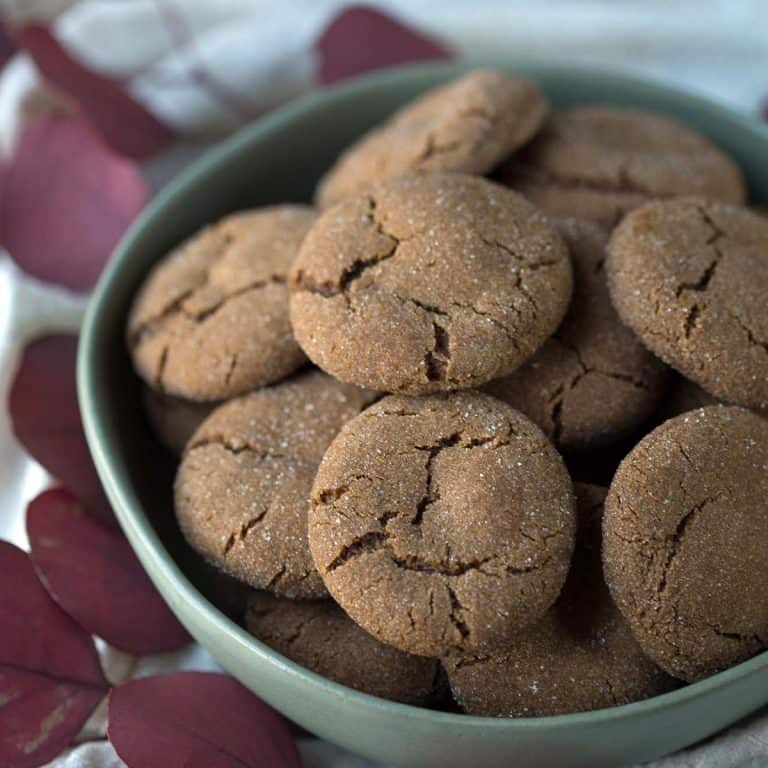 Soft and Chewy Ginger Cookies
A traditional soft yet chewy ginger cookie. Perfect for the holidays.
Ingredients
¾

cup

butter

1

cup

sugar

¼

cup

molasses

1

egg

2¼

cups

flour

2

teaspoons

baking soda

1

teaspoon

ground ginger

1

teaspoon

ground cinnamon

1

teaspoon

ground cloves

Pinch

of nutmeg

½

teaspoon

salt

½

cup

granulated sugar for rolling
Instructions
Preheat oven to 375°F.

Place the butter and sugar in the bowl of a stand mixer. Beat on medium speed until fluffy, about 3–4 minutes.

Turn off the mixer and add the egg and molasses. Beat until combined.

Mix the ¼ cup flour with baking soda, ginger, cinnamon, cloves, nutmeg, and salt.

Pour into the mixer and beat on low until combined.

Add the remaining 2 cups of flour in two additions, beating after each addition.

Roll the cookies into 1 inch balls.

Roll each ball in granulated sugar and place 2 inches apart on a baking sheet.

Bake for 10–12 minutes until the cookies no longer look moist on top.

Remove from the oven and let cool for 2 minutes on the baking sheet. Remove and place on a cooling rack until cool. Serve with a glass of milk!
Notes
You can substitute 3 teaspoons of pumpkin pie spice or apple pie spice for the cinnamon, cloves, nutmeg, and ginger.
You can also substitute 2 teaspoon of fresh grated ginger for the powdered ginger. For even more ginger flavor, stir in

⅓ cup of finely chopped candied ginger with the flour.
Nutrition
Serving:
1
cookie
Calories:
155
kcal
Carbohydrates:
24
g
Protein:
2
g
Fat:
6
g
Saturated Fat:
4
g
Cholesterol:
22
mg
Sodium:
97
mg
Potassium:
68
mg
Fiber:
1
g
Sugar:
15
g
Vitamin A:
187
IU
Calcium:
13
mg
Iron:
1
mg