Your home—is it a welcoming space to spend the day? Here are a few ideas on how to make your home a welcoming space for everyone who lives there, yourself included.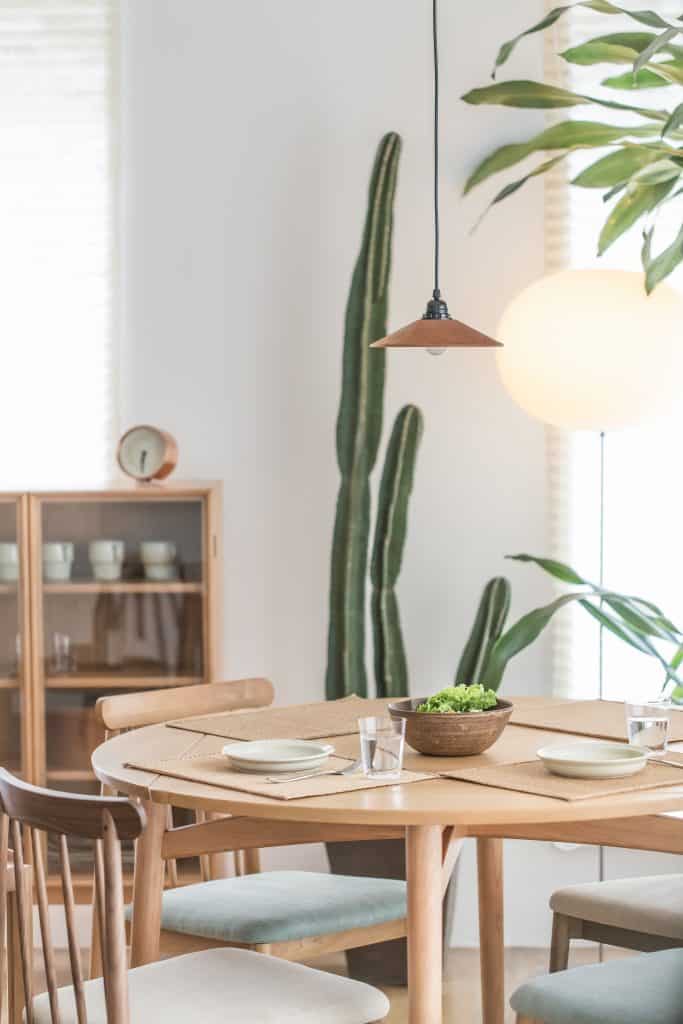 Hospitality: friendly and generous behavior toward guests, visitors, or strangers, intended to make them feel welcome.
In the time of COVID-19, it's safe to say that we won't be having any guests, visitors, or strangers on our doorstep anytime soon.
But we do still have people around us, under our own roof. Perhaps they are home even more now—working from home, home from school, furloughed temporarily.
What are some things that we can do to show hospitality to our own family? Here are a few ideas.
Clear the clutter
Have you ever walked into a room and then walked right back out, overwhelmed by the clutter? Since we're essentially stuck at home, possibly in these very rooms, now is a great time to clear some clutter. Spend an afternoon, take 15 minutes while dinner is in the oven, or set a timer for 5 minutes before bed—take whatever time you have to clear some clutter. I can guarantee it will make the space more welcoming (even refreshing!) for you and your family members.
Create a welcoming entryway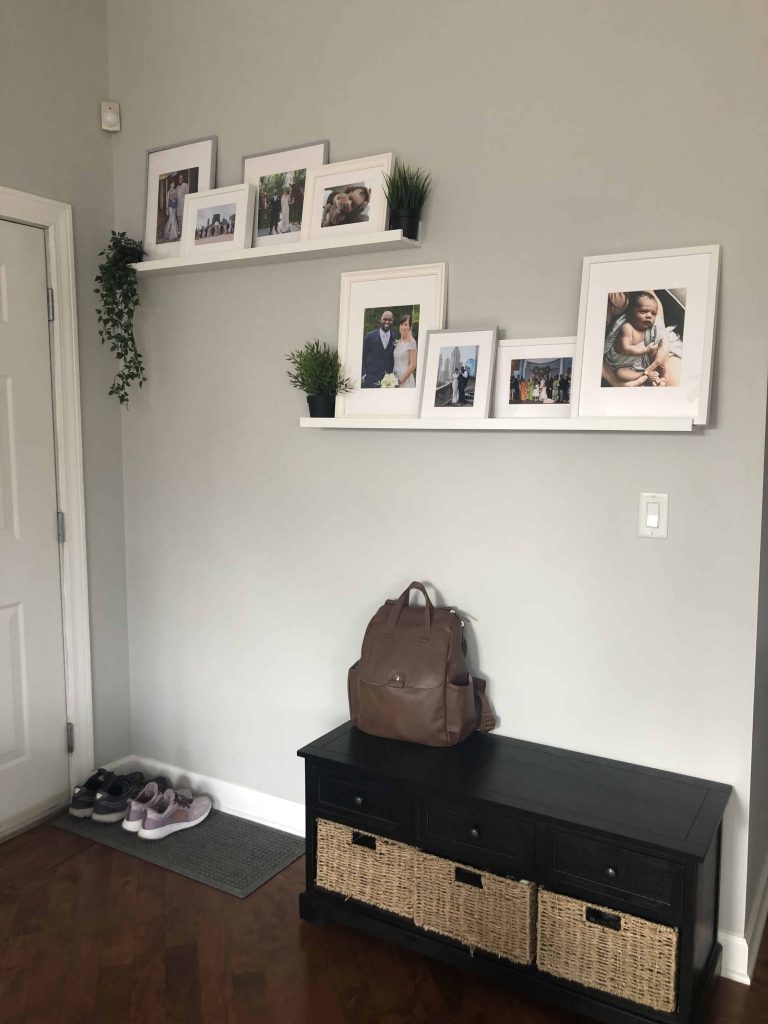 What are you bombarded by when you walk in the door? Shoes, coats, gloves, mail—whatever else ends up there?
We live in a city condo without tons of space, so we purchased a small bench (this one's similar) to house flip-flops, scarves, hats, and gloves. Our bags sit on top.
We hung shelf ledges from Ikea, printed our wedding photos and Xander's newborn photos, and placed the photos in Ikea frames. The mini plants are also from Ikea. The floor mat is for wet/muddy shoes and boots (it's from L.L. Bean and it traps water beautifully).
These were all inexpensive solutions to creating a welcoming entryway.
Create new traditions
Saturday afternoon ice cream sundae bar, anyone? Now is a great time to create new traditions for your family. Take a few extra minutes to chop some candy bars for toppings, make a homemade fudge sauce, and scoop out some ice cream for everyone.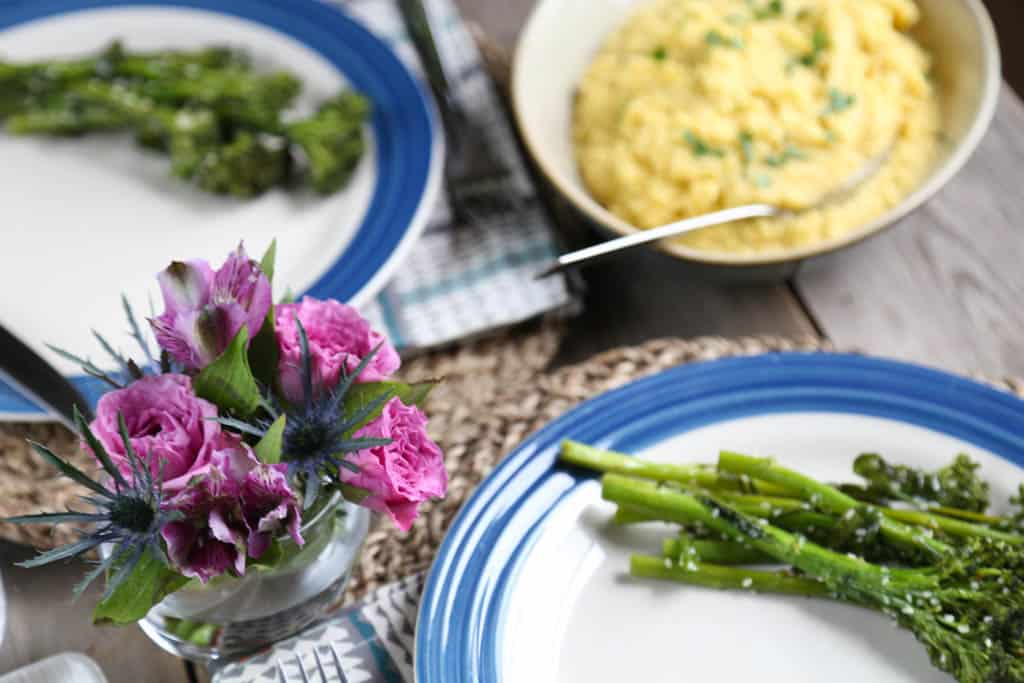 Purchase flowers
Flowers are serious mood boosters. Buy local if you can. If not, Trader Joe's makes some adorable mini bouquets that don't break the bank. Divide them up and place some on the kitchen table, some in the bathroom, and some in the entryway. Tea cups and stemless wine glasses make great miniature vases.
Learn something new together
Learn a line dance (thanks to my friend Paul for that one!). Learn to draw. Make pie crust from scratch. There are so many tutorials on Youtube. Find something you're interested in, and try it out!
Go on a scavenger hunt
Thankfully it's no longer the middle of winter. While Chicago has some shaping up to do in terms of weather, it's at least nice enough to get outside. Come up with a list of things for you and/or your kids to find on a walk outside, such as American flags, a pine tree, an "open" sign, something written in sidewalk chalk, etc. Keep walking until you find everything.
A scavenger hunt can also be adapted for indoors. Find three things that are red. Find 10 doorknobs. Count the number of outlets on the first floor. You get the idea!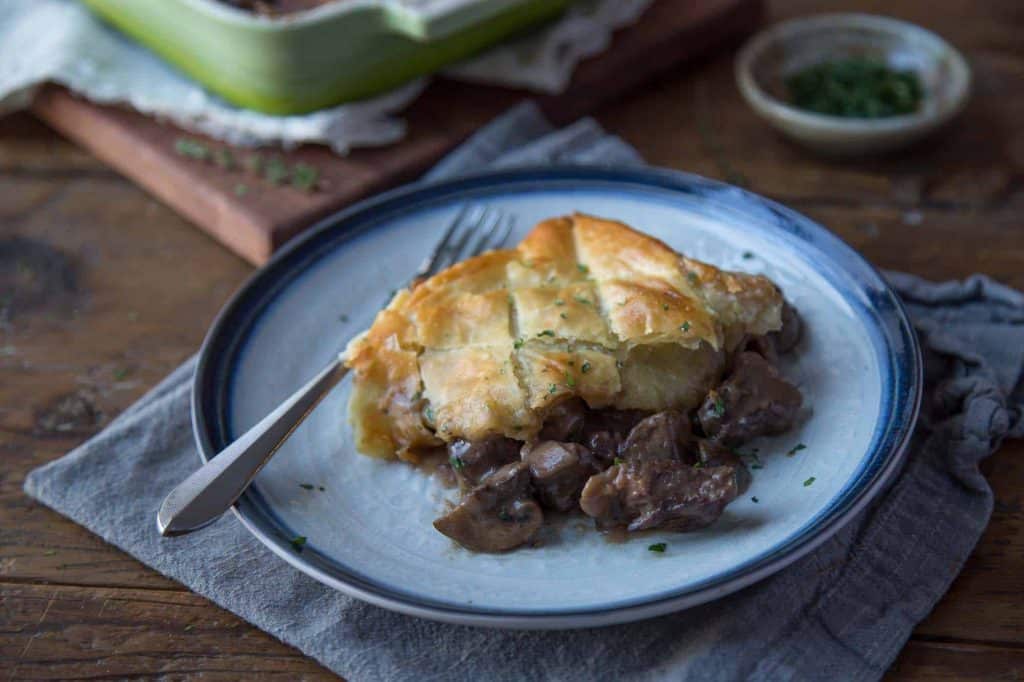 Make something special in the kitchen
What's your significant other's favorite dish? Spend a little extra time and make it! I have Beef Wellington Pot Pie (Longe's favorite) on my list of recipes to make. Choose a favorite from each family member so everyone gets a turn.
Find a new location
Suddenly the largest houses are beginning to feel small. And the smaller houses are beginning to feel even smaller. Find a "new" location—maybe a corner of the house that is rarely used, or a guest bedroom, and play a board game there. Or have a picnic on the floor there. A little change of scenery will be good for everyone.
How do you show hospitality to your own family? Share with me in the comments!