While not always necessary, hostess gifts are such a sweet way to say thank-you to someone for hosting you. Here are nine ideas for inexpensive hostess gifts that your host or hostess will love.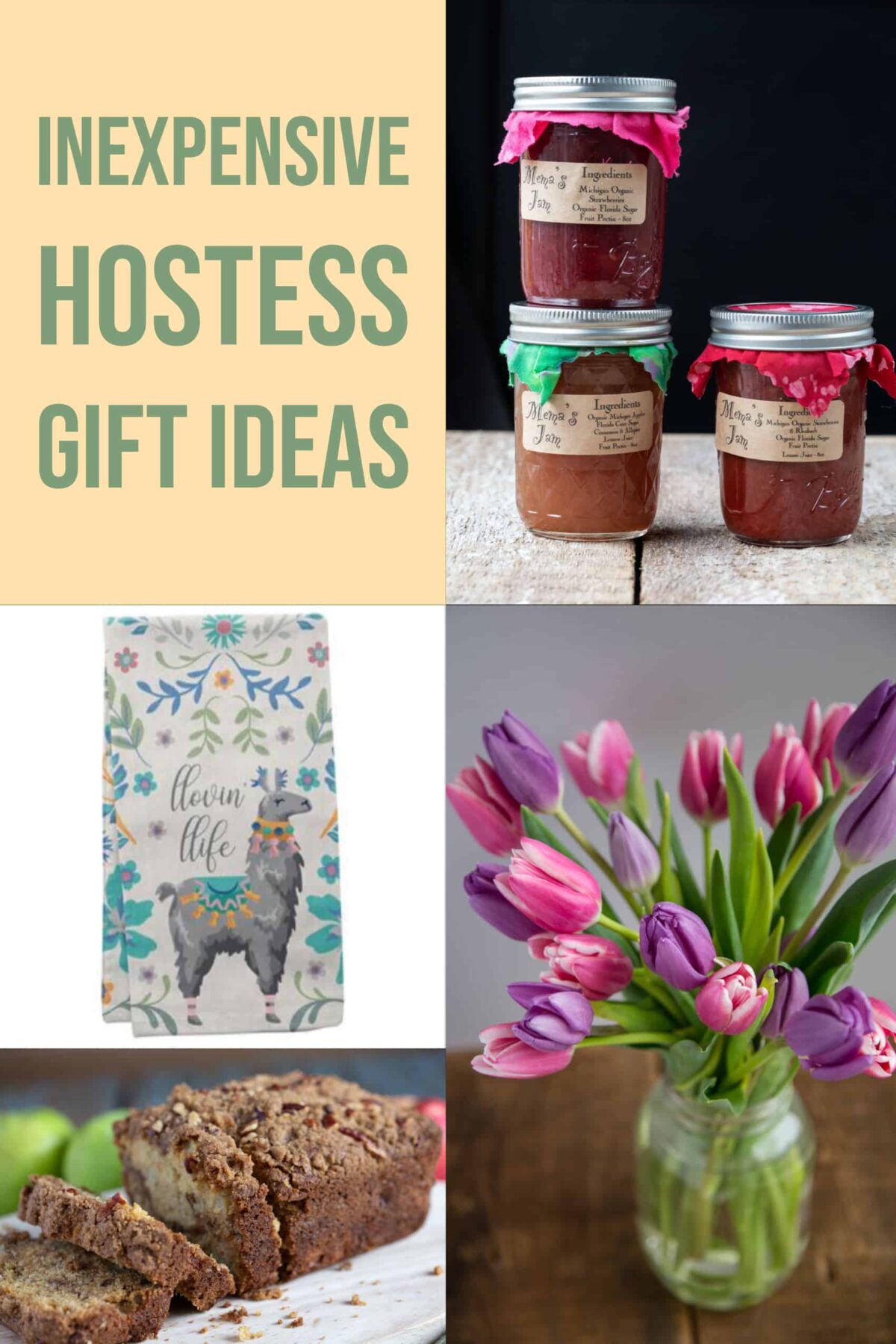 I love hosting and never expect to receive hostess gifts, but I do love to give them. They're such a nice surprise for a host or hostess who has undoubtedly spent a lot of time planning and preparing the meal or party.
A bottle of wine is an easy hostess gift, but I usually steer away from that option.
I usually don't know what kind of wine my hostess enjoys, and it can make for an awkward exchange. Is the wine for the party? Should she save it for later? What if she doesn't drink?
The same goes for appetizer-like gifts. I once brought fancy cheese and artisan crackers as an inexpensive hostess gift, intending for the hostess to enjoy them at a later date. She opened them at the party and served them to everyone.
She was obviously welcome to do what she wanted, but I didn't want her feel obligated to do serve them, you know?
Now I bring items that are obviously gifts for the hostess to enjoy herself (or himself!). Lately, I've been bringing a treat for breakfast the next morning.
After cooking and entertaining the night before, I think it's nice for the hostess to have breakfast ready to go in the morning.
Read on for 9 Inexpensive Hostess Gift Ideas!
To gift or not to gift?
I should mention that hostess gifts are not really necessary when the party is a potluck. Something small would be a generous gesture, but if you're already bringing food and/or drinks for the group, I'd argue that those are "enough".
Hostess gift etiquette
Hostess gifts are simply a kind gesture of thanks. Any gift is often well-intentioned, but you'll want to take note of these tips in making your selection:
Avoid bringing something that your host/hostess will need to attend to when you arrive. For example, bring flowers already cut and in a mason jar, instead of a bouquet, which your hostess will need to scramble to find a vase for.
If you're unsure if your host/hostess drinks alcohol, avoid bringing wine as a gift.
Be discrete when you present it to the host. You can even leave it on the kitchen counter or side table for him/her to discover later.
Read on for some inexpensive hostess gift ideas also that also make great housewarming gifts!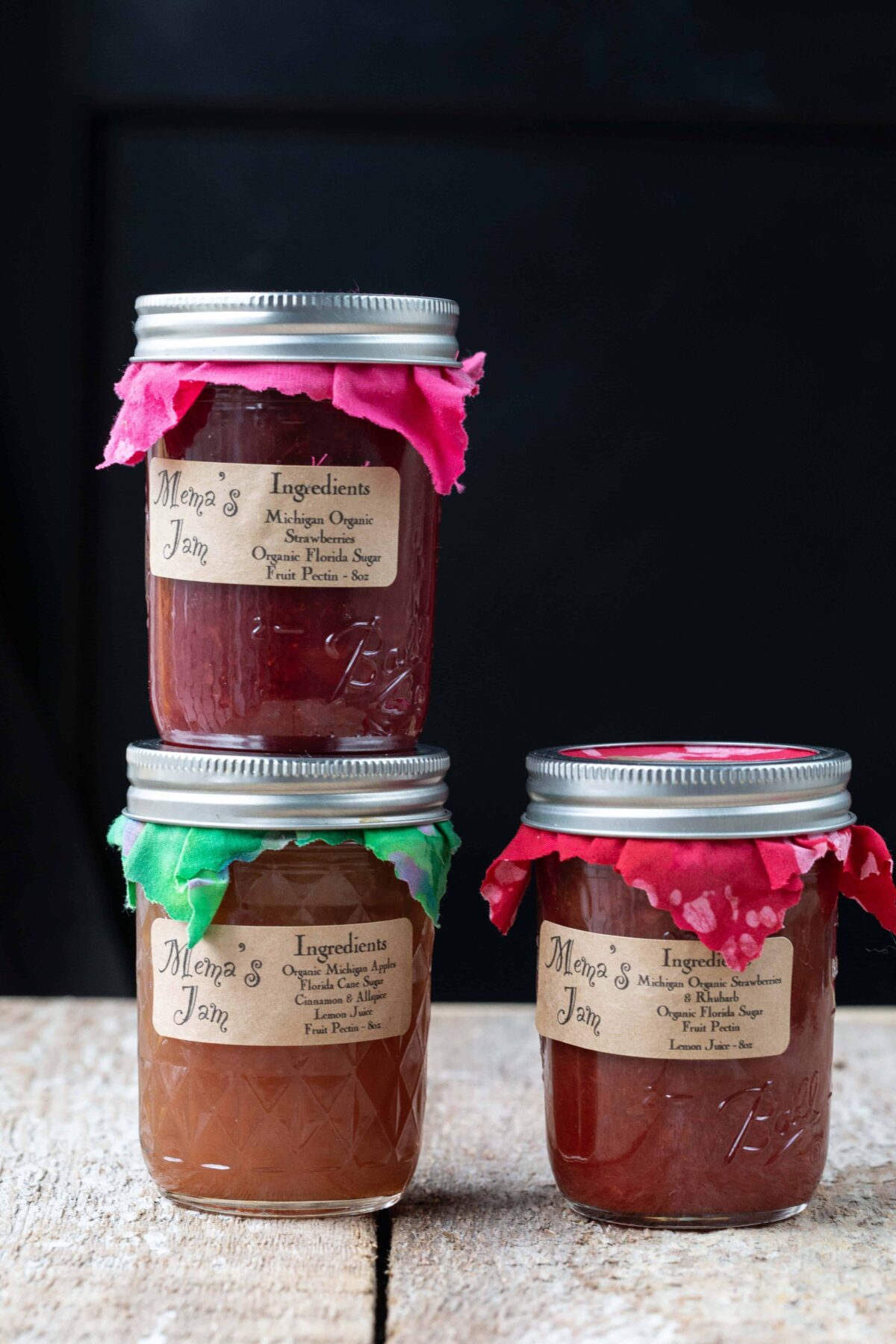 Jar of Jam & a Loaf of Bread
This is a great gift to get at a local farmer's market: a jar of homemade jam and a fresh loaf of bread. The total is around $10, and it's a gift that the host can enjoy the following morning. In the fall, look for jars of apple butter or pumpkin butter!
Baking Mix with a Pan
This idea is from my friend Glenda. She enjoys giving a package of baking mix with a pan to bake it in. A few ideas:
Trader Joe's Cornbread Mix with a pretty 8×8 inch pan

Williams Sonoma Quick Bread Mix with a nonstick loaf pan

King Arthur Flour Scone Mix (from the grocery store) with a silicone baking mat
Tie a pretty ribbon around the mix, place it in the pan, and present to your hostess!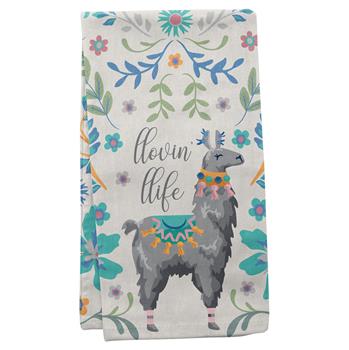 Tea Towels
You can never have too many kitchen towels! I like buying tea towels at cute gift shops when I see them, and then I have a stock for gift giving.
You can also find a great selection of tea towels on Amazon
. How cute is this llama tea towel
?!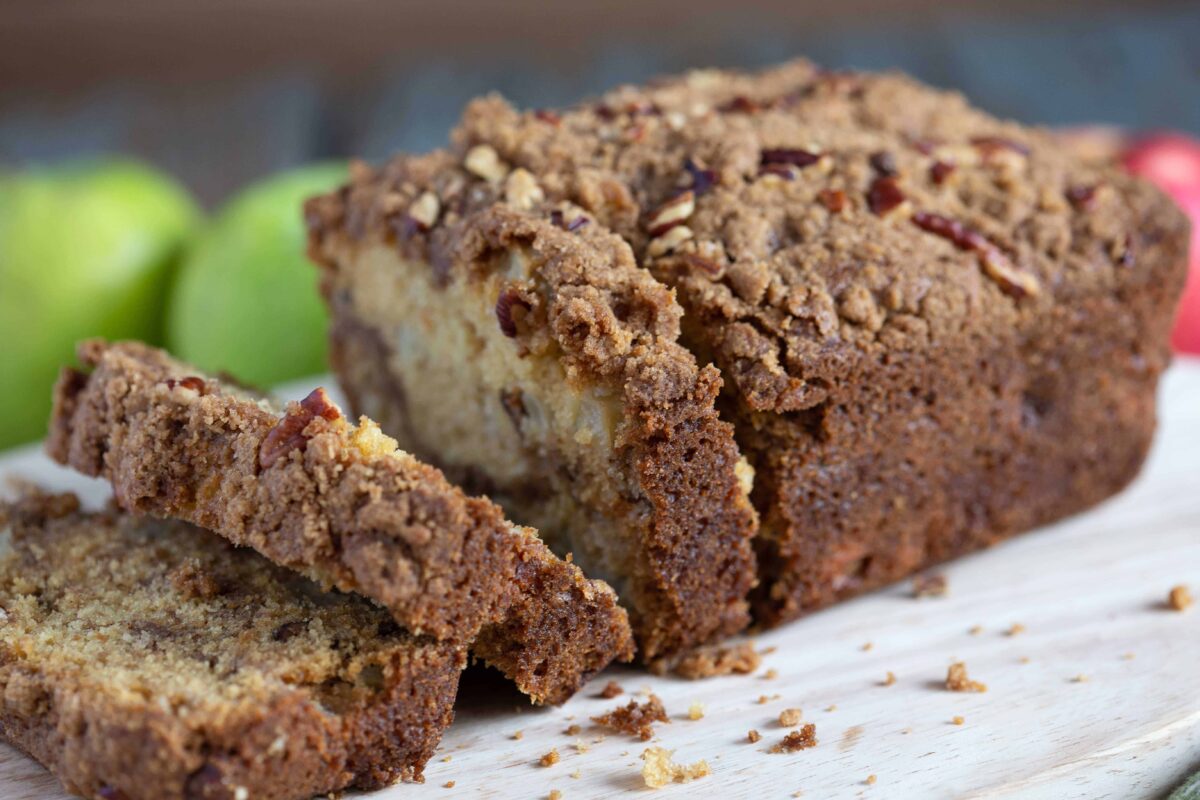 A Loaf of Homemade Quick Bread
This Apple Cinnamon Streusel Bread is my go-to for gift giving. It's particularly timely in the fall but delicious year-round.
You could either wrap it in foil or bake it in a new baking pan with instructions for the recipient to keep the pan.
Attach a note that says "Breakfast for tomorrow!' on it. Here are a few more quick bread recipes: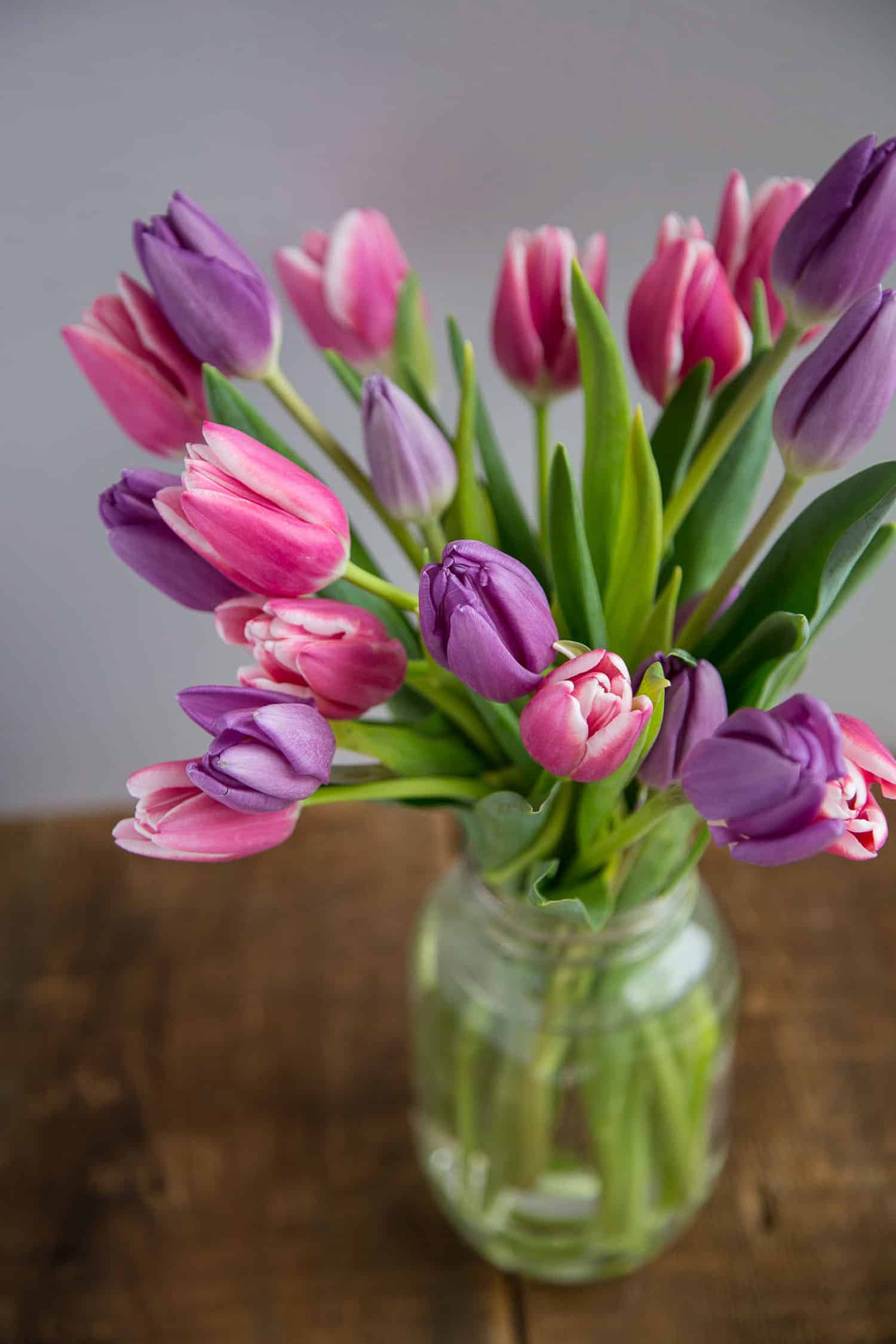 Bouquet of Flowers
This idea is common but never gets old! Many grocery stores sell bouquets in mason jars.
Opt for a mason jar bouquet instead of a regular bouquet. That way, the hostess doesn't have to stop what she's doing to put the flowers in a vase.
A Pack of Cocktail Napkins
I once received a package of cocktail napkins as a hostess gift and I was thrilled. So fun, so easy, and of course they are useful. Local gift shops are good places to find these, and Amazon has tons of fun cocktail napkin options
, too.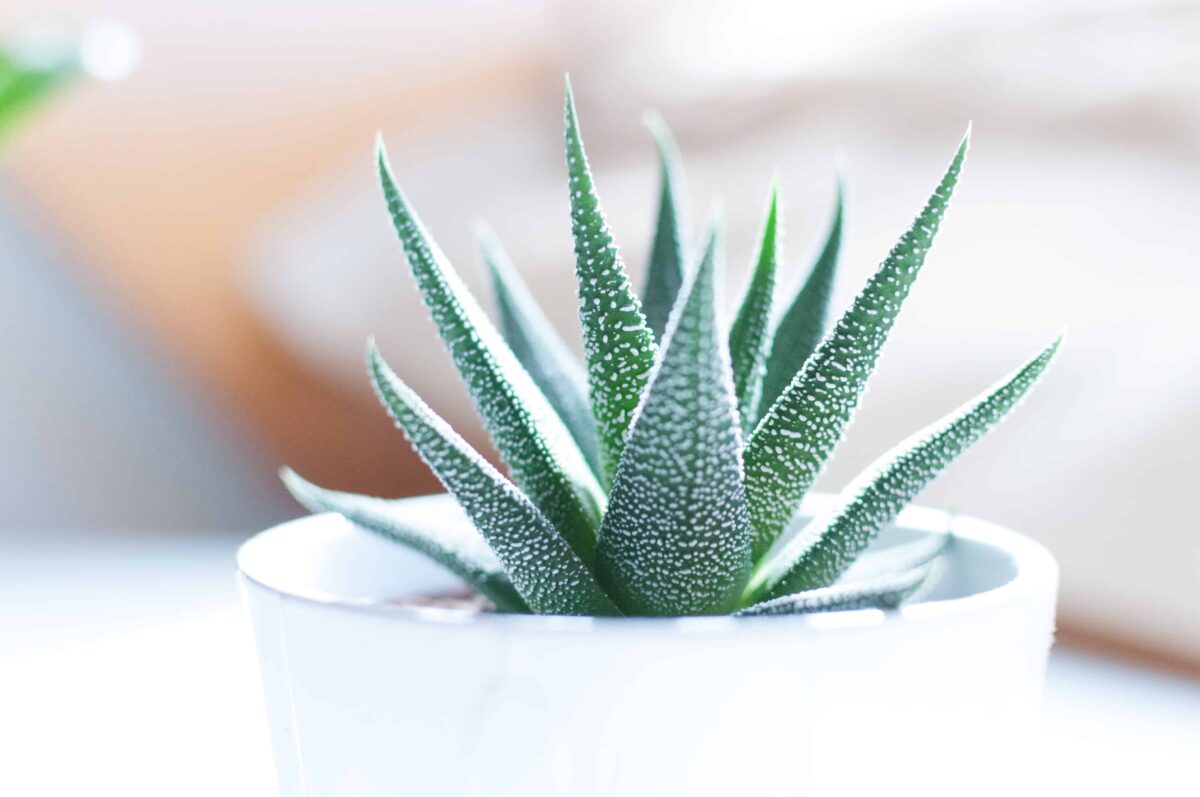 A Small, Hard-to-Kill Plant
I don't have much luck with indoor house plants. But some varieties are easier to keep alive than others. Succulents are a great option for an inexpensive hostess gift—they're hard to kill, gorgeous, and match many types of decor.
Floral shops have some great options, and I've also stopped at Whole Foods Market before a party to pick up a succulent from their floral department.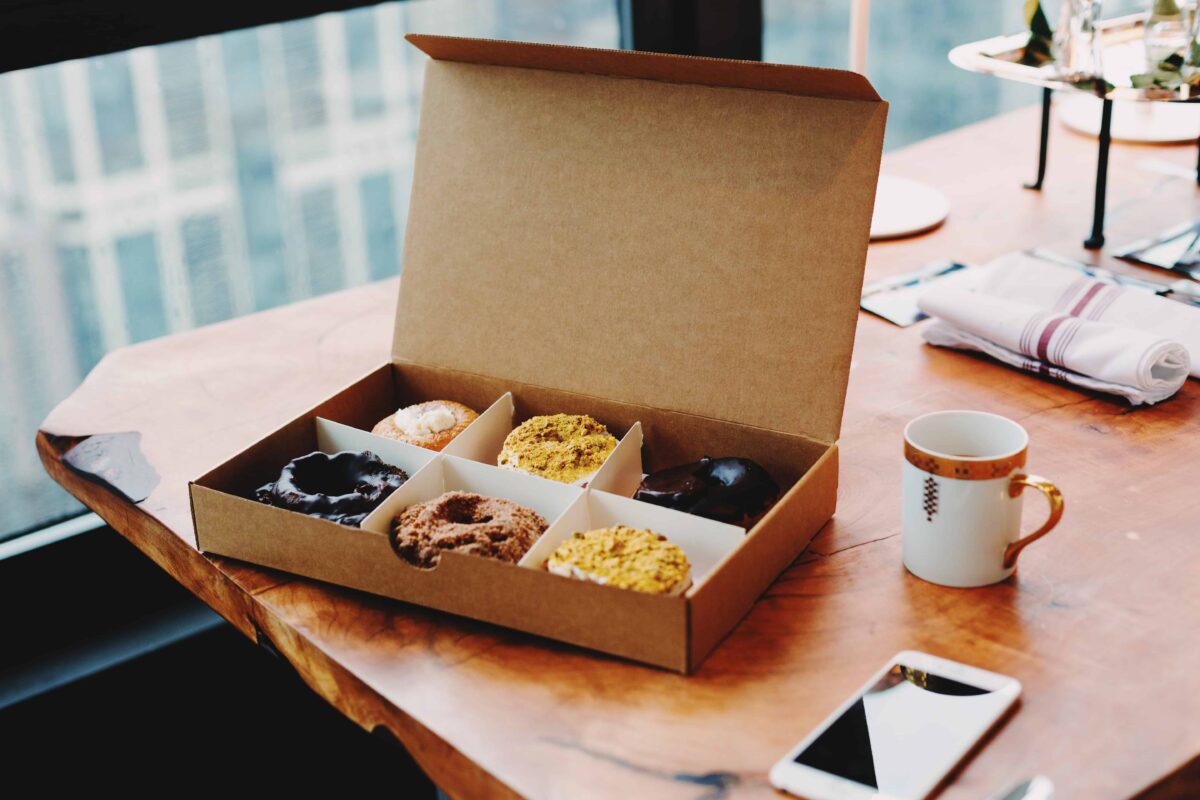 A Breakfast Treat from a Local Bakery
This inexpensive hostess gift idea is great for new neighbors. Head to your favorite bakery and pick up a few treats. You may have just introduced them to their new favorite bakery!
For hostesses, opt for breakfast treats like croissants, donuts, or muffins for the next morning.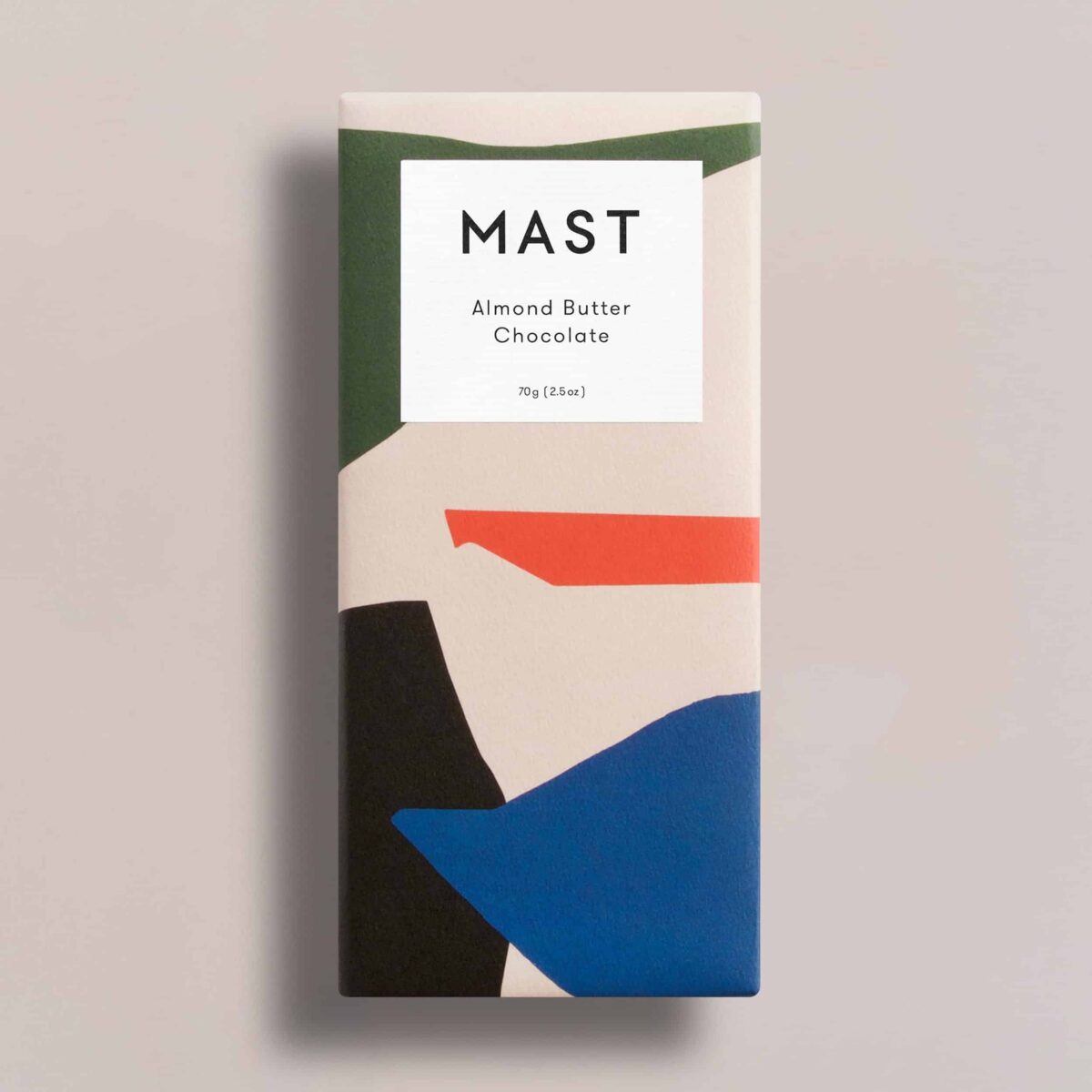 A Fancy Chocolate Bar (or Two!)
I love chocolate as much as the next girl, but the prices on artisan chocolate bars are a little bit expensive for the everyday. But I'd happily buy a fancy chocolate bar for my hostess to enjoy (and I'd love getting it just as much).
Specialty grocery stores will have a great selection. Two of my favorites: Askinosie, which has an amazing vision, and Mast Brothers
, which has the prettiest packaging.
Wrapping hostess gifts
In most of these cases, you can skip the wrapping paper or gift bag. Just present the item with a little note card that says "Thank you for hosting us!" and that's all you need.
I love flat note cards
for this—I'll punch a hole in the corner and use a ribbon to tie it to the gift. Or sometimes, I'll just scotch tape the card right onto the gift! 🙂
I'd love to hear from you in the comments—what are your best inexpensive hostess gift ideas?